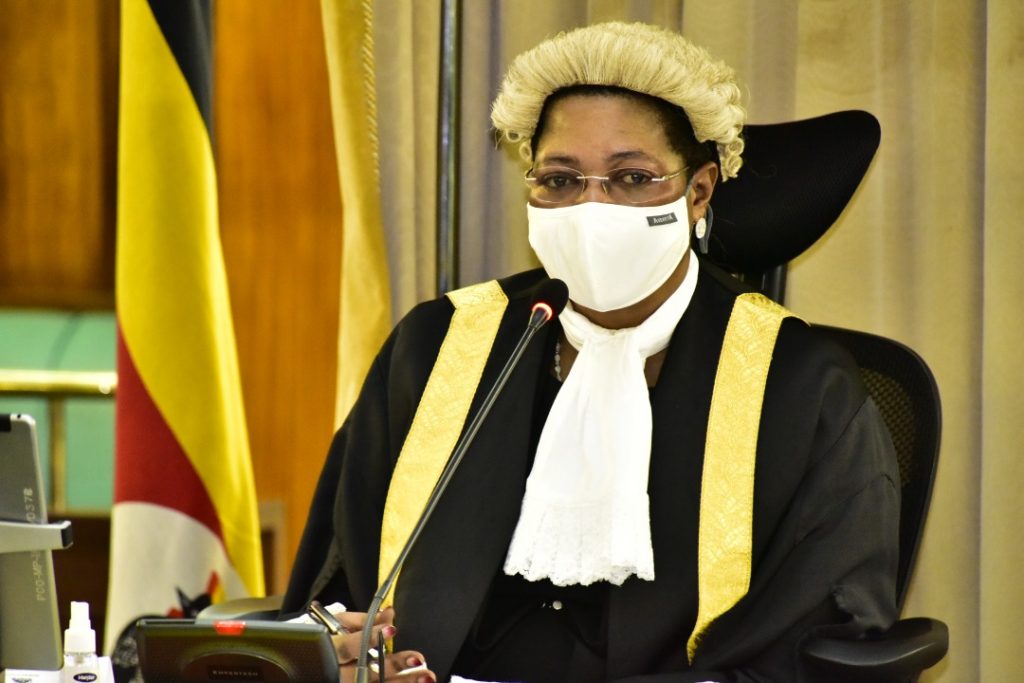 The Deputy speaker of Parliament Anita Annet Among has threatened Male Mps who fail to take care of their children.
Among says many Mps Baby mamas are coming to her office asking for counselling.
"I'm tired of counselling women who come here complaining about MPs who have failed to take care of children they sire." Among wrote on her twitter handle.
She further threatened to name and shame all the male Mps if the Vice continues.
"and if MPs don't want to believe this, I will start naming the culprits."
Ugandans on Twitter then responded mostly in support of the Deputy speaker's move to name and shame.