Officials started counting marble votes in Gambia this Saturday after polls closed in the country's first presidential election in decades.
This is also the country's first election that did not include former dictator Yahya Jammeh, a milestone seen as a test of democracy in the West African country.
But whereas most countries vote using paper ballots, Gambia is unique in it's own way deciding to vote with marbles instead.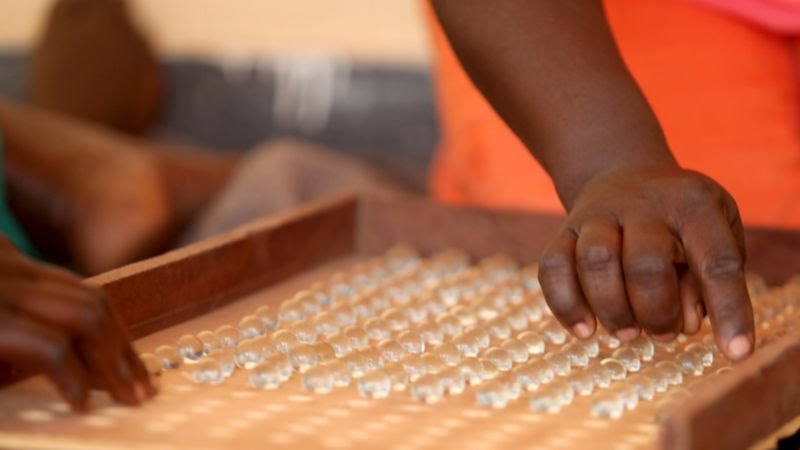 After a voter's ID has been verified, a voter will be directed to a series of drums painted in the party colours of the different candidates.
Protruding from the top of each drum is a pipe into which the voter will slot a marble handed over by an election official.
Why the Marbles?
As it drops a bell sounds so officials are able to hear if anyone tries to vote more than once.

When the polls close, the marbles from each barrel are counted and tallied – as would be done with ballot papers.

This way of voting was introduced after independence in 1965 because of The Gambia's high illiteracy rate.

A number of reforms have been ushered in since Yayha Jammeh reluctantly left power after losing presidential elections in 2016.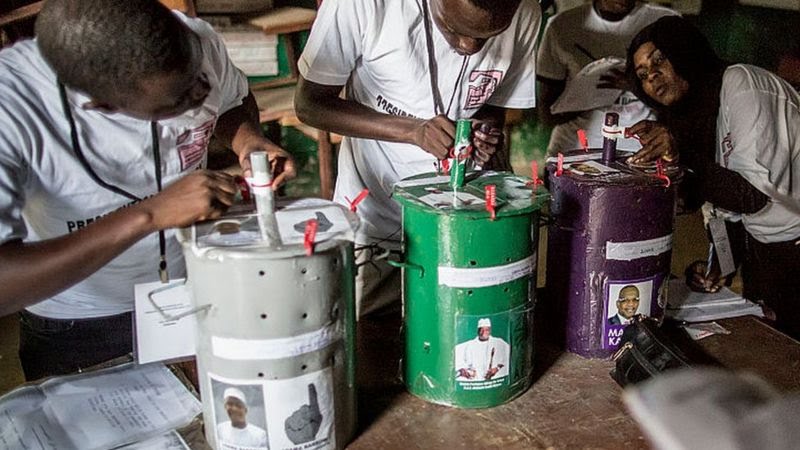 Some election officials had secretly hoped that ditching marbles would be one of them.

They had argued that with the opening up of the democratic space and the possibility of more candidates participating in future elections, the marbles and drums might prove too cumbersome.

In the past only about three drums were needed at each polling station.