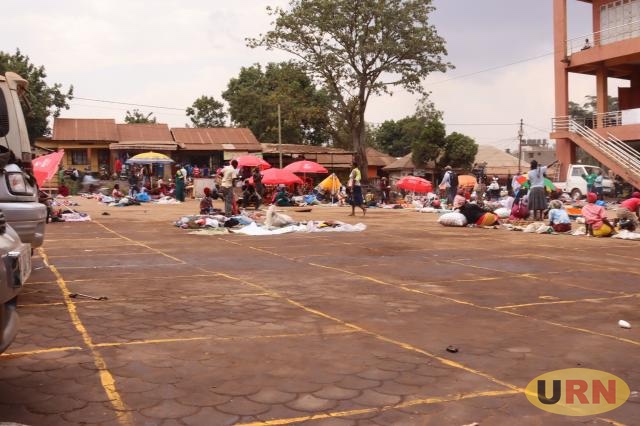 There is a different look in downtown Kampala following the eviction of street vendors and hawkers off Kampala Streets. 
Last month, Kampala Capital City Authority started an operation to get the hawkers and vendors off the streets as part of the Smart City Campaign intended to decongest and create order in the City.
The operations didn't spare kiosk owners including those that were offering telecommunications services like Mobile Money. Several street vendors have shifted to City markets like Usafi while others have found home at Segawa Market along Muwanga II Road in Kisenyi. A few who have remained on the streets keep hiding from law enforcement officers who are deployed in the City to ensure that street vendors do not return there. 
Following the evictions, the streets are less congested and there is more space for pedestrians. Uganda Radio Network has been monitoring the streets for several days and now brings you the story in pictures.
For more click here