The meaning of the word "Nyege Nyege" is an irresistible urge to dance. The Nyege Nyege festival remains the number one music festival attended by people from all over the world right here in Uganda.
The music festival which run for four days took place on the banks of the Nile at Itanda falls found in the Eastern part of Uganda the pearl of Africa and attracted over 12,000 revelers including 5,000 foreign tourists that flock to the country for the festival.
Before the fete, parliament attempted to ban the Nyege Nyege festival following a motion moved by Tororo Woman MP Hon.
Sarah Opendi
punching holes in the festival. Opendi termed the four-day festival as a sex and homosexuality promotion event. She said the event was promoting drug use The ban however didn't last long, called off by the prime minister.
This wouldn't be the first time that government attempted to ban the festival, in 2018 former minister of ethics and integrity Simon Lokodo called the event a gay-sex orgy, one filled with nudity drugs and "devil worship".
Some of the revelers and foreign tourists, we spoke to said they got to know about the events after the government of Uganda attempted to ban something that made international headlines.
On Sunday 18th September, while officiating at the closing ceremony of the four-day event at Itanda falls, the first deputy prime minister and minister for East African Community affairs Rebecca Kadaga said the government should interest itself in promoting the Nyege Nyege festival since the economy benefits from it.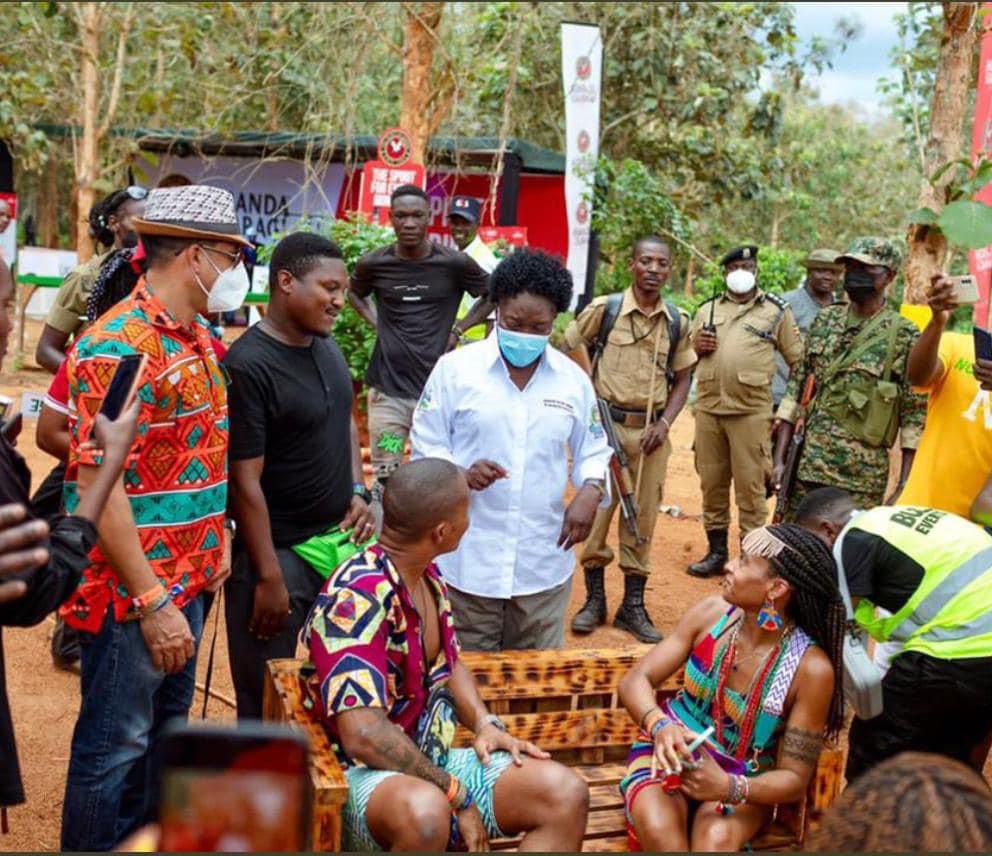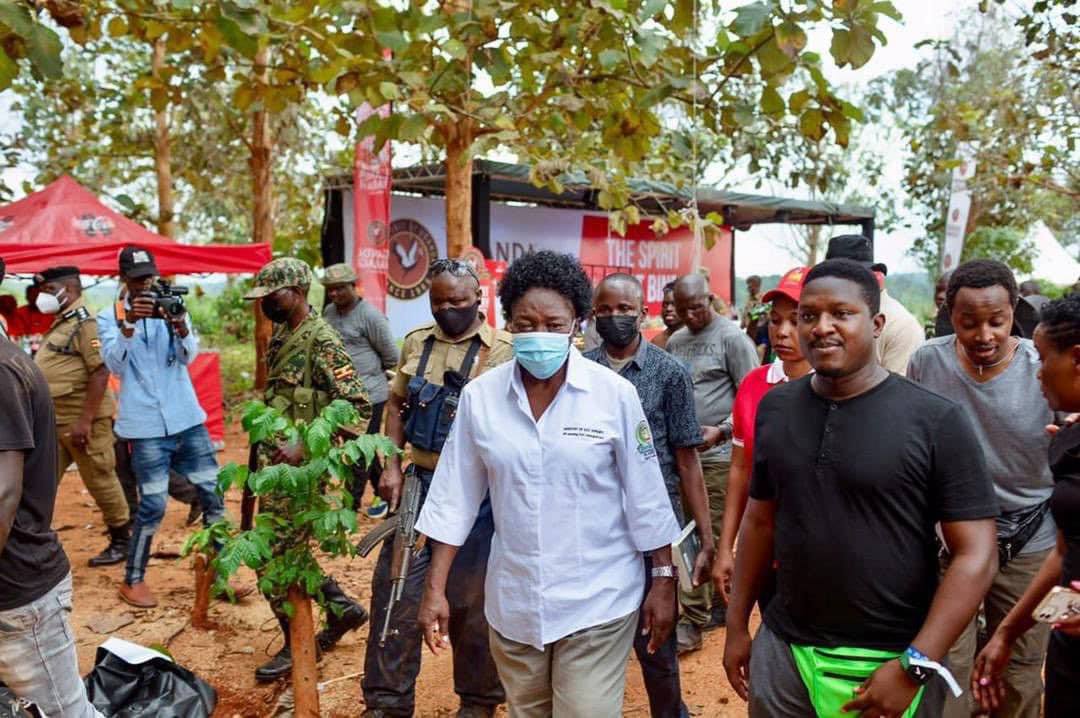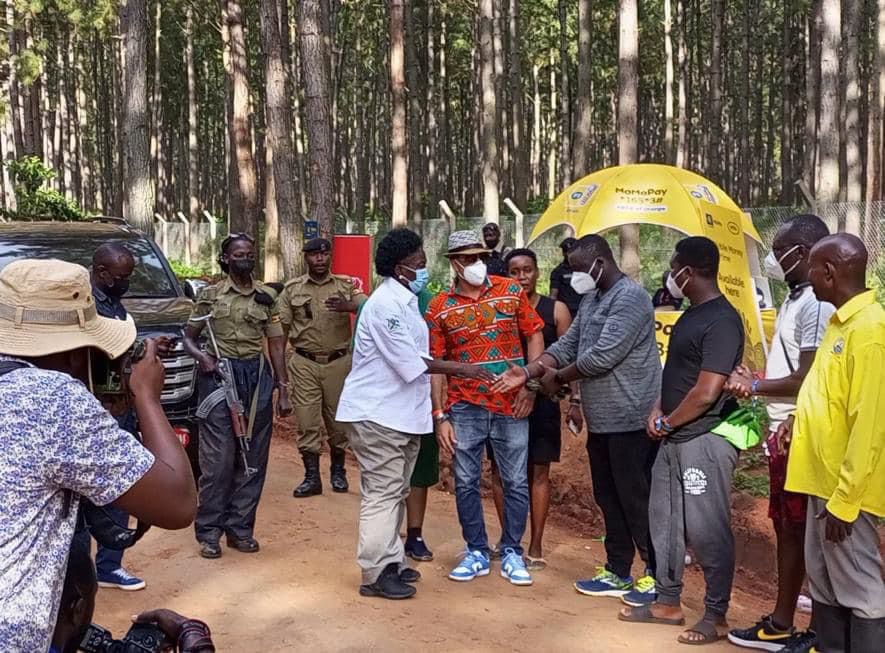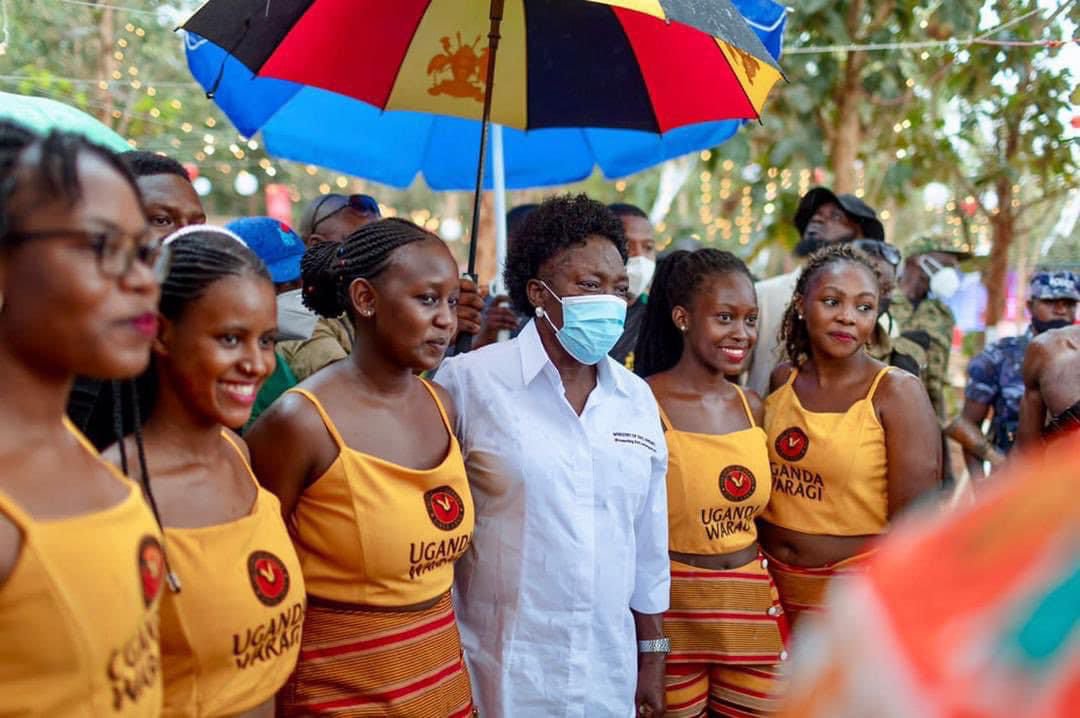 Kadaga said the locals in Jinja have directly gained from the event through selling various items to revelers from all over the world.
Now the question remains "was the attempt to ban Nyege Nyege festival part of the marketing strategy?