The controversial law was enacted earlier in 2011 to enhance safety and security in the digital arena by preventing unlawful access, abuse, or misuse of information systems including computers, and securing the conduct of electronic transactions, just before it was amended in 2022 and passed on July 19, 2022.
According to the petitioners, seven sections in this act should be removed because they undermine the supreme Law.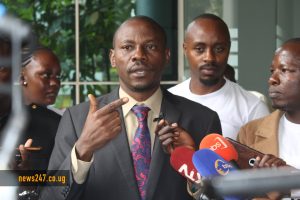 "Its a law worthy breaking and we shall break it, and even just from here we're going to write and post these thieves." the petitioners' lawyer Arinaitwe Peter said.
Arinatwe further says that the computer misuse act is a law they're going to continue breaking as they wait for the decision of the court.
ALSO READ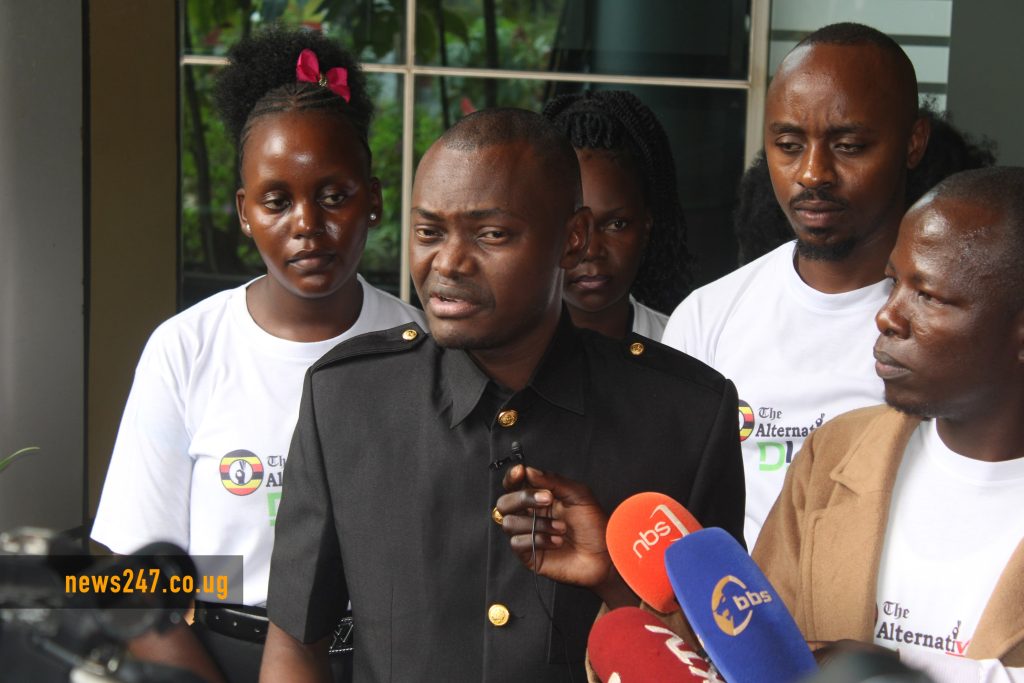 Norman Tumuhimbise, one of the petitioners said they will fight tooth and nail to stop this law from bring implemented saying they are also protecting the first son
Gen. Muhoozi Kainerugaba
;
"We're here to fight this law…, and we are here also to protect the first son because he is happily misusing his phone, so this law is for all of us and we ask him to break this law as he has been doing and we are also joining him." Tumuhimbise said
He also says they are going to mobilise as many numbers as they can at least every second to post and break this law by writing about leaders who have not done their work and that's the only way these leader get back to their "sense" and serve the nation.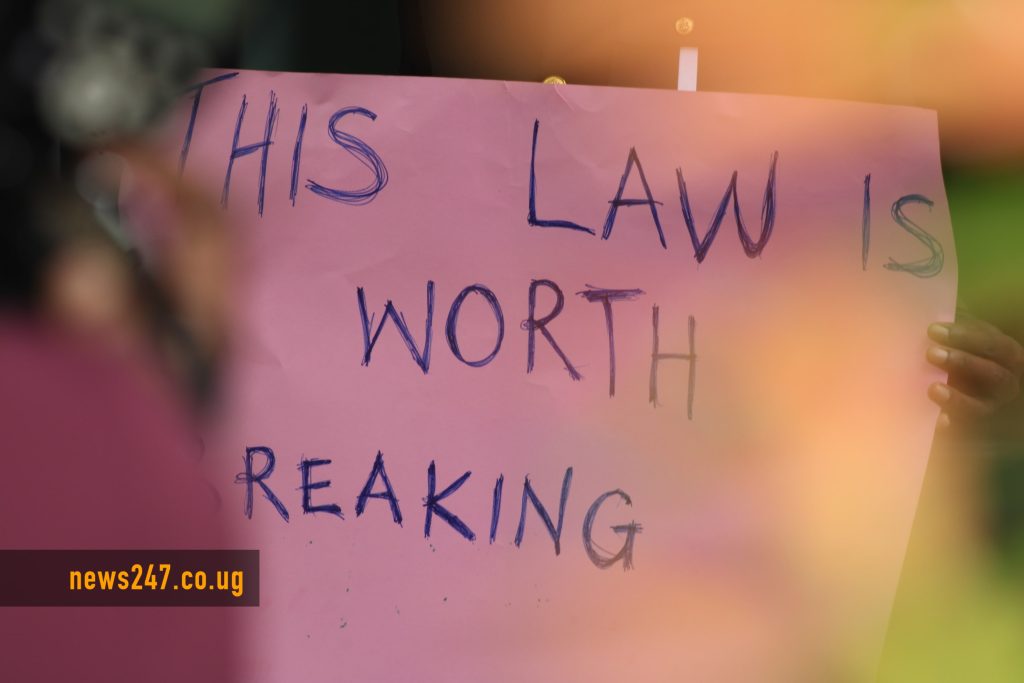 The Computer misuse Amendment act introduced the offense of misuse of social media, the committee reasoned that, while considering the Bill, it observed that "the information technology evolution had created a new medium of communication called social media that is not fully regulated in the existing laws, yet it is "the commonest platform of Computer Misuse." The committee therefore deemed it fit to define social media and to regulate it.
One of the most controversial provisions of this new law is the prohibition of video or audio recording of any person without their consent.