In the Year 1922, the world was gifted with the oldest national and the largest broadcaster (BBC) in the world. The British Broadcasting Company BBC, was formed on 18 October 1922 by a group of leading wireless manufacturers among them was Marconi.
On November 14, 1922, daily broadcasting began in Marconi's London studio, 2LO, in the Strand, following the closure of numerous amateur stations. This was marked by the clipped tones of the BBC's director of programmes, Arthur Burrows, crackled across the airwaves.
"This is 2LO, Marconi House, London calling," he announced, and with that, public service broadcasting in Britain was born.
BBC World Service broadcasts in 41 languages, and according to the corporation's 2021-2022 annual report BBC reaches about 492 million people a week globally.
For nearly seven million people, each day starts with BBC Radio 4's flagship "Today" programme, which often sets the political agenda.
At weekends, "Strictly Come Dancing", which pairs celebrities with professional ballroom dancers, has had viewers glued to their sets for 20 years and is the most talked-about television programme on air.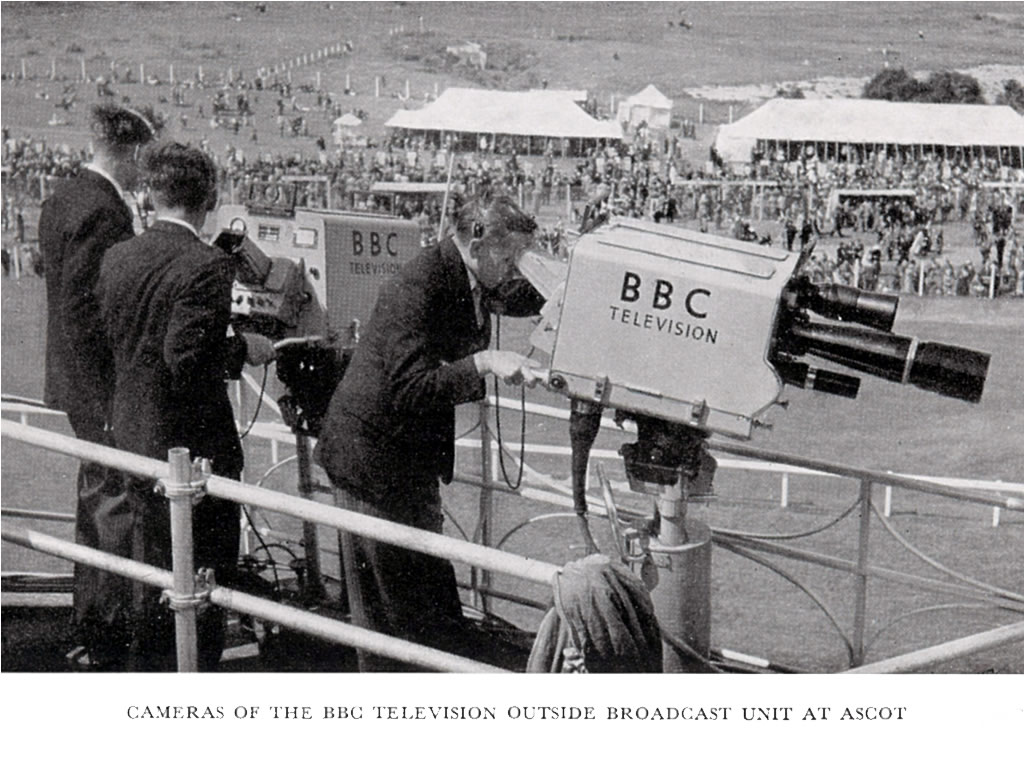 As the broadcasting giant celebrates its 100 years of existence, James Stirling, the head of the BBC's centenary celebrations said;
"For the last 100 years, the broadcaster has stuck firm with its original mission statement: to 'inform, educate and entertain'.

'It underpins everything that we want to do."
Like any other company, the British Broadcasting Corporation its centenary comes at a time of drastic budget cuts worrying for its future.
The BBC in May announced a huge cost-cutting programme of £500 million a year, axing about 1,000 of its 22,000 staff and moving about services online.
The financial situation has been accompanied by an exodus of younger audiences towards streaming and on-demand platforms, prompting questions about why they should still pay for the BBC.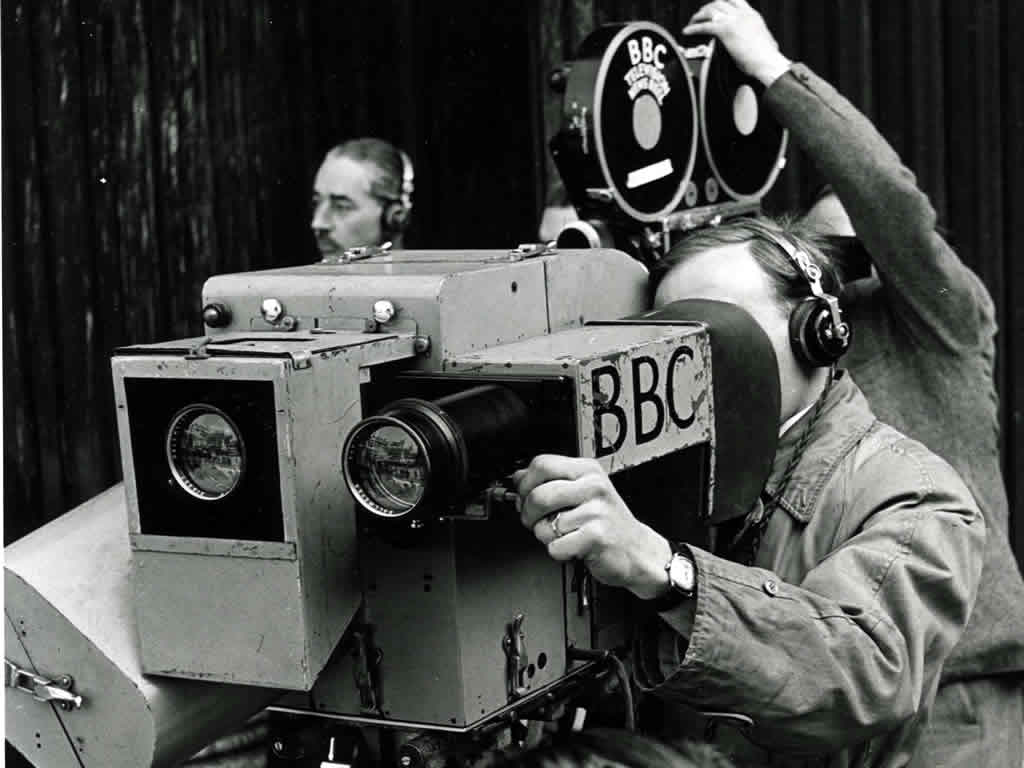 "Today" presenter Nick Robinson, a former BBC political editor said it was vital for the broadcaster to keep proving its value. He was one day quoted telling Daily Telegraph that,

"If my kids' generation… just come to the view that I don't really need that, I can get all that stuff from YouTube and get it from all these competitors… then we're done".
Journalist Ros Atkins has made his name with video "explainers" of major news stories and issues, combining them with analysis, fact-checking and vital context.
They are broadcast on television, the BBC website and via social media, where they often register millions of views around the world.
"While we still have millions of people who consume our journalism via our platforms — the BBC website, TV and radio — millions of others are consuming journalism elsewhere on Twitter, Instagram, TikTok," he said.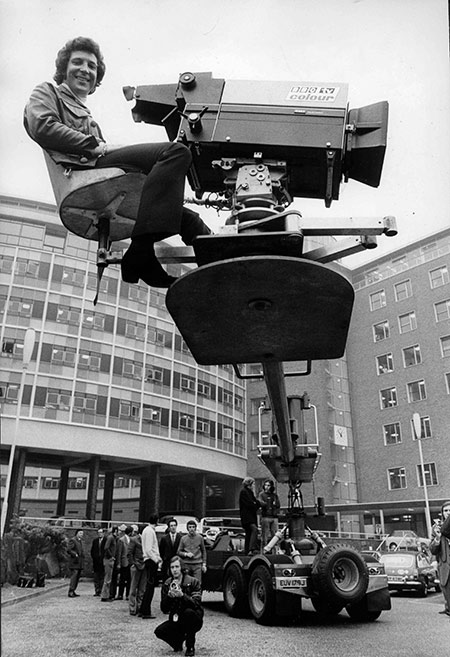 "We've seen very big numbers on these videos. They prove this kind of journalism has an audience."

Atkins, who started at the BBC in 2001, is well aware of the difficulties ahead. "It's going to impact all of us who work here," he added.

"But if you ask me how I feel about the experience of being a journalist at the BBC… I still feel I'm walking through the door at the best news organisation in the world."