There is a storm in paradise as NBS photo journalist and one of Kampala's most eligible bachelors seems to be over and done with Top Influencer Carol Atuhaire.
The celebrated journalist and Award winning photographer Isaano took to his twitter handle to parade photos of him cozy with another NBS girl, a one Jay Kharisa.
"2023 is so far wawoo… @jAY_Kharisa can feel it" Isaano wrote on his twitter handle followed by saucy photos of him and Kharisa.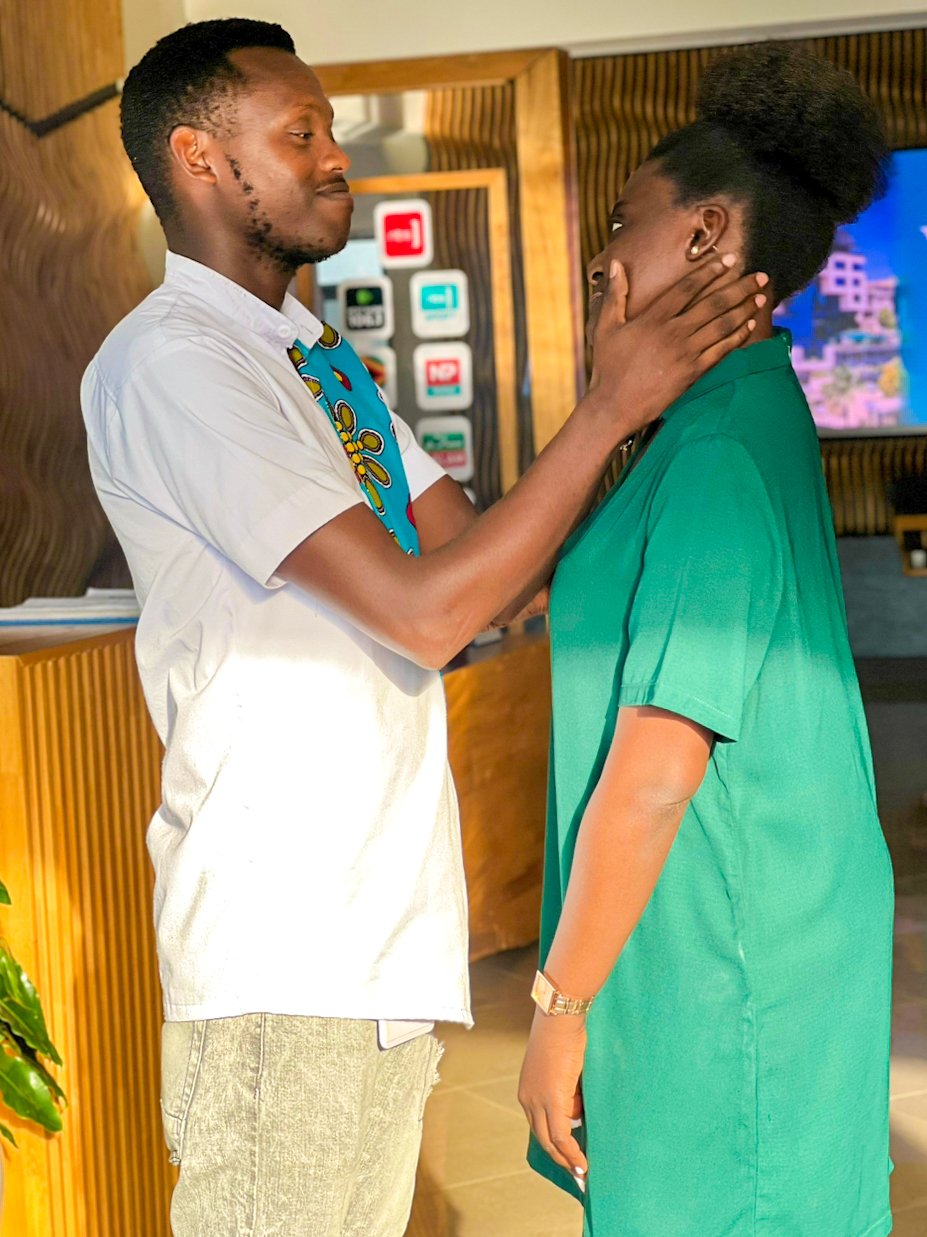 ALSO READ
Kharisa also replied to the post expressing how she misses Isaano.
I miss you already 🙊

— Jaymie✨🖤 (@jay_kharisa) January 12, 2023
Sources close to the Naguru based station who preffered annonymity reveal that Kharisa who works as a Workplace Experience Officer at Next media has been getting worryingly close to Isaano leaving the droves of other Next Media girls who want Isaano's attention in utter disbelief.
Isaano and Carol (Fact of Fiction?)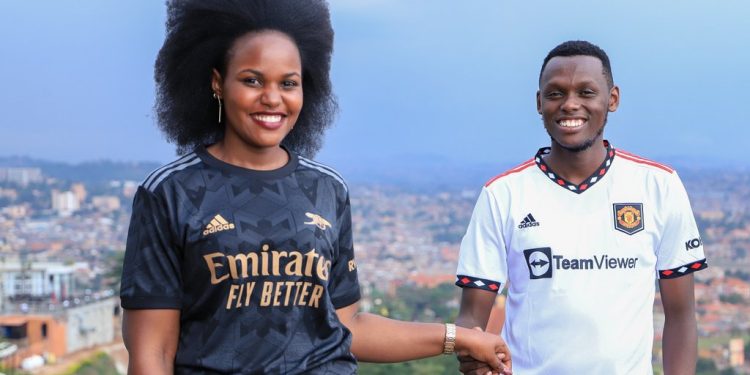 In October 2022, Isaano expressed his undying love for Carol Atuhaire also known as 'Mama Oner' for her work influencing for the Riham juice brand Oner juice.
The two were photographed multiple times hand in hand and all smiles but we are yet to know if it has finally ended in tears, if the Kharisa tweet was all a joke or if even both are just a joke.
For now, It is clear that Isaano still remains as one of the most sought after bachelors in Uganda.