Food rights lawyer and Centre for food and adequate living rights (CEFROHT) executive director David Kabanda has threatened to sue hotel owners for serving unhealthy food.
While a breakfast buffet in one of the Kampala hotels which he did not name, Kabanda took to his twitter handle to express dissatisfaction with what had been served to him.
"I am at a buffet here for breakfast and all I see is trans fats and unhealthy diets. High salt, fat and sugar." Kabanda said
Trans fat, also called trans-unsaturated fatty acids, or trans fatty acids, is a type of unsaturated fat that naturally occurs in small amounts in meat and milk fat. It became widely produced as an unintentional byproduct in the industrial processing of vegetable and fish oils in the early 20th century for use in margarine and later also in snack food, packaged baked goods, and for frying fast food.
In many countries, there are legal limits to adding artificial trans fat, or it is prohibited entirely. Trans fats levels can be reduced or eliminated by switching to natural highly saturated fats such as lard, palm oil, or fully hydrogenated fats, or by using interesterified fat.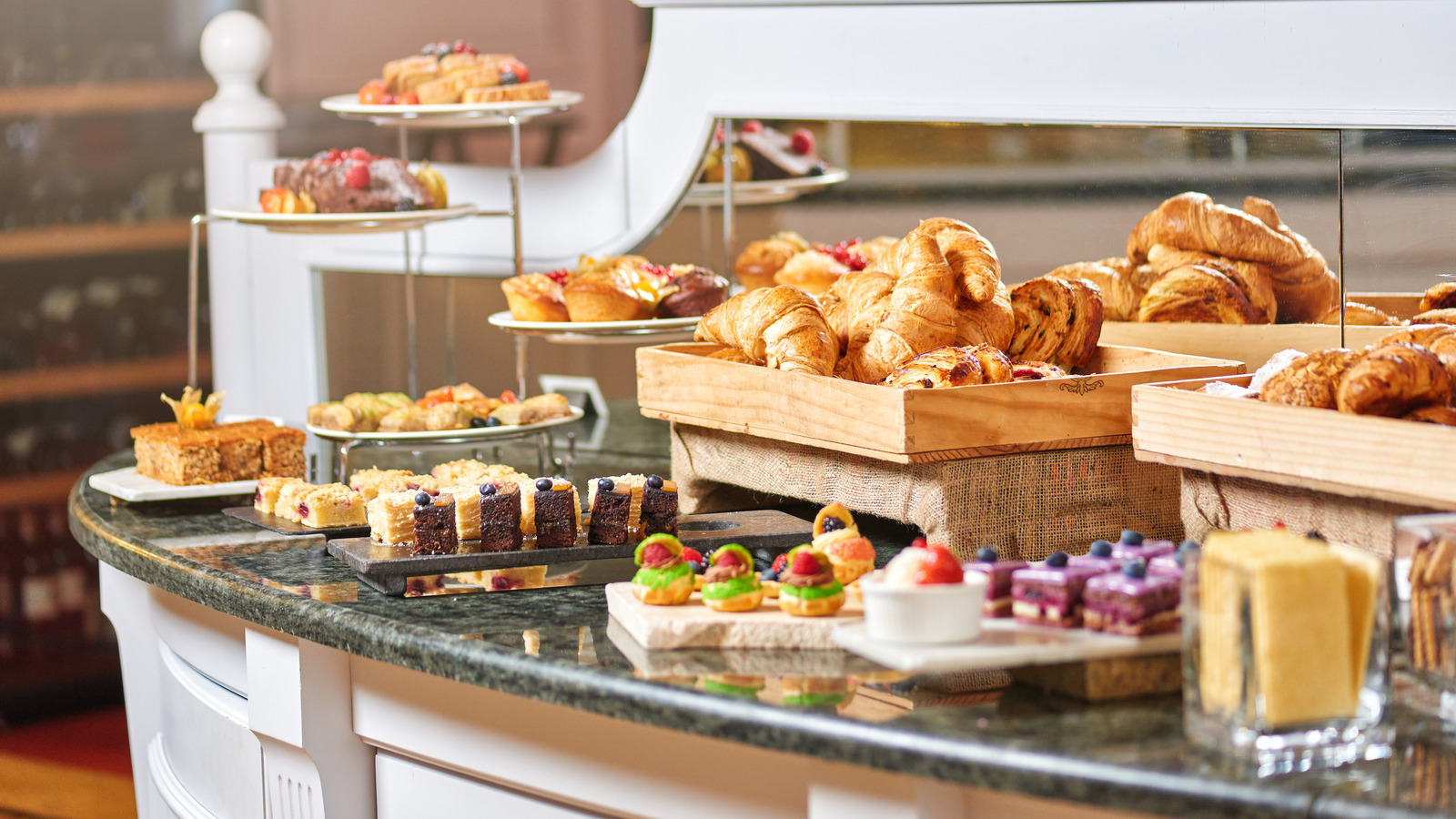 The outspoken lawyer Kabanda has now urged hotel owners to serve more healthy alternatives further warning of an impending law suit if they do not change their food options.
"Hotel owners, kindly give us alternatives. Otherwise, @CefrohtUg is set to sue you. We have a right to adequate food."
Nutritionist Dr Kasenene also says refined grains are dangerous for the human body because of the removal of the nutrition containing fibre which is removed in the process of refining.
"refined grains are probably the most harmful foods because they've had the fibre and nutrition removed that makes the remaining carbs a problem. Refined grains to avoid include 1. refined wheat foods- white bread, chapati, mandazi, cake, pasta 2. Posho 3. White rice" Kasenene said
Artificial trans fat which Kabanda is raising against has been banned in many nations, including the United States, but it is still widely consumed in developing nations, resulting in more than 500,000 excess deaths per year.