Following the success of the previous campaigns
starting with explore Elgon to explore west, the Explore North campaign has officially been launched, and it will be kicking on
Tuesday May 30th under the stewardship of Uganda Tourism Board (UTB).
" I want to thank the partners of which we
are pulling this off – MINISTRY Of Tourism,
the private sector, Media, and Ugandans
for taking part in these campaigns and most
importantly sharing information about
UGANDA.We need to have the Ugandans travel , this is your country, talk good about
it everywhere you go. There is no country
with good weather as Uganda. Talk of
organic food I also encourage interested individuals to register as early as possible if you want to participate possible so as we can plan and provide transportation and other logistics because we can't take all Ugandans," says Hon.Bahinduka Mugarra Martin, the Minister of State for Tourism, Wildlife and Antiques.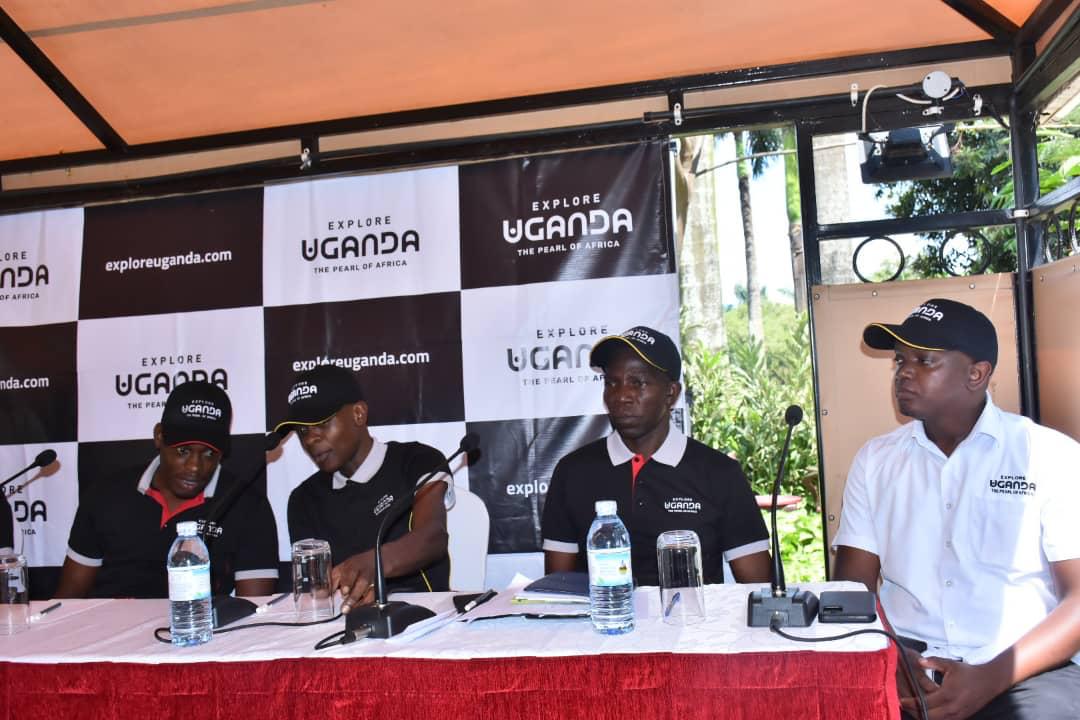 Daniel Runga, the Senior Marketing Officer
UTB says, "This is a domestic brand we are putting there in the market to tell stories about
Uganda, Explore North we are talking singe Jose
Chameleon who is energetic to remind us
about the music culture of UGANDA
Ugandan love to travel in groups and so we
are hoping that these campaigns will bring
out that culture. As tourism board we are
interested to tap into that culture. We are looking forward to showcasing to the world what Uganda as a tourism destination has to offer, but we have to start by encouraging our very own Ugandans to proudly explore their country and enjoy first
hand experience of what's Uniquely ours."
Masaba Stephen Director tourism and
business development – UWA said, "As we visit these parks please don't litter don't feed animals, don't hoot in the park because these animals need to exist. Therefore I caution all tourists to behave and love their country. As golola am going to open up a tourism company becoz explore Uganda as given me the exposure of all these beautiful places in my country Dr Chameleon. Am one of the biggest tourist attractions in the music industry in Uganda
As Uganda we have a lot of tourism
attractions we don't have to leave our
country it's the pearl. North gave me a
beautiful wife so here I am."