Kenyan tutor and popular comedian Meshack Kiprop Biwott also known by his stage name Arap Uria has earned himself a contract for the FIFA world cup for mimicking Peter Drury.
In his act, Uria mimics legendary English commentator Peter Drury and has his videos watched by Millions over various social media platforms all around the world.
Arap started by doing political and Kalenjin comedy came up with the idea of adding sports comedy on his carrier mimicking Peter Drury, and in just months his comedy won her a lucrative deal with the world football governing body FIFA.
Biwott earlier this year went to Ghana for a video shoot with a FIFA World Cup project. He broke the news on his social media accounts, thanking God for the opportunity.
"Landed in Ghana for a FIFA World Cup project. Thanks be to God," he said
In April this year SuperSport invited Uria for an interview alongside his role model Drury but the latter failed to attend because he was held up in Qatar. However, Drury sent a short video commending the comedian for the job well done.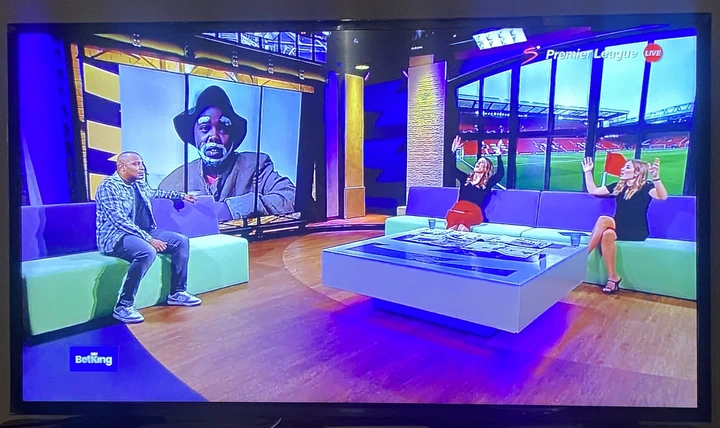 The 54-year old Drury is considered one of the best football commentators in the world. His poetic commentary is appreciated by many football fans, particularly in Kenya. Peter Drury has of recent been signed by United States based broadcaster NBC Sport, all that is left of his premier league legacy is the archives
On Tuesday August 2, Arap shared several pictures updating his fans on the progress of the project. The photographs showed the behind the scenes activities of the project he is involved in.