Soft drinks Giant Hariss International decided to close their year by entertaining those who spend who spend their days entertaining others on social media and creating content for their products like Oner , Krystal water and rock boom.
A party Unlike any other, Invite only, exclusive for Hariss International's Riham brands Social media influencers.
The two day fete marks the 2nd time that Riham is giving back to it's influencers.
Day 1
Day one started in Kawempe at the Hariss International Headquarters where the teams of Influencers gathered and got into shuttles to head out of Kampala to Jinja.
The party however was not going to wait till Jinja to begin, along the road, the group took part in a jungle fun road trip , zip lining, nature walk, archery.
"It was raining Oner Rockboom Krystal water Riham digestive biscuits" one influencer was heard saying with
And ofcourse what would a trip to Jinja be without a stop over at the famous Namawojjolo for roasted chicken right under the canopy of Mabira Forest.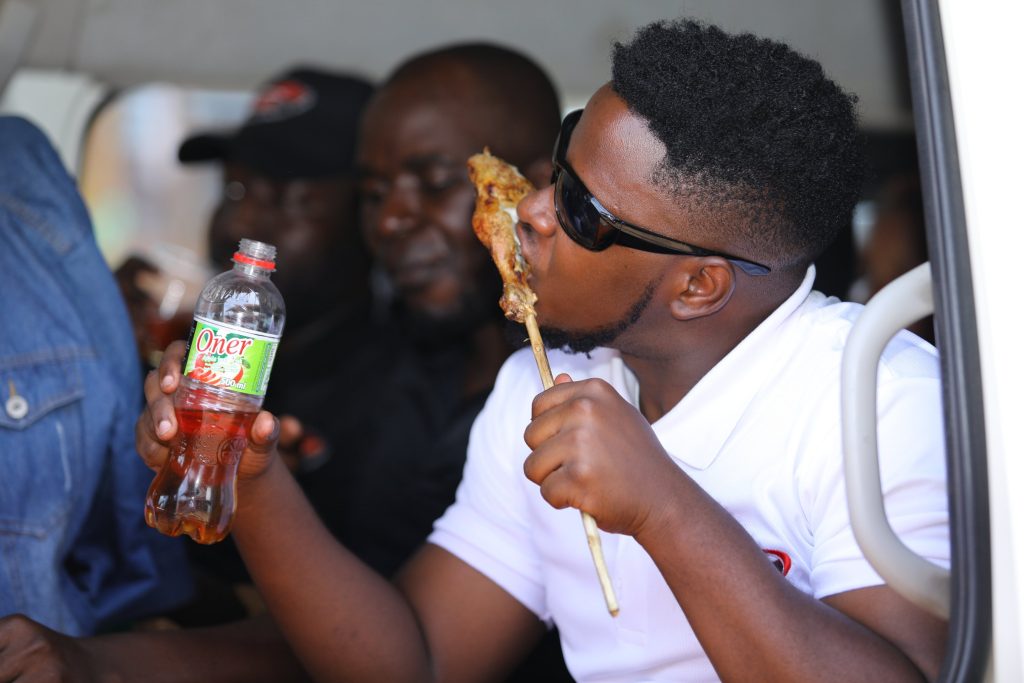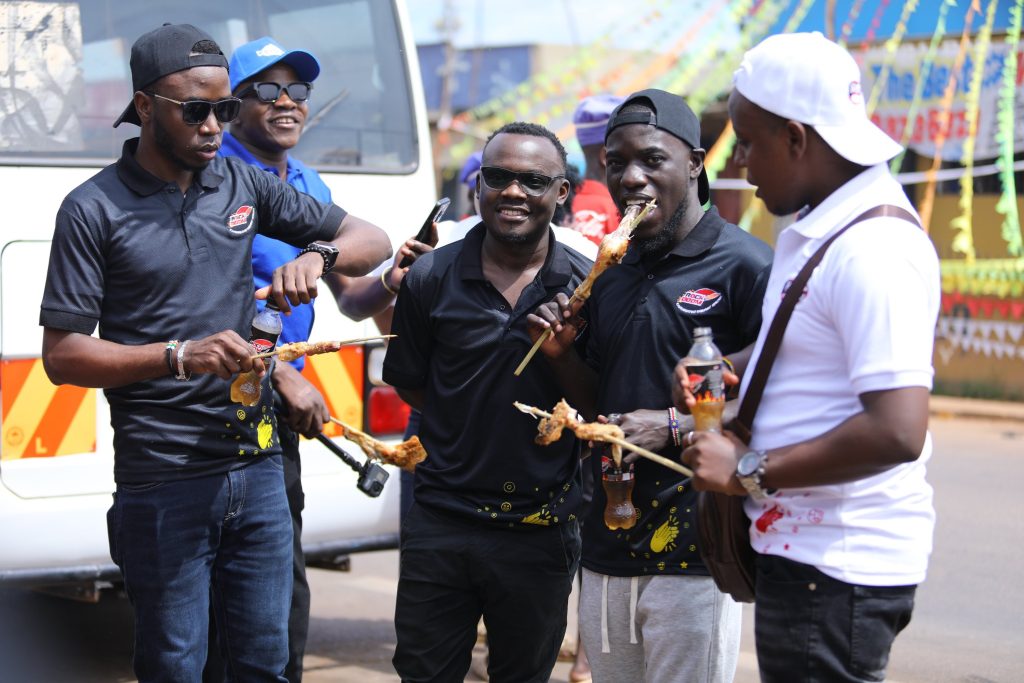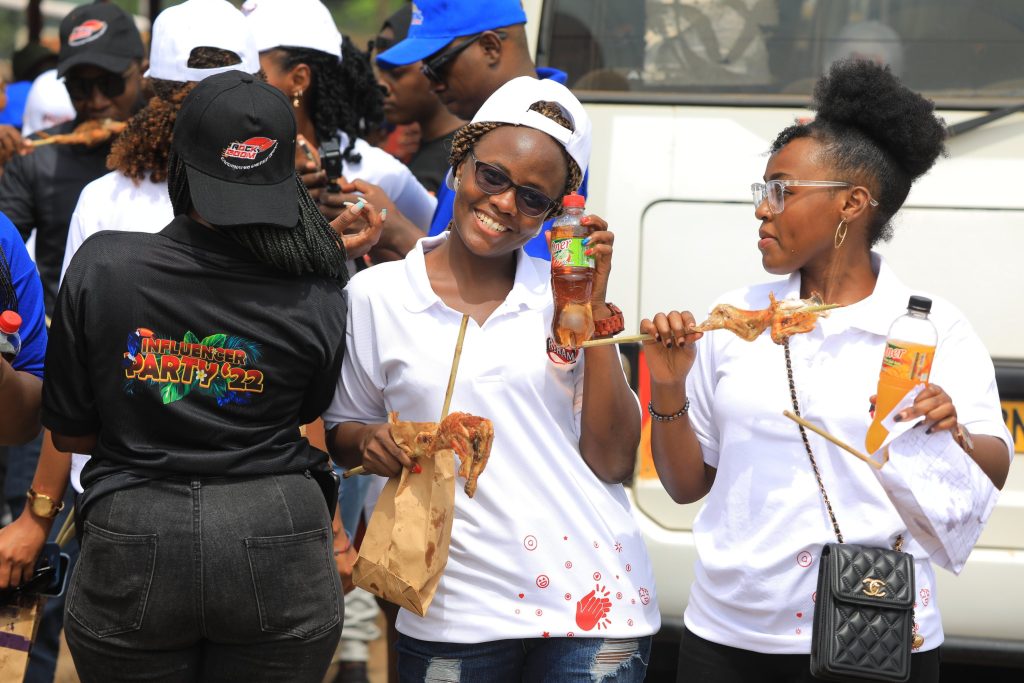 Day 1 climaxed with a Beautiful jungle dinner with plenty of food, live band music and alot more Riham drinks.
At the Dinner, the top 4 performing influencers were awarded with plaques and cash.
@rachealkyy who was the top influencer walked away with two million shillings. @bamwinephil got one million in 2nd place, @kamaroma22 received Shs 500,000 while @saufah got a dinner for two at Sheraton hotel in fourth place.
Rachael who is this year's Top Riham Influencer narrated how she started influencing for the brand.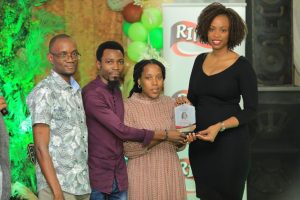 "I appreciate the person who put me on my 1st gig that's Paul webs , I remember I had lost my father at the time and it was 200k for 3days and he introduced me to Riham" she said adding
"Thank you my fellow influencers for engagement on my tweets, riham and mama oner Carol for always adding me to the gigs"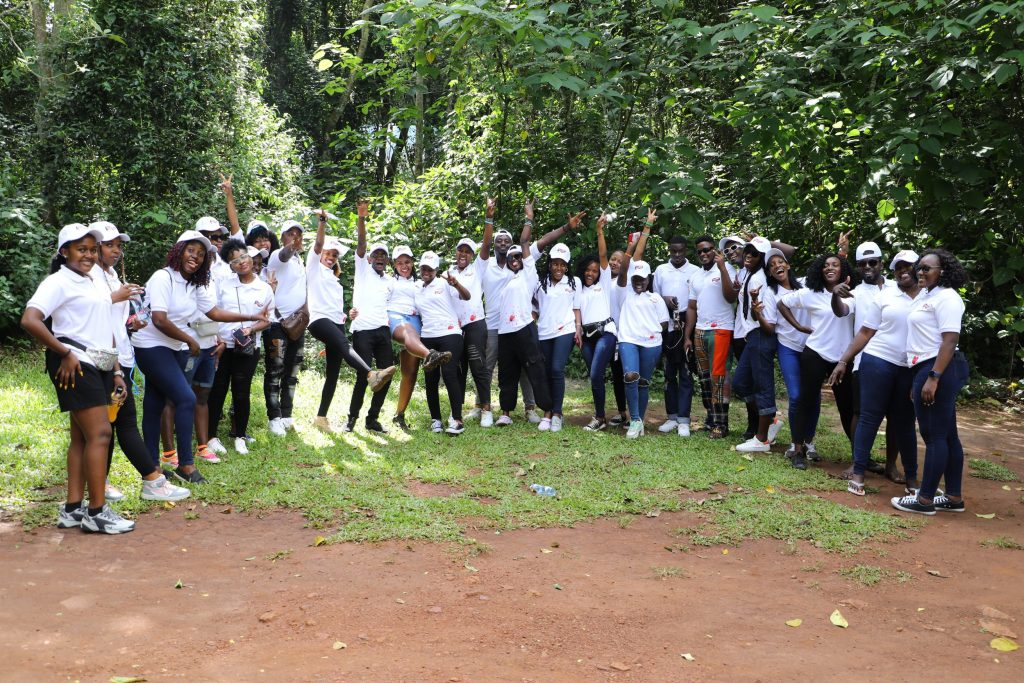 Mimi Jamie, who is one of the Riham Influencers lauded Riham for going the extra mile to entertain and appreciate them.
"The party when they were giving awards was amazing, it was my favourite and the Ziplining is a close second." She sais
Kamali, another of the influencers said;
"I enjoyed the trip, the crazy guys on the trip and Archery"
Day 2
Day two started with a sumptous breakfast and swimming before the team headed for the Nile river for tubing.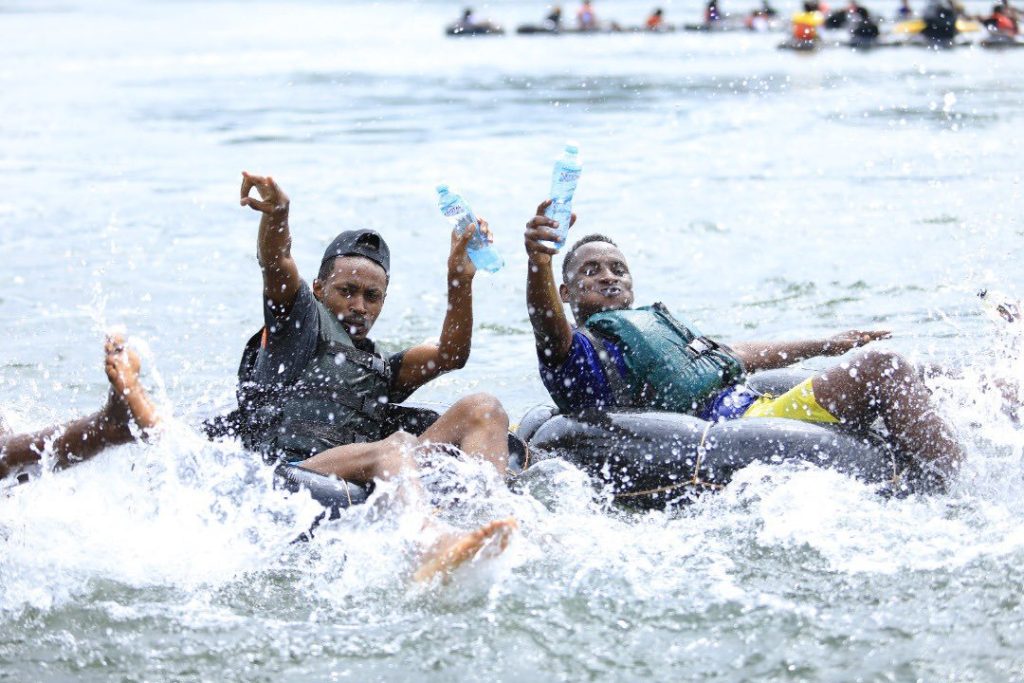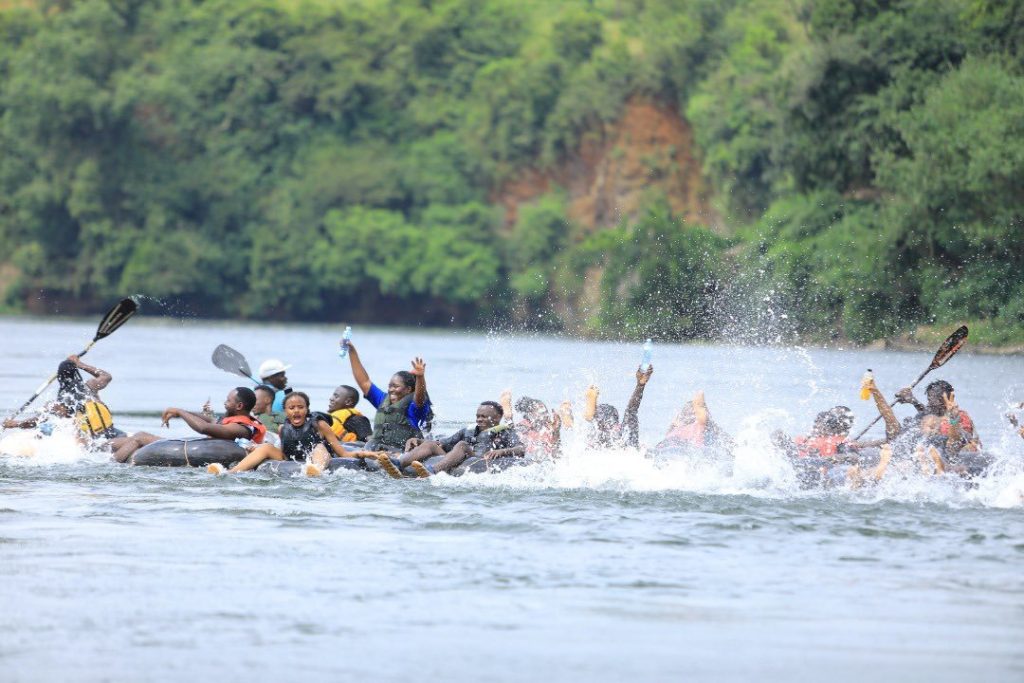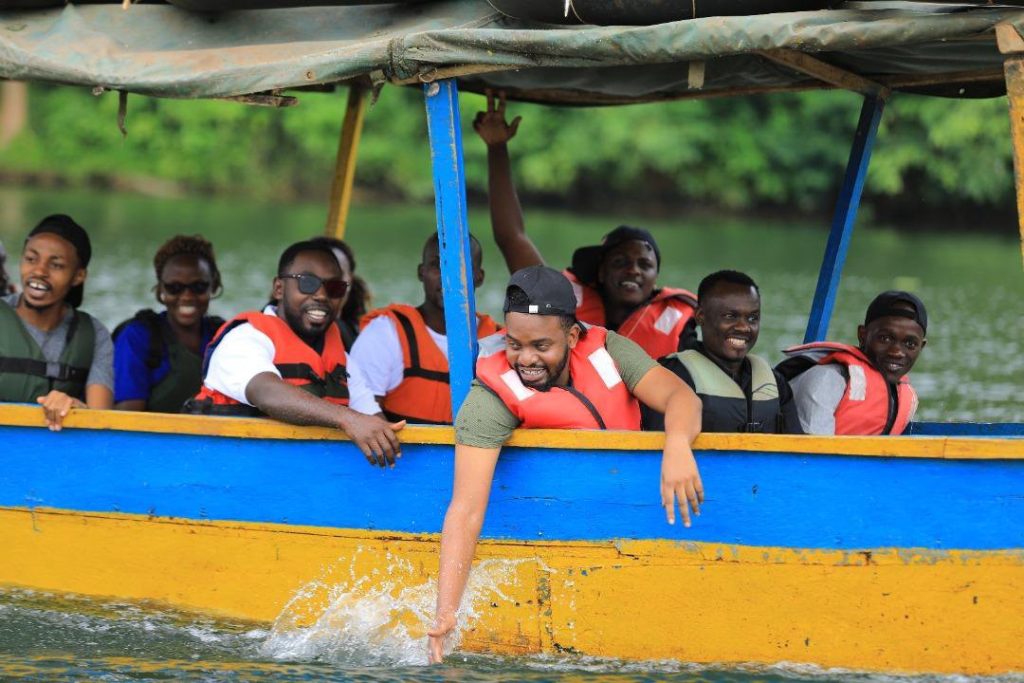 The influencers then received a special Christmas package and gift hampers to take home before setting off back to Kampala.
Hariss International Head of Public Relations Rachael Luwedde lauded the team for their efforts in raising awareness about the brand this year inducting them into the Riham Family.
"Thank you very much. We are here to appreciate you for the good work you have done all year. Thank you for joining the Riham Family." Luwedde said
Brian Wakabi, the Hariss International Head of digital marketing thanked the influencers for being loyal to the brand.
"Thank you so much for being a part of the Riham family. We shall always support you." Wakabi said
The duo also revealed that they will continue organizing such award ceremonies to than their social media influencers also hinting on "something big" in the works for Tiktokers.