Buganda Kingdom in partnership with Airtel Uganda, have today launched the 2023 Kabaka Birthday Run which will be held on Sunday 16th April 2023.
The proceeds from the annual run will this time be used to support efforts to end the spread of HIV/AIDS in Uganda.
The run was launched by the Buganda Premier, the Katikkiro Owek. Charles Peter Mayiga  and Airtel Uganda Managing Director Manoj Murali at the Kingdom administrative headquarters in Bulange Mengo.
This year's run will be held under the them "The fight to end HIV/AIDS by 2030" intent on raising awareness and strengthening the efforts to fight HIV/ AIDS pandemic in Buganda and rest of the country.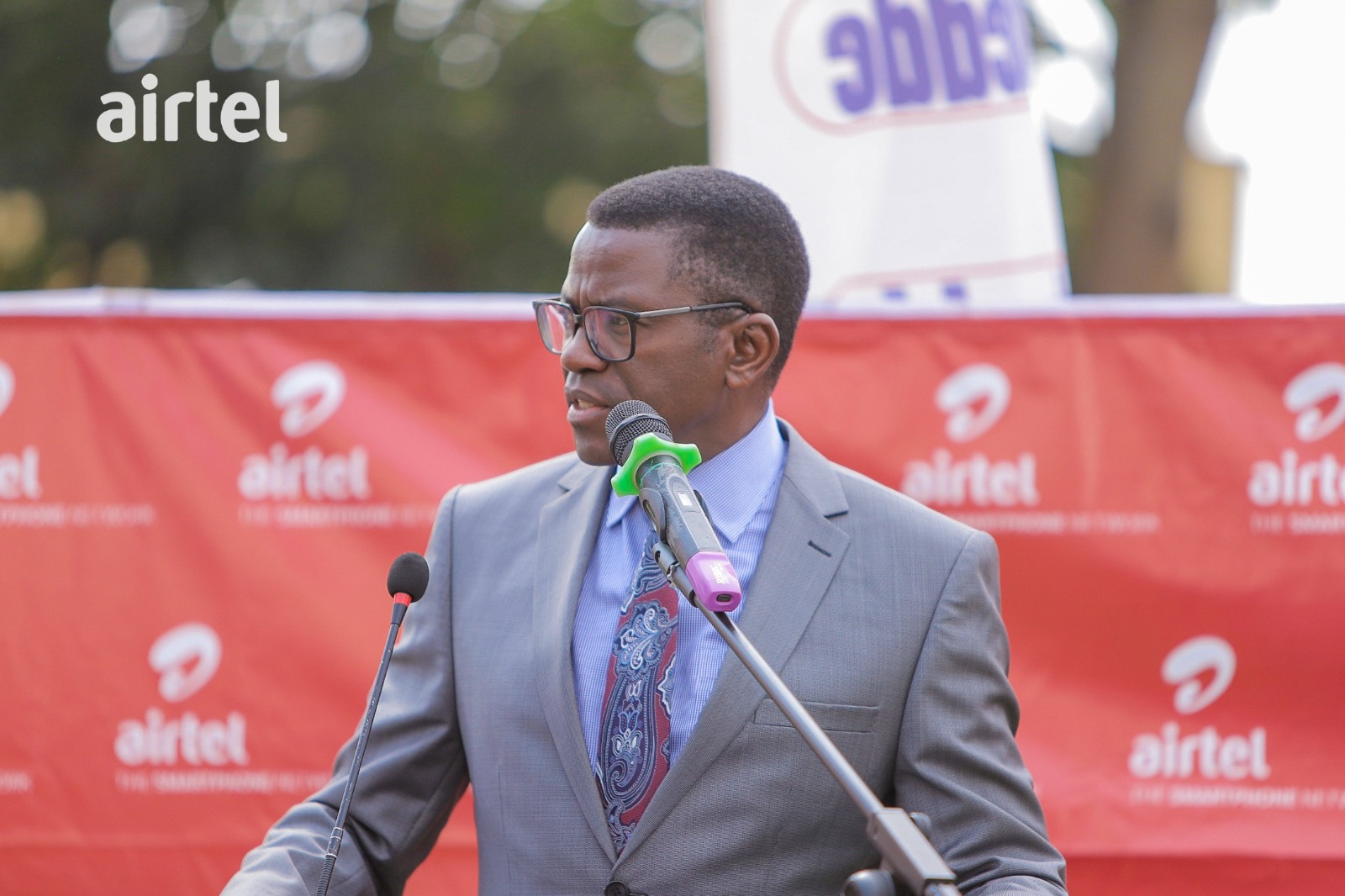 While presiding over the launch, Owek. Mayiga, said,
"After putting up a strong fight against Fistula and Sickle Cells, the Kingdom embarked on a fight against HIV/AIDS in Buganda and in other parts of Uganda through the Kabaka Birthday Run which attracts over 80,000 participants annually."
The Katikkiro also applauded the great work of partners like Airtel Uganda who have over time supported culture and made awareness possible in this digital era through enabling people operate country wide and worldwide on their network.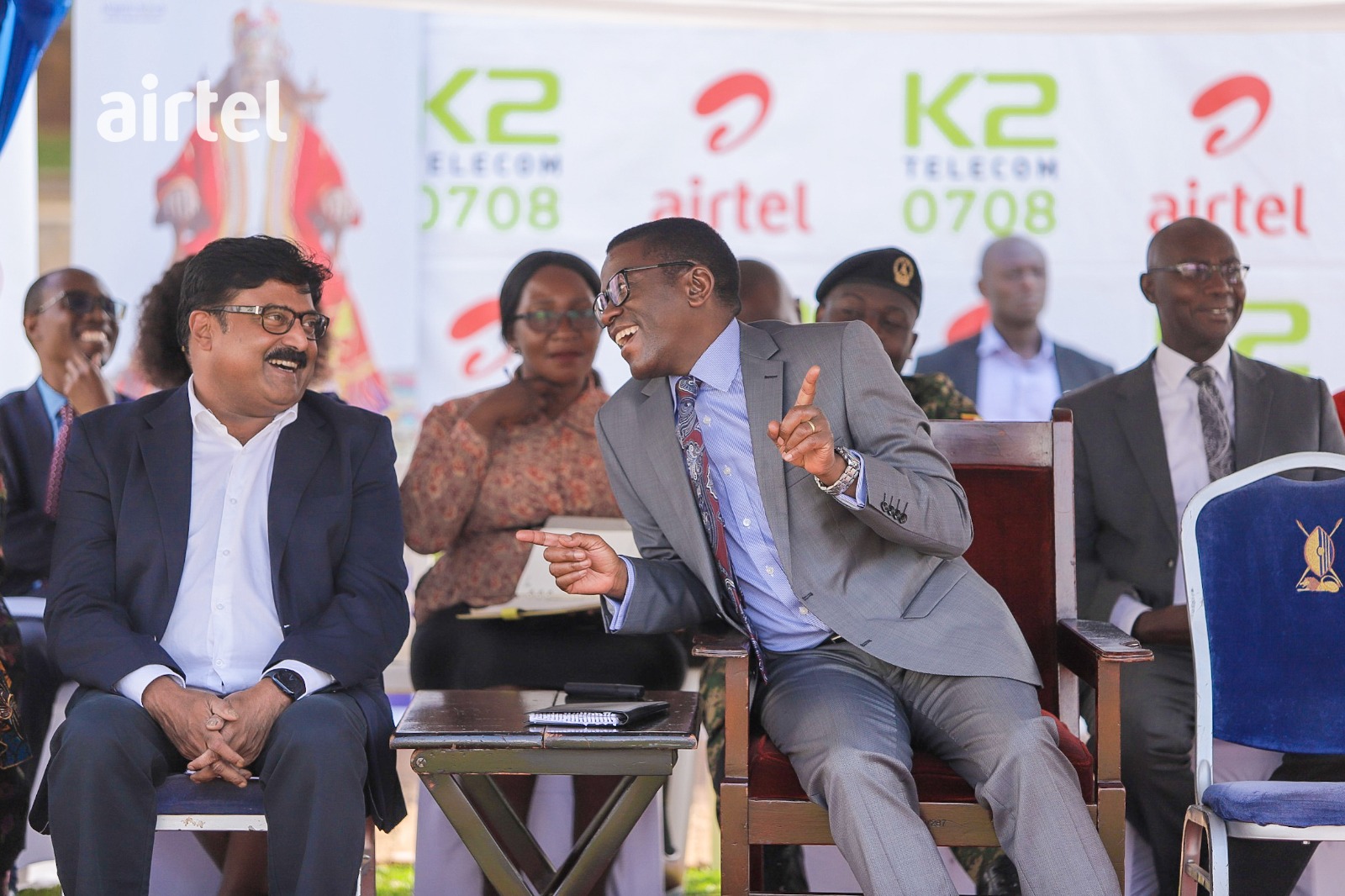 Airtel Uganda managing Director Manoj Murali said that Airtel was pleased to, once again, champion a cause that supports the reduction of the disease burden in Buganda.
"Airtel Uganda together with Buganda Kingdom and UNAIDS has continued to drive awareness about the danger of HIV/ AIDS in our society through the Kabaka Birthday Run. This forms part of our sustainability strategy of transforming lives in Uganda. We remain fully committed to this cause." – Manoj said
"The Kabaka Birthday Run is a great platform for millions of Ugandans to celebrate the life of Kabaka Ronald Mutebi II and direct our common efforts in reducing public health challenges like ending the HIV/AIDS epidemic by 2030, fistula and sickle cells" he added
According to the recent research and data from UNAIDS, the leading organisation in the fight against HIV/AIDS, indicates that by 2021, 38.4 million people globally were living with HIV. The report also indicated that although 1.5 million people became newly infected with HIV, there was a reduction in New HIV infections reflecting a 54% drop since the peak in 1996.
For those who will be part of the event with have to purchase the running kits worth Ushs 20,000 and these include a vest, a water bottle and cap can be purchased at select Airtel Shops Airtel Shop New Park Kyaggwe Road, Shoprite building Ben Kiwanuka and Thobani Centre. Alternatively, one can use Airtel Money by dialling *185#, select payments, enter the amount plus their PIN to confirm the payment and then pick their Kit at the mentioned points.
The run is scheduled to take place on Sunday 16th April 2023 and will be flagged off by Kabaka Ronald Muwenda Mutebi II.