The Speaker of Parliament Annet Anita Among has asked students to be cautious about elements who could want to poison their morals with homosexuality.
Speaker Among made the remarks while attending the ceremony to mark the 121st anniversary of Namilyango Secondary School.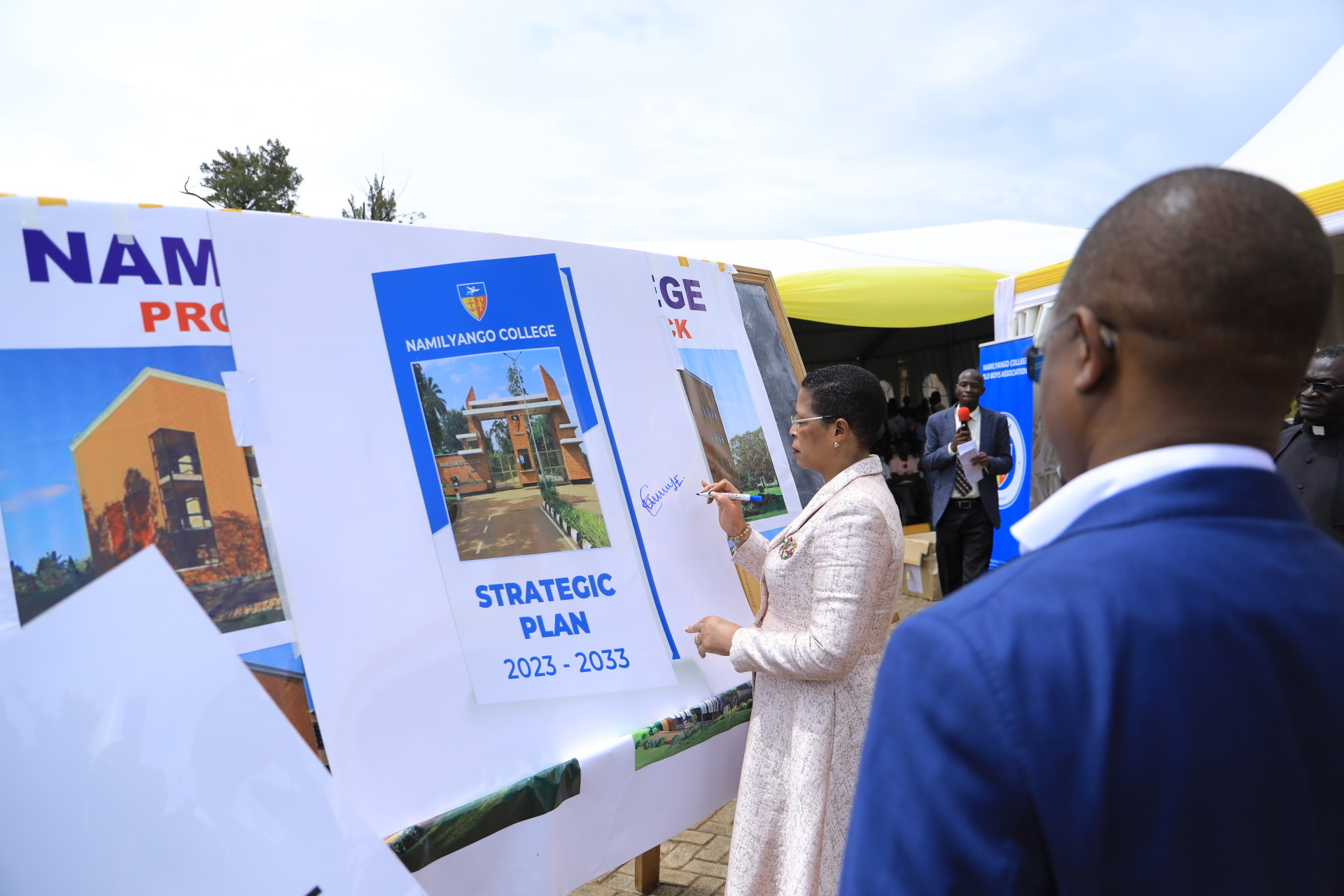 "The recent spike in activities related to homosexuality presents a threat that we must fight. Uganda is a country that is held together by certain values. Thus, no matter the amount of intimidation and threats, we commit to remain resolute to guard what we believe in," Speaker Among said in her speech.
Last week, parliament passed the Anti-homosexuality law where a number of sentences have been spelled for those that are convicted to be practicing or aiding the practice of the vice.
Following the passing which now awaits President Museveni to assent to it, a number of Western countries and other international organization have released statements condemning the parliament for the decision as they threatened to withdraw government support.
The bill has been welcomed by many cultural, religious and other stakeholders who have been publicly uploading the speaker for taking such a bold move to save the beliefs of the country.
During the event at Namilyango SS, speaker Among said, "We cannot just look on as a small group of people seeks to hijack us into unnatural practices. I urge our students and every one of us to not only stay clear but also remind those trying to shovel their immorality down our throats that we shall not allow them."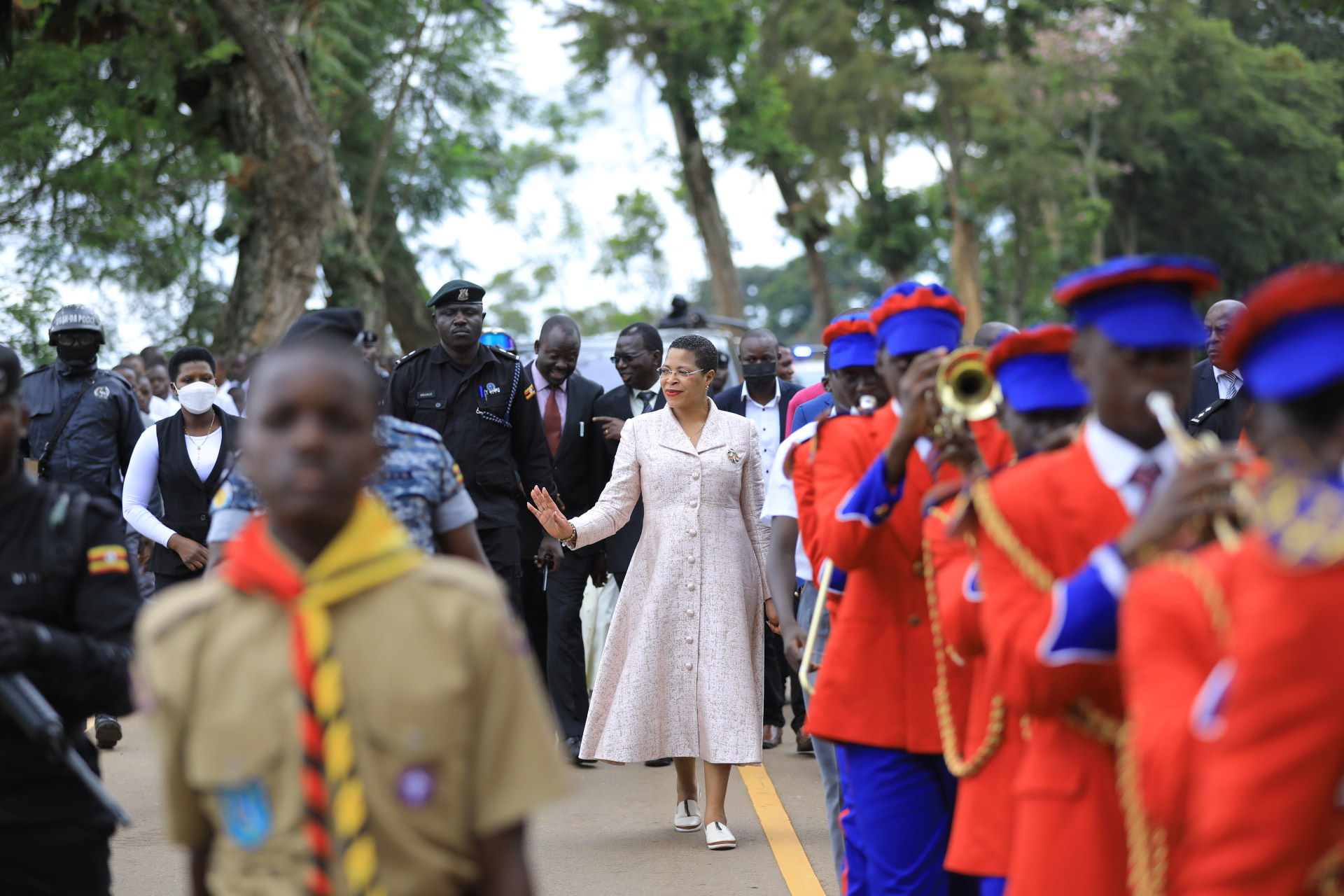 Meanwhile, Ms Among also cautioned students about bullying and tasked teachers to remain vigilant to wipe out the growing spate.
"As you might have heard, a student was killed in Mbarara recently as a result of bullying. It was reported that some students tied another on a pole, and set the dormitory on fore. This was a sad episode that should not and should never happen.
Instead of putting energy in such dangerous things, you must focus on your books," she said.
She added, "Most of us had no bodies. We were not from rich families, but because we took intentional steps and made books our business, we are here today. I have a friend who has taught me to believe that education is the best equalizer. When you focus, be sure to get the best out of it.
To our dear teachers and parents, we cannot thank you enough for being the motivation behind the success of our students."