Sir Apollo Kaggwa School held a musical production on Saturday, August 12, 2023, to showcase the talents of its lower-section students.
The production, which was attended by parents, guardians, teachers, and other guests, featured songs, dances, and skits that highlighted the students' creativity, innovation, and excellence.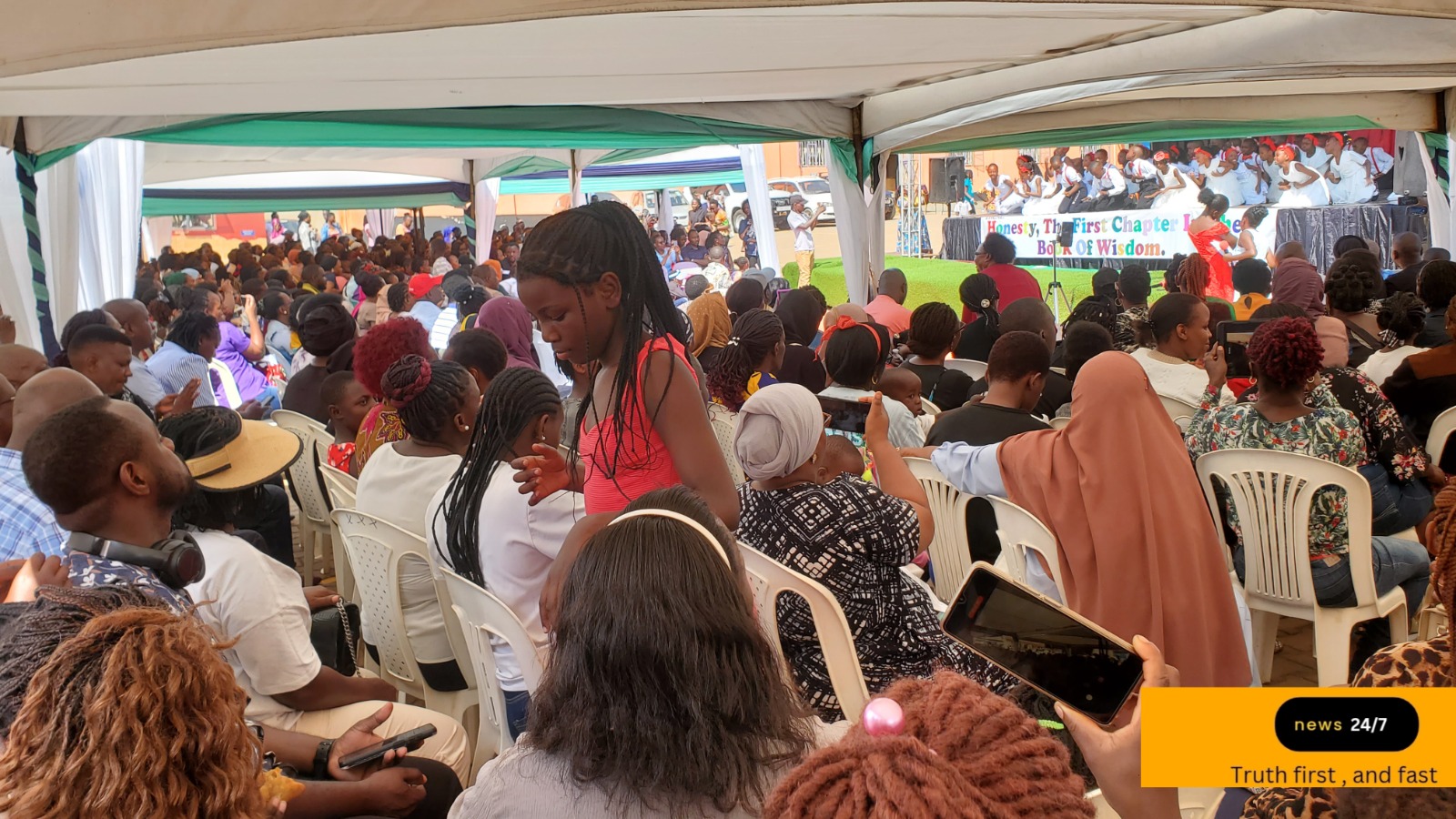 In his speech at the event, the representative of the Chairman of the Board of Trustees, Mr. Ssemuyaba Godfrey praised the students for their hard work and dedication. He also thanked the teachers and staff for their support in creating a conducive learning environment for the students.
"We thank God for His countless blessings. We thank Him in a very special way today because he has given us an opportunity to marvel at the great talent of our children and the gifted hands of our staff. Our Headteacher, administrators, teachers, and non-teachers, we pray that the Almighty continues blessing you with creativity, steadfastness, and tenacity," Ssemuyaba said.
The school is also committed to providing its students with a well-rounded education that goes beyond textbooks to a school curriculum that encourages critical thinking, collaboration, and a deep appreciation for the performing arts, sports, and sciences.
"This display today is the tip of the iceberg of our service! Our approach goes beyond textbooks, it is about fostering critical thinking, collaboration, and a deep appreciation for the performing arts, sports, and sciences. It is also built to encourage exploration, experimentation, and the development of a growth mindset so that our pupils are confident, can adapt to challenges, and seize opportunities." Ssemuyaba asserted.
He also said that the school is committed to instilling its core values of honesty, integrity, and respect for diversity in its students. He said that these values are essential for students to succeed in today's world.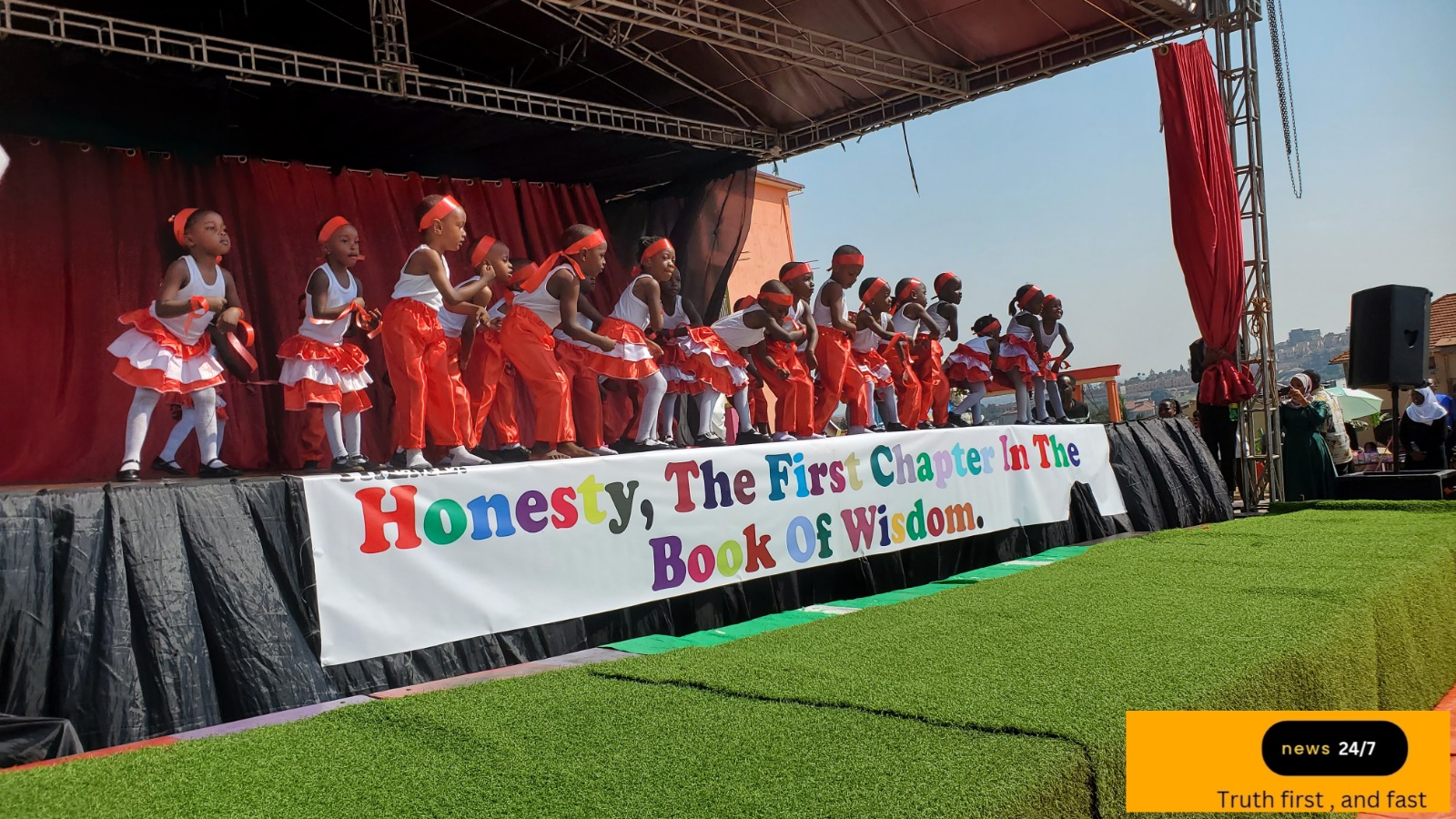 The lower primary section represented by Abigail Phillister in a speech also thanked the section of teachers for their dedication and passion to equipping young learners.
"We can't forget the passion of the teachers who possess the passion and patience required to handle young learners, they understand the unique needs of each child and work hard to provide a sole educational foundation," Abigail said.
Parents of Sir Apollo Kaggwa primary school young learners appreciated the work of the teachers and expressed their gratitude to them for skilling their children.
" I am very happy today because I have seen my daughter performing on stage. I want to thank the teachers for teaching them and giving them these skills," Namuyaba Patience a parent to one of the students said.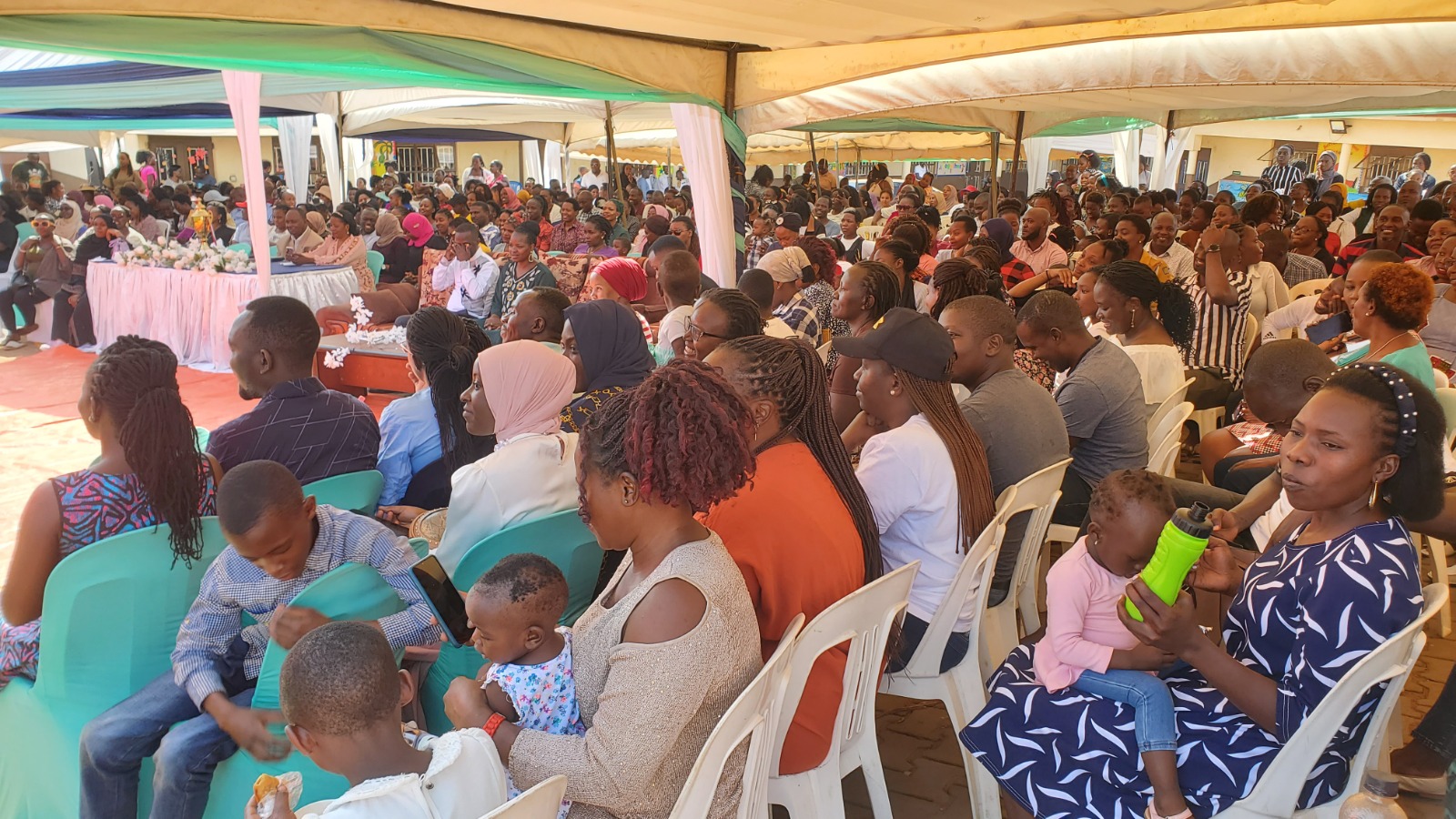 The lower primary section musical production was a great success and it showcased the talents of the students at Sir Apollo Kaggwa & City Parents' Schools in activities that included a science fair, sports awards, news reading, a talent show, cultural dances, and fashion showcasing The event was a testament to the school's commitment to providing its students with a quality education that prepares them for the future.