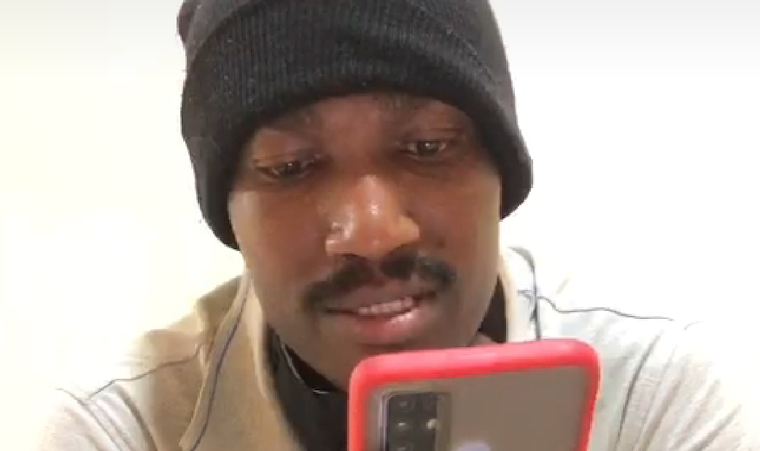 The Kampala City Traders association has offered to pay for a legal team to represent Paul Mubiru a grasshopper seller who was filmed selling the delicious treats aboard Uganda airlines.
Regardless of his apology in writing and in Video, Mubiru was arrested on return to Uganda.
The vendor now faces up to 7 years in jail for refusal to follow a lawful instruction given by the aircraft crew member contrary to the Civil Aviation Security Regulation of 2012.
Mubiru maintains he was just making a video for tiktok.
He has since taken down the viral video and apologized to the airline.