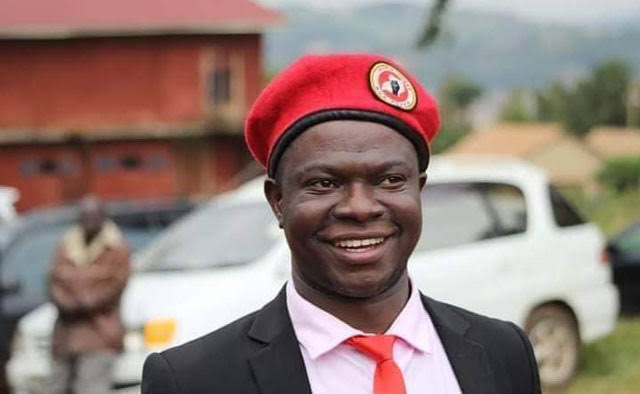 The Buganda road chief Magistrates court has granted Kawempe North MP Mohamad Segirinya a 1M shs cash Bail.
Segirinya's surities have been bonded 10M each non cash.

Segirinya's lawyer Shamim Malende says they want to get him out today.
Segirinya was granted bail in a similar way in September only to be re-arrested right outside the Kigo Prison.
The Mps commonly referred to as Mr Updates has also recently been battling a rare illness on his foot which he claims was as a result of torture at the hands of security forces during his re-arrest in September.
#Updates247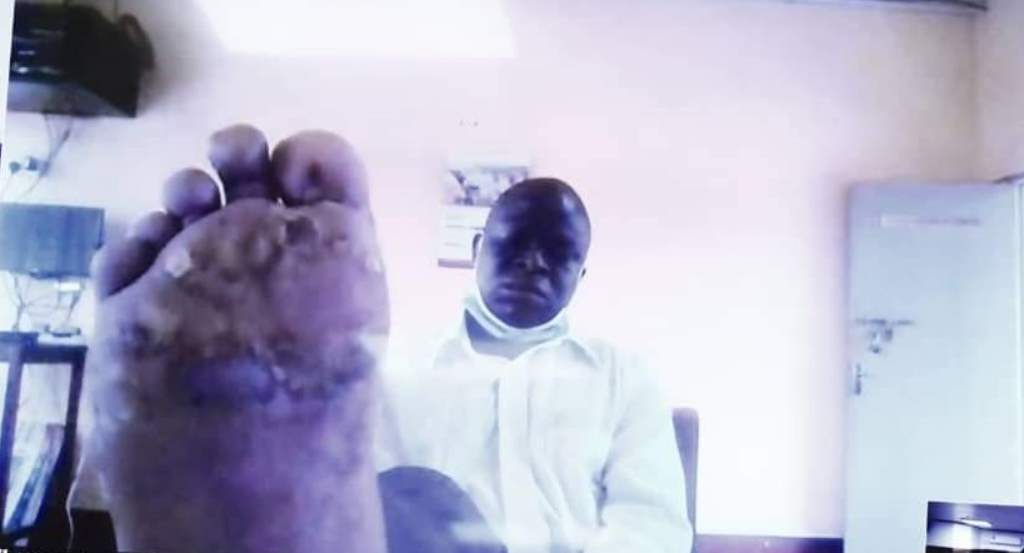 ---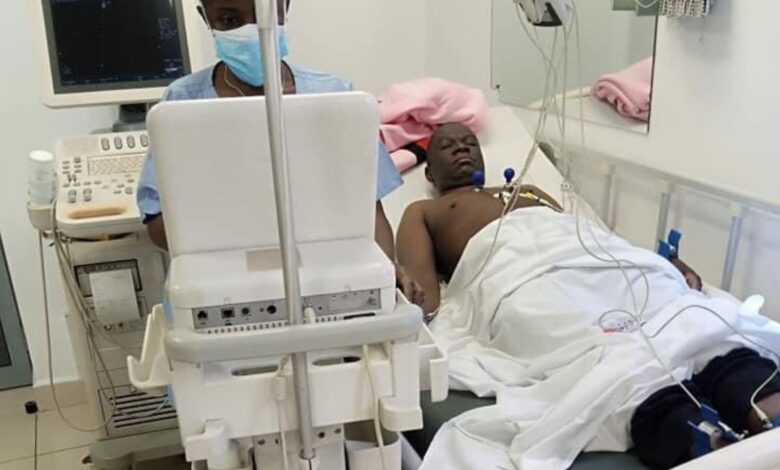 Segirinya was recently admitted in Mulago hospital for more advanced treatment after the prison hospital failed to handle his situation.
Segirinya was arrested in connection to a string of murders in Masaka(Bijambiya) which prosecution alleges he was a part of.