At a press conference held at Makindye West MP Allan Ssewanya's home, Akandinda Immaculate wife to fellow jailed Mp Ssegirinya Mohamad and Lydia Namata wife to Ssewanyana asked prison authorities to allow them spend Christmas night with their husbands in Kigo prison.
The wives say they need the conjugal visit due to bodily desires since it has been long since they made love to them.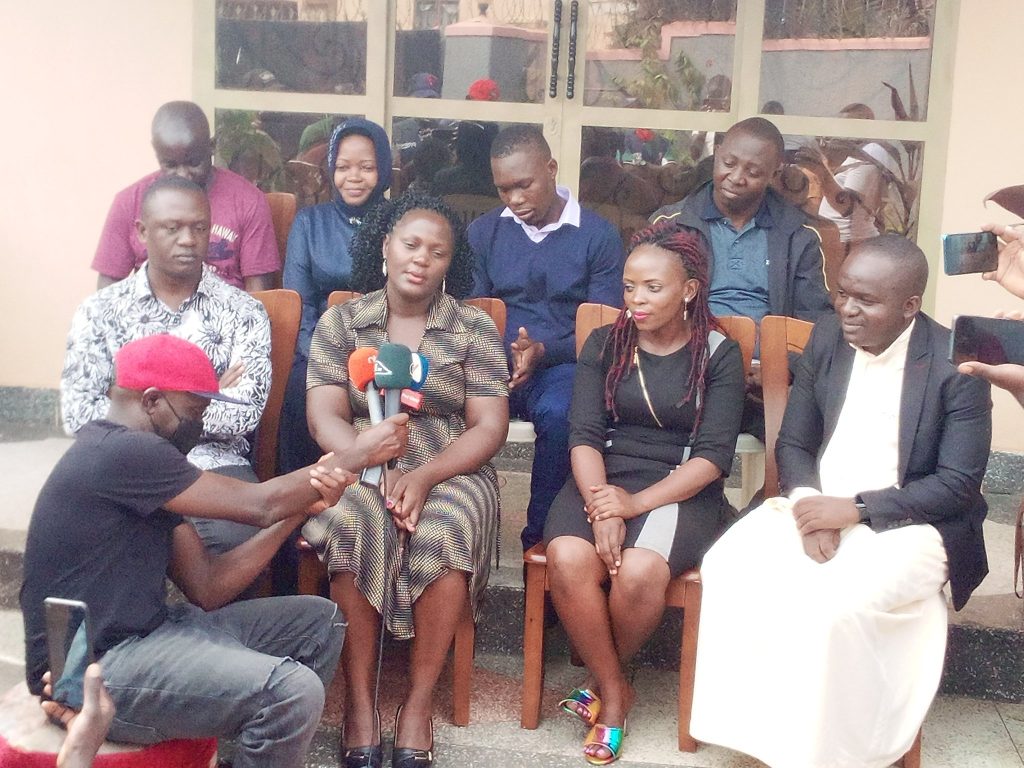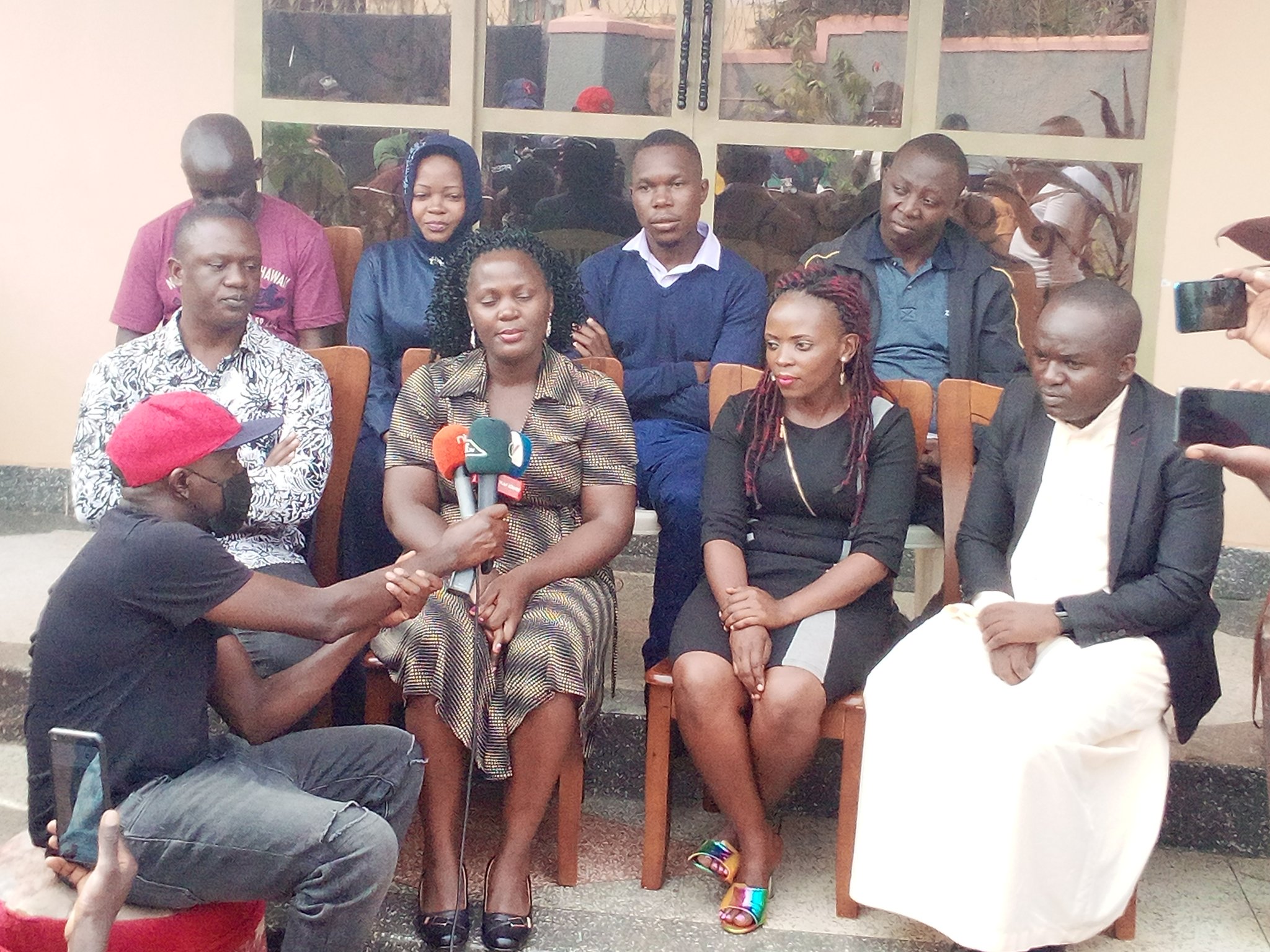 Mps Mohammad Segirinya and Allan Sewanyana were jailed in connection with a string of Machete murders in Masaka.
The duo had been granted bail before only to be re-arrested right outside the prison gates.
Subsequent applications for bail by their lawyers have not been successful.