KCCA Deputy Lord Mayor Doreen Nyanjura has accused police of torture.
Nyanjura who is an FDC stalwart revealed on her twitter handle what she went through while arrested after the 2016 General election.
Nyanjura says officers at Kasangati Police station severely beat her while incarcerated.
"After the 2016 elections, I was severely tortured at Kasangati police station & commanded to denounce Dr kizza besigye as the President; after the rigged Presidential election,KB was sworn in as president."

"No amount of torture will ever silence me, I only harden; hope I am clear."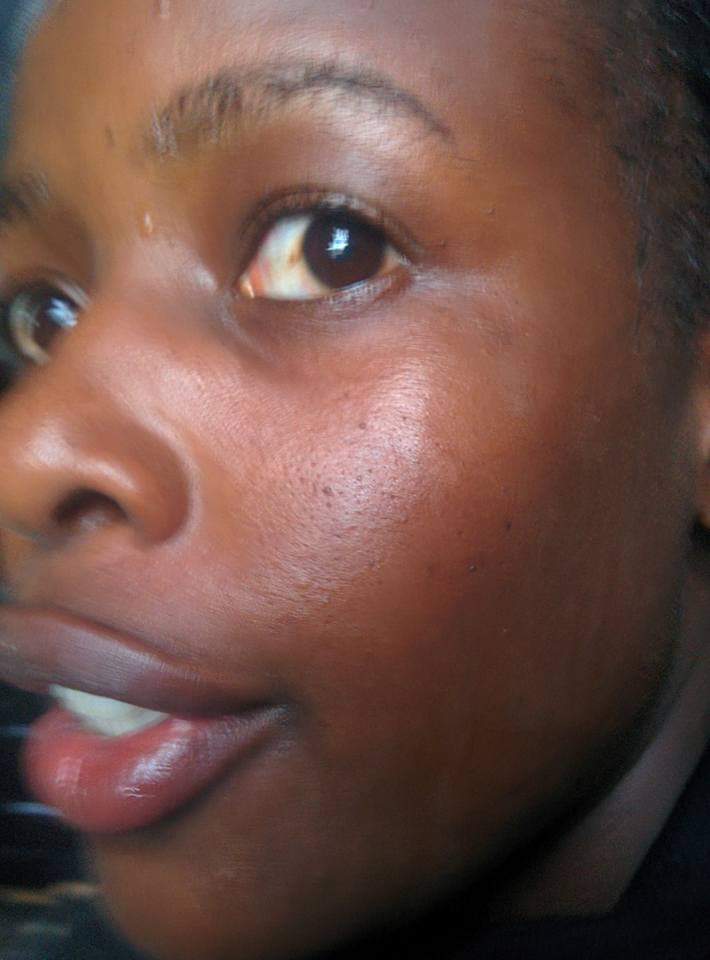 Nyanjura adds that she was beaten so bad she could hardly close her mouth.
"I couldn't close my mouth; it was so painful, my cheeks were swollen, for two endless months,I Suffered from headache, my eye sight was affected and started wearing glasses then. Idiots intimating me should keep off."