The region is estimated to be covering an area of 7500 km 2 (approximately 3.1% of the country) that is close to the equator. The region is bounded by the Kazinga channel, Lakes George and Edward to the south, protected areas to the east, Lake Albert to the north, DRC and Rwenzori mountain ranging to the west.

Deep in the Rwenzori region, communities are strangling to cope with the changing environment, steep terrain and increasing population.

Having very few options for the locals, most of them are peasant farmers tilling the land to grow crops for food. Their homes are constructed on steep slopes, with barely any trees to curb strong wind and water flowing from the mountains.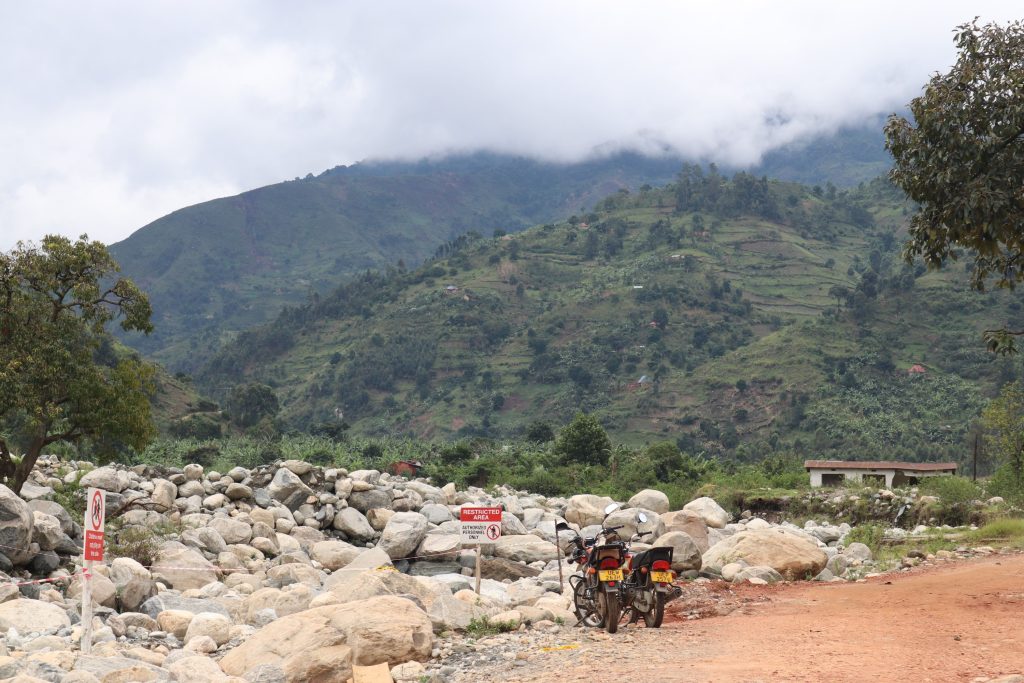 This has left many homeless after water, strong winds and mudslides washed aways their homes and crops.

But at the height of this all, there is hope for communities living in the five districts of Kabalore, Ntoroko Bundibugyo, Bunyangaabu and Kasese.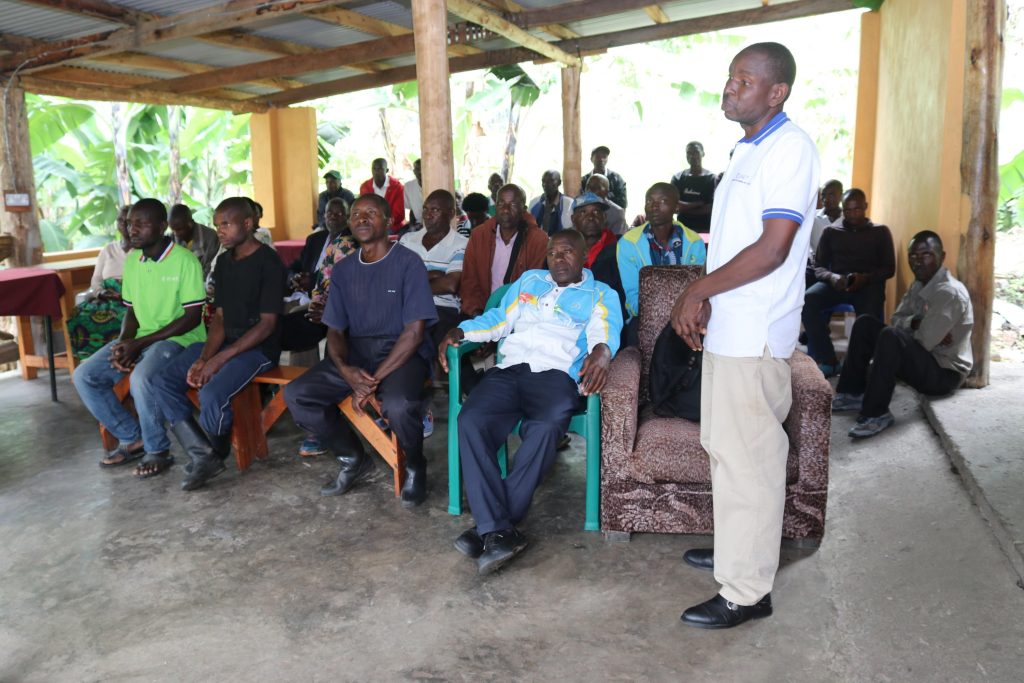 Reproductive Health Uganda (RHU), World Wide Fund for nature conservation (WWF) together with the Wild Life Authority (UWA) partnered to advocate for the use of integrated family planning services as well as Tre planting in the wildlife catchment areas.
"Through this partnership we have changed the mind set and the general about sexual and reproductive health and this relationship between population and environmental protection." said Annet Kyarimpa the manager of safe motherhood,
"many people in the region have different beliefs and desires about having a big population size, for example a big family helps in providing labour. "But we have tried to teach them the good in having a sizable family and also to protect the environment." She said.
Daniel Ndizihiwe a manager Wildlife Protection Areas (WWF) says
"There are several studies that has proven that almost all the protected areas of the country are surrounded by communities that are characterized by high population."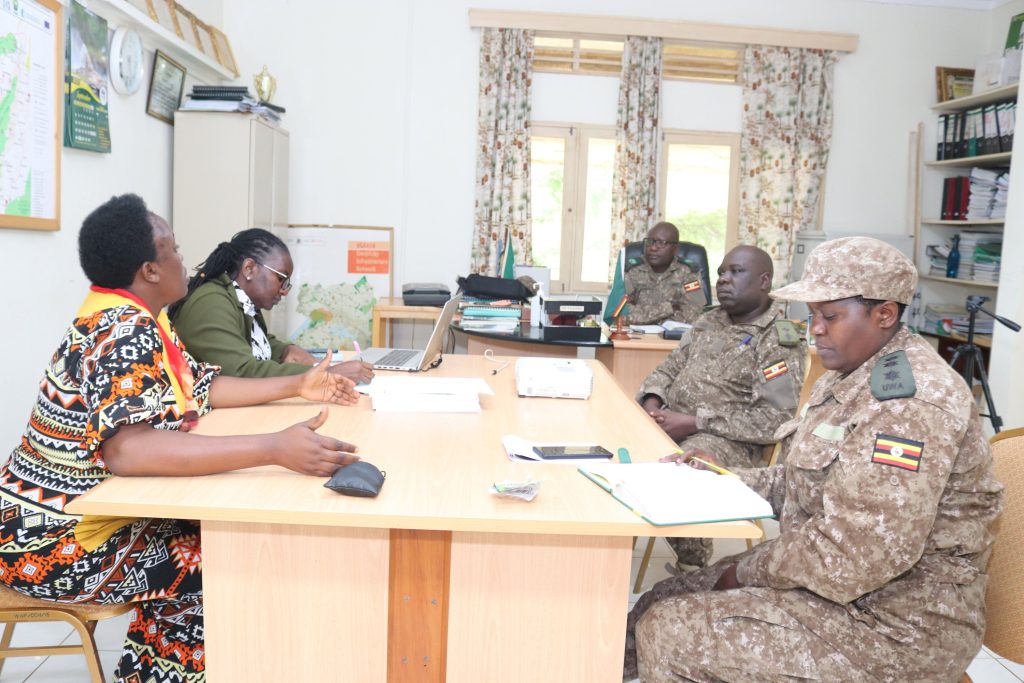 Several beneficiaries are already embracing family planning services. 2500 clients served in 43 communities settled in the five districts. More than 2000 hectares of trees have been planted, with poultry and rabbit farming the other venture for communities in these areas.

Bwambale Yosan Kapere and Masereka Godfrey both residents in Ntoroko say family planning and the planting of trees has helped them a lot as now they can have family size they can afford to handle.

The community together vow to use family planning services and also employ conservation methods with more training and awareness.