Chama Nation which translates as "party nation" in English came to Kampala for the first time on Saturday and Kampala did not disappoint.
The party animals came out in numbers to grove to this high-energy dynamic music event that replicated the
Kampala nightlife in one setting and created unique party concepts that define the nightlife of the
very busy Kampala city.
Not even the evening downpour could stop revelers from flocking into Kati Kati grounds Lugogo to grove to the Ampaino, afro-beat and Afro-house beats served out hot by international DJs.
Right after the rain stopped, everything fell in place, and the DJs of the day immediately got to work. All this while Kampala's party animals filled the Grounds.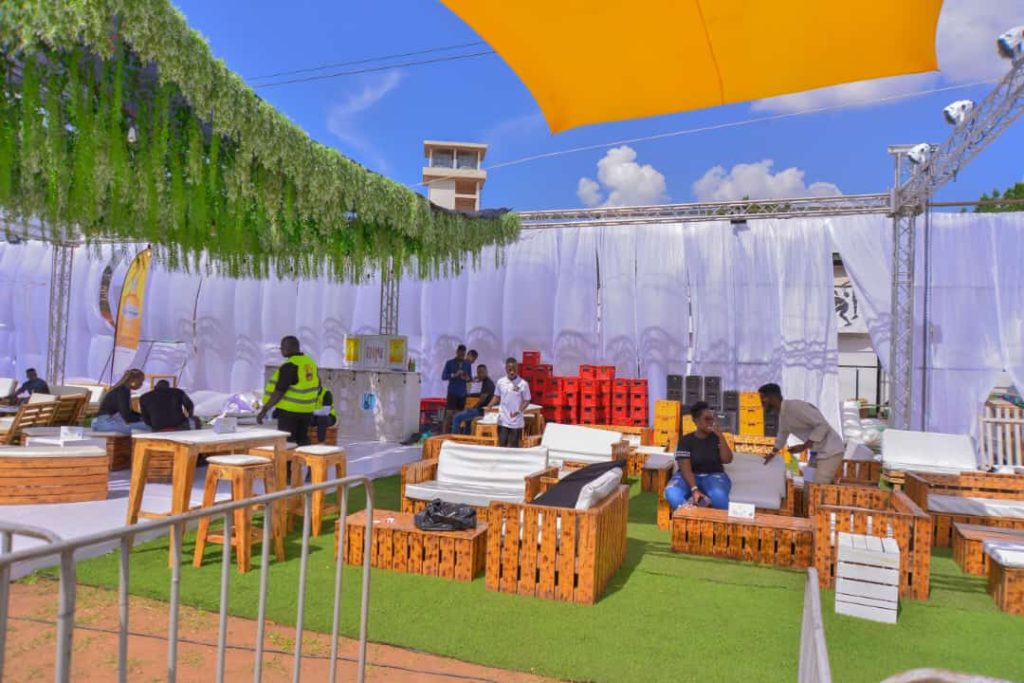 Unlike any other events I have attended in Kampala, this one has the VIP section beautifully decorated, no wonder it got filled to the brim even before the ordinary.
This was not your usual Ugandan Kidandali music show, it was music for a special pallate and those who attended understood the 'Chama Nation' concept.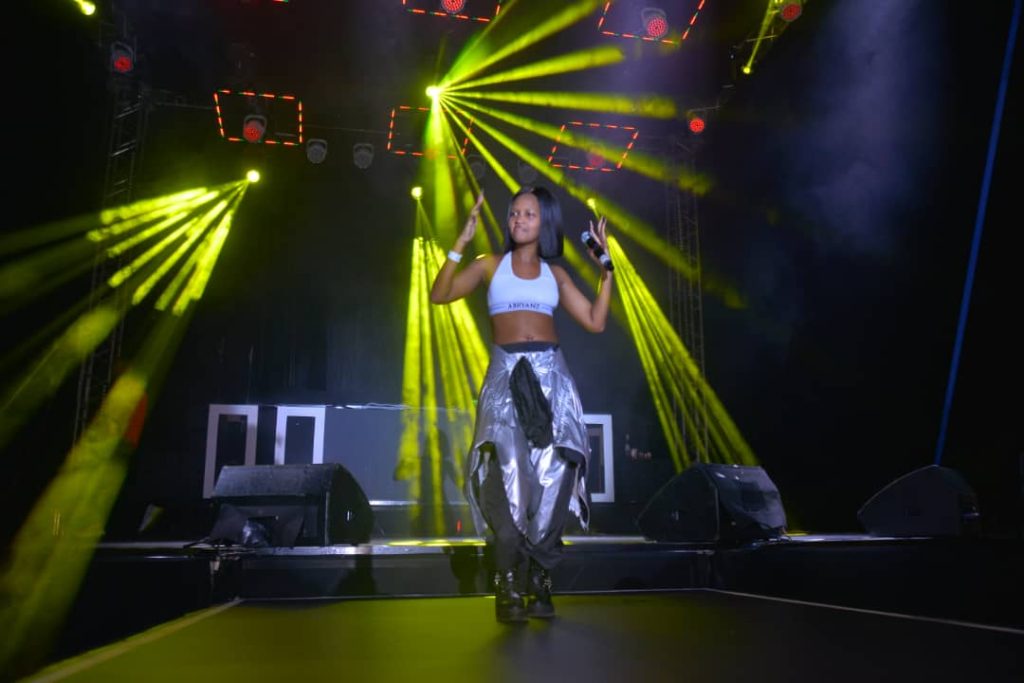 This was an all DJ themed party and featured an exceptional and dynamic display of talent from DJs from Uganda, Kenya and Southern Africa;
On the line up where Dj Fluid from Kenya, Hola Jefe ,Dj Ragz, Da Bundus, kamali, Dj Chapat, Dj kasbaby
from Uganda.
South Africa had DJ Kenza ,Moho.wav and finally sun el musician and simmy the main acts of the night.
Simmy gave the audience a performance worth remembering bringing out the southAfrican experience in one night.
And what is a party without foods and drinks. Savannah one the sponsors delivered their premium apple cider for as low as 8,000 Uganda shillings and roasted chicken and beef were in plenty.
Chama Nation the EL WORLD music experience was sponsored by next radio, Uganda airlines, savannah ,fairway hotel ,Garage lounge, think trail ATS events and Old Tymerz .
ALSO READ
PICTORIAL