In celebrating World Sight Day, Lapaire a pan-African eye care company, joined the rest of the world to mark the celebrations by putting up a free Vision Test across all of its sites in Uganda.
In Uganda, a total of 2.5 million people suffer from moderate-severe eye problems. And according to Ministry of Health, eye care in Uganda has been observed to be quite expensive and inaccessible therefore making some people miss out on a service that could very much change their lives.
Many people living in both rural and urban areas of the country lost their eye sites due to problems like ignorance this is to say public awareness of vision problems, difficult and expensive access to ophthalmologists & other eyes specialists, high prices of the services, and  the non cover of optical care by insurance companies.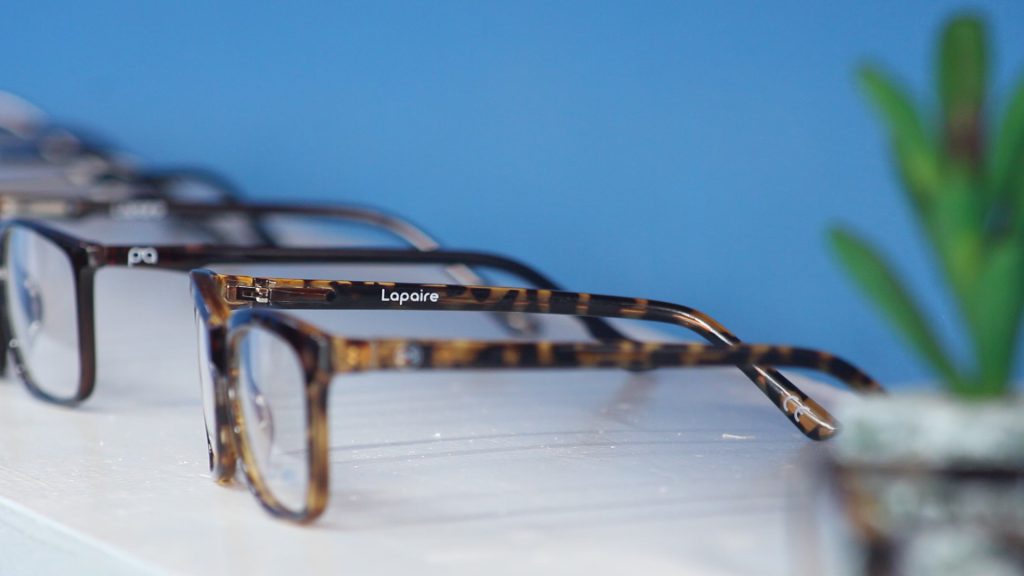 According to Esther Nafula, Lapaire Uganda's Operations Manager, they decided to celebrate the day by giving back to the community through free Vision tests and discounts on all their services across all of their sites in Uganda.
"Eye health involves more than simply eyesight; it involves a sense of the future. A positive impact on eye health can be shown in outcomes in education, the economy, and health. The effects would be great if all of the world's eye care requirements were satisfied."  Nafula said.
Nafula also called upon government to partner with private institutions like them in order to bring eye care services closer to the people who need them the most and also set up institutions optometry and ophothalogy institutions to train more eye specialists.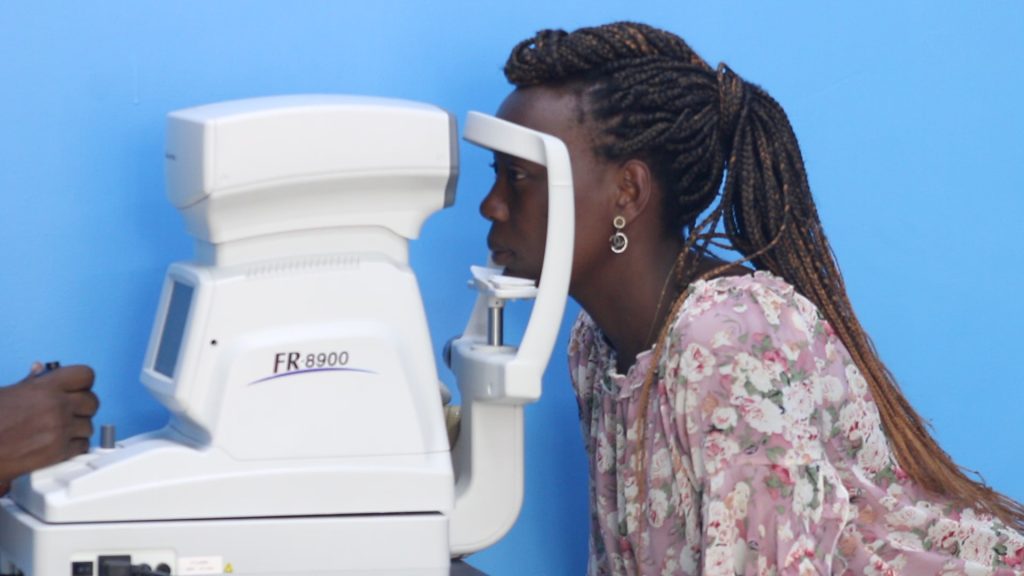 The most common eye condition in Uganda now for children between 1 to 8 years is eye allergies that cause itching, redness, and blurry vision. Experts argue that this is mostly because parents have not paid kin attention to their children's eye health and only seek medical attention when it is sometimes too late.
PICTORIAL