Poultry farmers under their umbrella Poultry Association of Uganda (PAU) in a press  conference at Lugogo UMA show grounds have again raised an alarm to government and Uganda Revenue Authority (URA) over the high taxes on the animal feeds and premixes.
Earlier on Uganda Revenue Authority (URA) impossed a10% import duty and 18% Value added tax (VAT) on animal feeds and premixes what farmers called an illegal taxation.
After several engagements with URA, farmers say URA had promised to facilitate clearance of the feeds in the spirit of supporting the animal sub-sector to continue operations and as requested by the relevant Ministry heads. However It should be noted that over 3 weeks ago, after Poultry Association of Uganda and Uganda Revenue Authority met and agreed to continue but allow cargo to move, however nothing has progressed.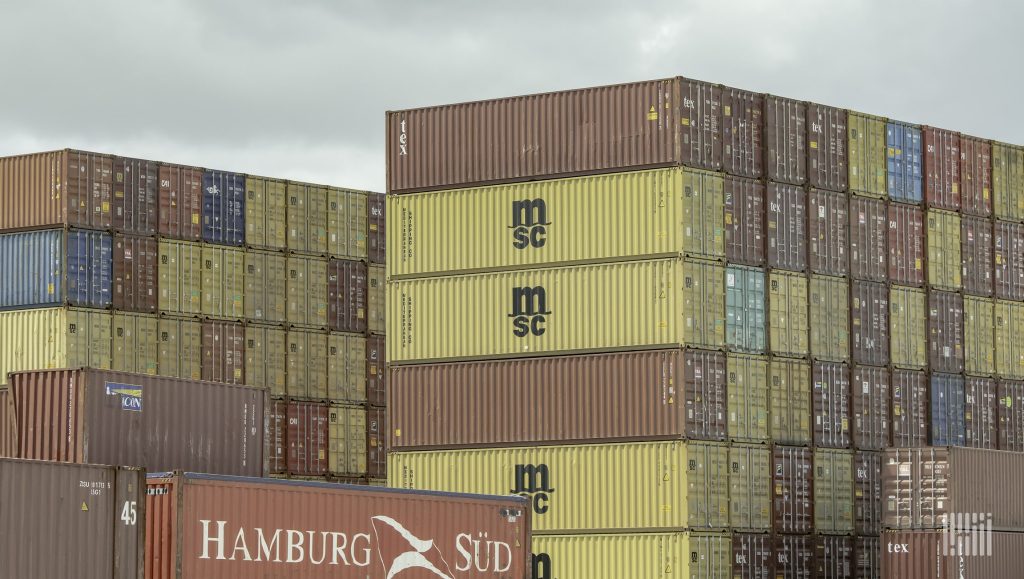 "The government should create a chain of communication between the farmers and suppliers of the materials including the chicks, and the raw materials to define clearly which areas exactly they need to tax… when you tax the farmers your taxing the entire country. When we increase the tax by 28% as your bringing to this concentrate your going to feel the pain." said Richard Kirabira a farmer from Luweero and a consultant in farming industry.
Farmers in Poultry, Piggery and dairy sectors say the government should let the business flow has it has been and the only thing the government should do is to work with them, consult them and also come up with different trainings to help farmers instead of over taxing them all the time.
"As a farmer i call upon the ministry of finance, URA, Ministry of Agriculture, listen to us as farmers,  create an opportunity for us to interface with you to address our issues and come to solutions together." Richard added.
"The cost of production is high but the prices we're getting from the market are low because we are competing with other neighbouring countries." Says  George William Kayongo a Farmer and a trader dealing in animal feeds.
"Therefore we ask for the government to protect us from the neighbouring competitors who tend to sale theirs at a low cost since they don't have high taxation." He added.
URA is indirectly financing the warehouse, transporters, container companies by having traders pay more to these mentioned parties, which costs will be pushed the farmers hence increasing their cost of production, instead of supporting flow of business to help the farmers grow there business.