In a 5-day training organized by African Centre for Media Excellence(ACME) together with their partners the Thomson Reuters Foundation,10 journalists from across Uganda were trained in reporting on illicit financial flows.
The training delivered extensive knowledge and information on Illicit financial flow trends in Uganda and East Africa.
Salmon Joan, one of the journalists who attended the training says she did not have any idea about illicit financial flows going into the training but came out more confident about writing on illicit financial flows.
..So I did apply and I was very honest where I was being told if I knew anything on illicit financial flows as an idea and I was like, No and that was my reason for coming to the training. But basically my expectations was to be better as a business journalist… "at no point had I ever thought that there is anything like tax evasion tax avoidance as a vehicle for IFFS." she said
Joan says she needed the training since she was moving to the Business desk in her newsroom and the training did not disappoint.
These five days have been phenomenon. I have met friends, I have learned a whole lot of things and it has bettered my knowledge about taxation , which seemed to be a very big elephant for me because in as much as tax is part of life, I never understood much about it.

learning how to source all this information was very key for me. Then learning about the Panama papers, and how I can be able to access this information. It's just been a good time." Joan added.
Joan further appreciated the trainers who took the group through the 5-day masterclass for a job well-done.
"Having facilitators like Rachel and Teddy, they're very down to earth and yet very knowledgeable, very interactive."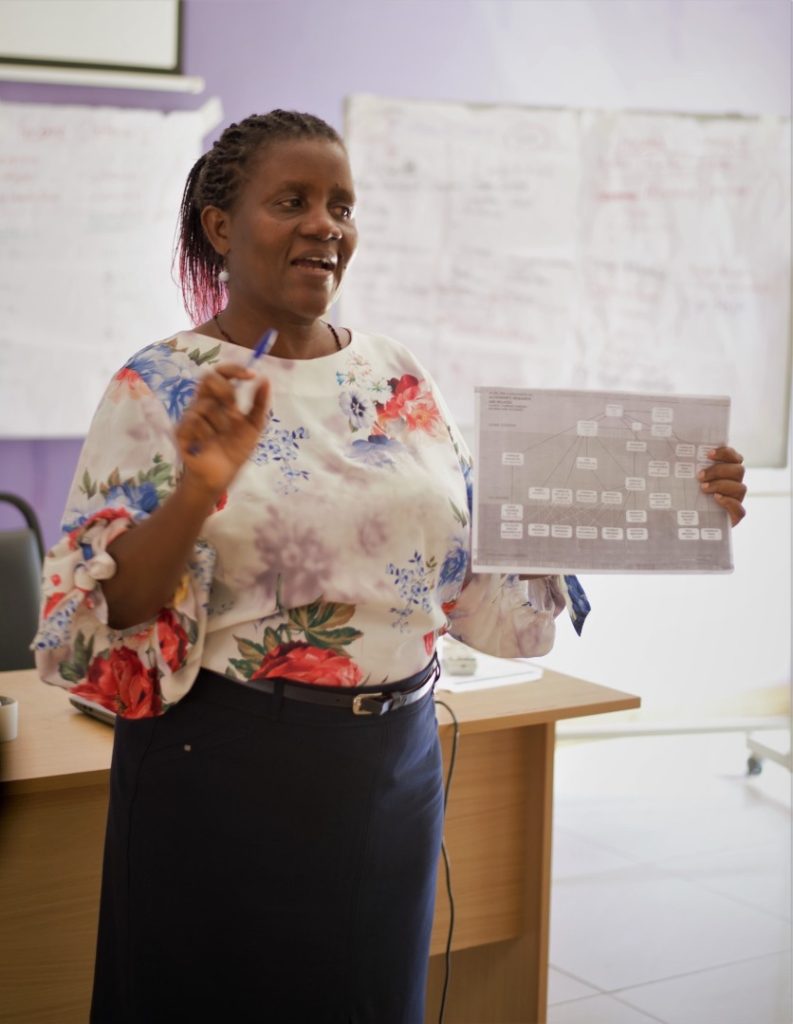 Muhammad Matovu, on his part says this training has given him a new view on illicit financial flows to break with the norm in his reporting.
"We have been just reporting on current issues, without digging deep into some of these issues. And as journalists, we need to really dig deep, investigate, think through some of these things, not just jumping on to topics." Matovu said adding that

"I have learnt that as journalists, we need to think, we need to have documented research, making enough research so that we give the public the information that is well researched backed with the evidence, research documents and all that"
This group of 10 journalists will now embark on perfecting their story pitches, elevate them and go back for a second Course after which they will receive a grant to work on an illicit finincial flows story for their various publications.
"… I will put out stories there, not just one or two. Continually put out stories there about IFFs as well as dig deeper into taxation . I believe I'm on the right trajectory." Salmon Joan said.