Ugandan Traders who deal in old clothes and shoes under their umbrella – Uganda Dealers in Used Clothing and Shoes Association have today 13th, November vowed to close all their stores and shops due to abrupt increment in taxes by the URA on all used clothes, shoes and bags that are being imported in the country.

Between April 2021 and November 2022, URA increased taxes thrice and the latest increment stand at 1.17 dollars per kilogram which is an increment of 40 million shillings.

"On November 5th, 2022 we woke up to disheartening news about a tax
increment in our business. URA has made it a habit to increase values (CET rates) of used clothes and shoes even when they are not backed up by policy amendments and or the East African Community Management Act," said Andrew Rubeihayo, the Association's chairman.

According to press release issued on 12th November by the association, there was an increase of 0.04 dollars per kilo resulting into roughly onto 4-5 millions per container. This comes amidst a global recession where most governments are fighting hard to protect their traders.

"We wrote to URA expressing the hardships we're facing as a result of these taxes, and we except a response from them with a period of two weeks." Rubeihayo adds.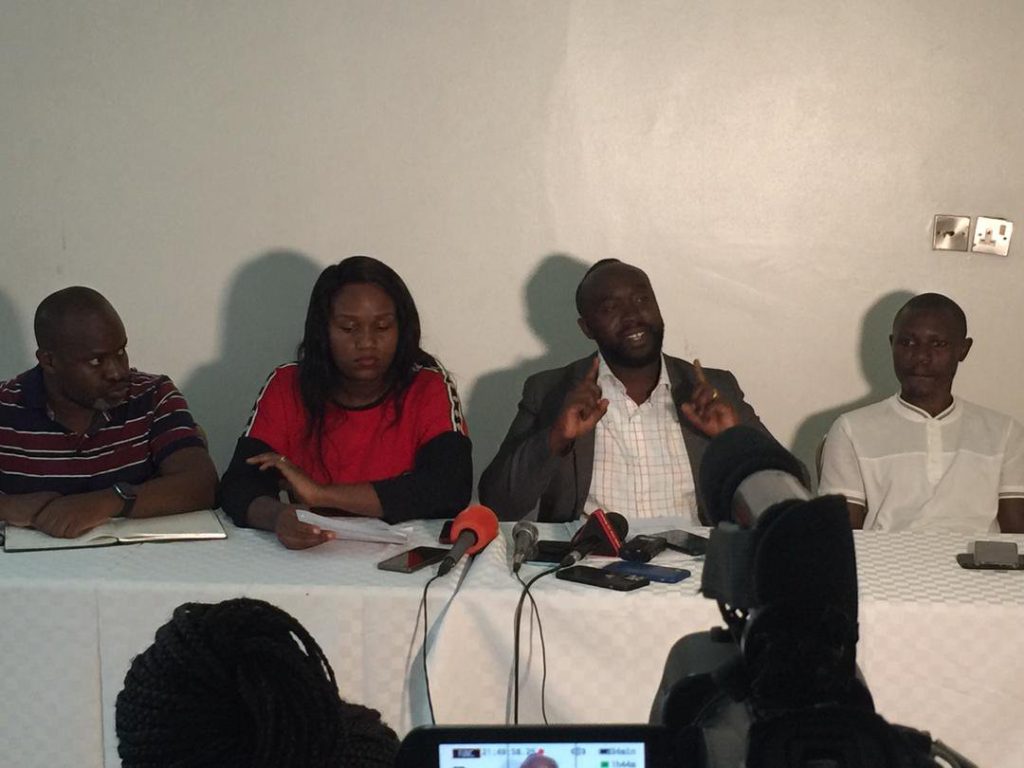 Kerien Zimula a joint secretary of the Uganda Dealers in Used Clothing and Shoes Association says "We have lost alot many of our clients shifted who migrated to trader in other neighbouring countries like kenya and Tanzania which have fair taxation rates"

The sector employs over 1.5 million people both directly and indirectly contributing to a huge percentage of income to the government
Namukasa Barbra a trader dealing in old clothes says "We nolonger get profits the way we used to do, rent fees have been increased am about to close down my shop to look for something else for survival."

Apparently the taxation rates per container of used in the countries of the East African Community stand at; Kenya 50 million, Tanzania 68 million and Uganda is at 104 million shillings.