Prime Minister Robbina Nabbanja has asked traders to embrace online digital marketing as a strategy to sell Uganda's products and attract tourists who she says will bring in income to bolster their businesses.

Speaking at the three-day handicraft expo that ended on Saturday at Uganda Museum in Kampala, Nabbanja handed Shs10m to all exhibitors encouraging them to continue being creative and practice better marketing skills for better income.

"The Handicraft and Souvenir Development Project (HSDP) project is critical in promoting inclusiveness, and skills development and promotes linkages between producers and traders of handcrafted products and the tourism industry, consequently improving livelihoods for some of the most marginalized communities in Uganda," Ms Nabbanja said.
She added, "The development of Uganda's tourism industry is a right and timely intervention. The Comprehensive National Development Planning Framework, including Vision 2040 and the National Development Plan (NDP III), recognize tourism as a key Primary Growth programme with great potential to boost and accelerate Uganda's transformation agenda."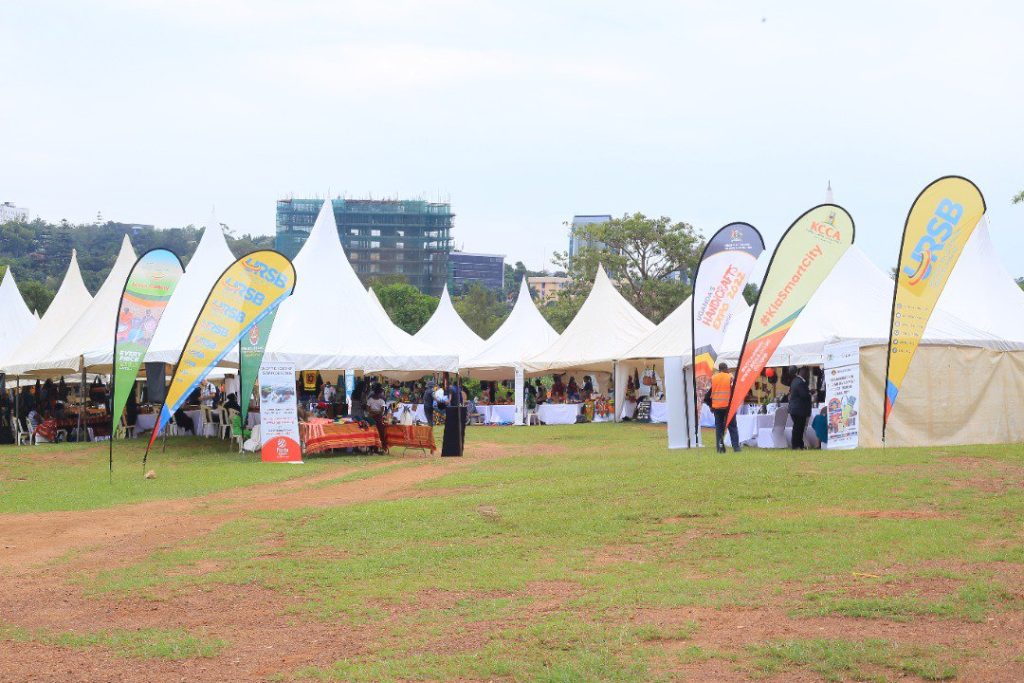 This year's expo comes at a time when the tourism sector is running under the, "rethinking tourism". The expo was postponed from 2021 because of the Covid19 disease that made it difficult for people to come together.

The three-year Handicraft and Souvenir Project, funded by the Enhanced Integrated Framework (EIF) and implemented by my Ministry of Tourism, Wildlife and Antiquities has responded to the Government's efforts to diversify and increase exports of non- traditional exports while supporting increased job creation and employment as provided for in the Third National Development Plan (NDP 3) and the Uganda Vision 2040, according to officials.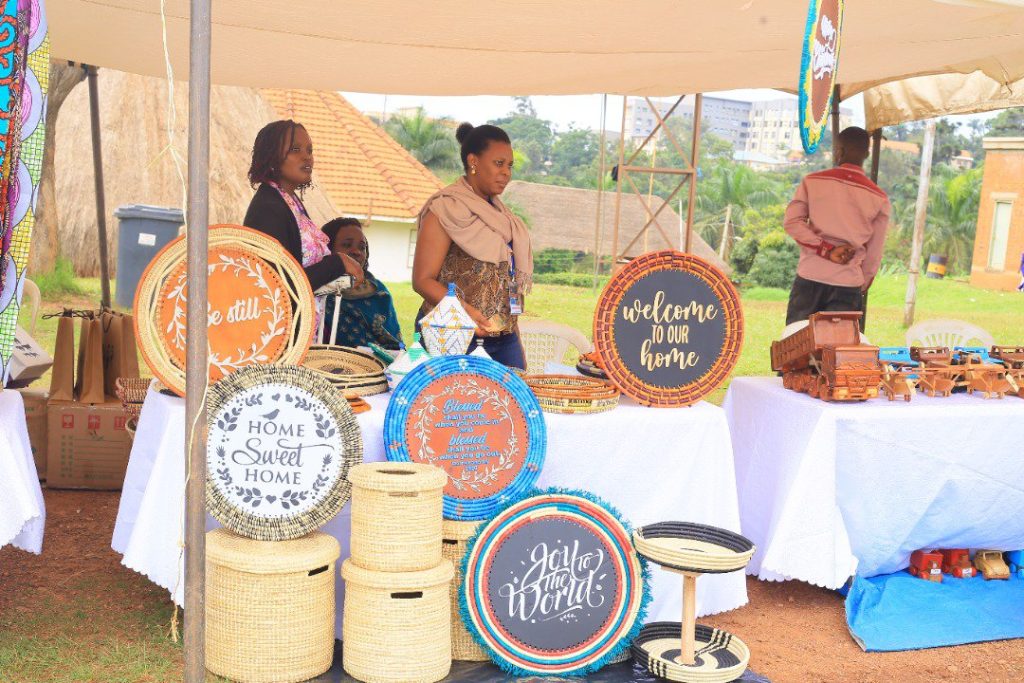 In 2016, the number of tourists that traveled abroad was 1.25 billion worldwide and at least one in ten people around the world are employed by the industry, which translates into $3 billion worth of business every day.

tourism is currently the leading foreign exchange earner to the Ugandan economy, generating about over USD 1.5 billion annually in the pre COVID period. I have no doubt that the handicraft and souvenir products will empower our local communities and especially women to tap the tourism revenues.

Minister of Tourism, Mr Tom Butime said, "The Uganda Handicrafts Expo, we are opening today has brought together stakeholders in the handicraft and souvenir sector including service providers along the sector value chain presenting a unique opportunity to meet new clients, network and discuss business deals with potential domestic and regional buyers."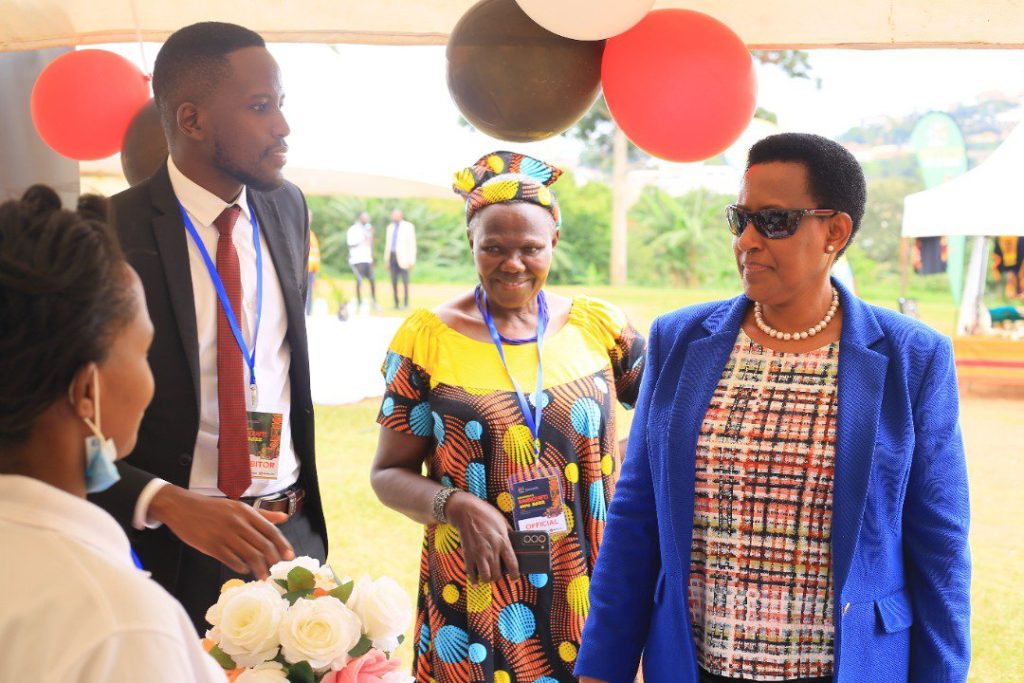 Ms Doreen Katusiime, the Permanent Secretary of Ministry of Tourism said that the key focus for this project has been to support producers of handcrafted products in Uganda to gain access to wider markets through linkage with exporters and improvement of the quality of their products.

"The target beneficiaries were traders, exporters and producers particularly women and youth that deal in handcrafts. These were supported in the areas of capacity building in leadership and governance, product design and market development, fair trade certification, quality management using e-commerce among others," she said.