A story lies in the woods and thickets of Lake Mburo National Park that has been told to many travelers based on what the forefathers told. This story will never get any empirical evidence but it sounds interesting but upon scrutiny, too good to believe.
The settlers of this area which was later gazetted as a National park left the story behind to those who have also passed it on and probably written in different styles. 
According to them, it all started with a story of two brothers one named Mburo and the other as Kigarama who lived in the low-lying Savannah plains hence making the area traditionally known as Kaaro Karungi. Whether these brothers had second names or not, the story doesn't detail and neither do the story tellers give us a chronology of how they found themselves in that valley alone and almost homeless.
It is said that one night Kigarama  had a dream  in which he got a revelation that they were to receive a heavy downpour which would cause flooding and therefore destroy all their  property which dream he shares with his brother but Mburo took it for granted.
"Because in the African tradition society dreams were looked at as forecasts or insights into what would eventually happen in the near future," the narrator gesticulates before he continues, " Kigarama even without his brother Mburo decided to leave the area and went in the over looking hills."

The narrator says that finally the dream came to pass and the area was attacked by a heavy rain causing sweeping floods…"Mburo with all his property drowned which is why the place named after him while the hills were named after his brother."
After this incident, historians of the area say that the region was settled by Banyankole Bahima pastoralists who traditionally herd Ankole cattle, and still do. The residents continued to graze their cattle in the reserve, a situation decried by western conservationists.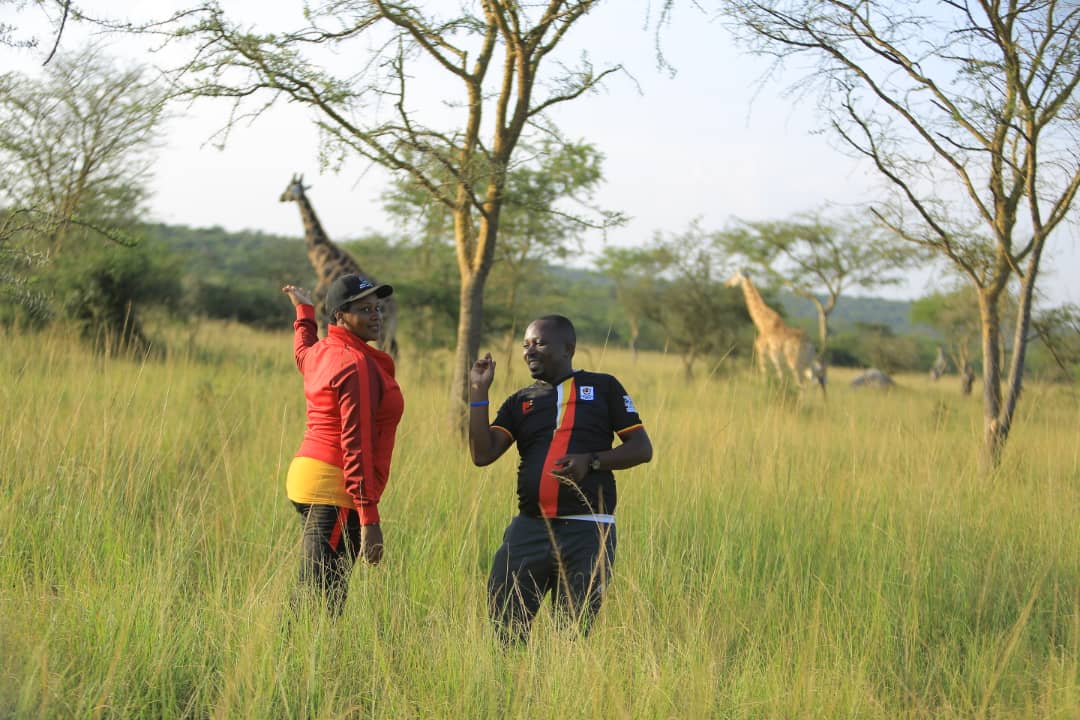 Currently, the tour guides will inform you that 20% of the park's entrance fee is used to fund local community projects such as building clinics and schools and that's how the community gains from tourism
Getting to Lake Mburo National Park is very easy since its one of the nearest national parks to the Capital city Kampala. The most common way of accessing the park is by use of  road transport.
Lake Mburo National Park is located in Kiruhura District  in the Western country  of Uganda, about 30 km (19 mi) east of Mbarara and about 240 km (150 mi) by road west of Kampala.
Lake Mburo National Park is well know for the impala though it has a vast population of wildlife ranging from zebra, eland, buffalo, oribi,deffasa water back, leopard ,hyena, hippo, reed back. The park Offers alot of animals for the traveler to enjoy safari game drive.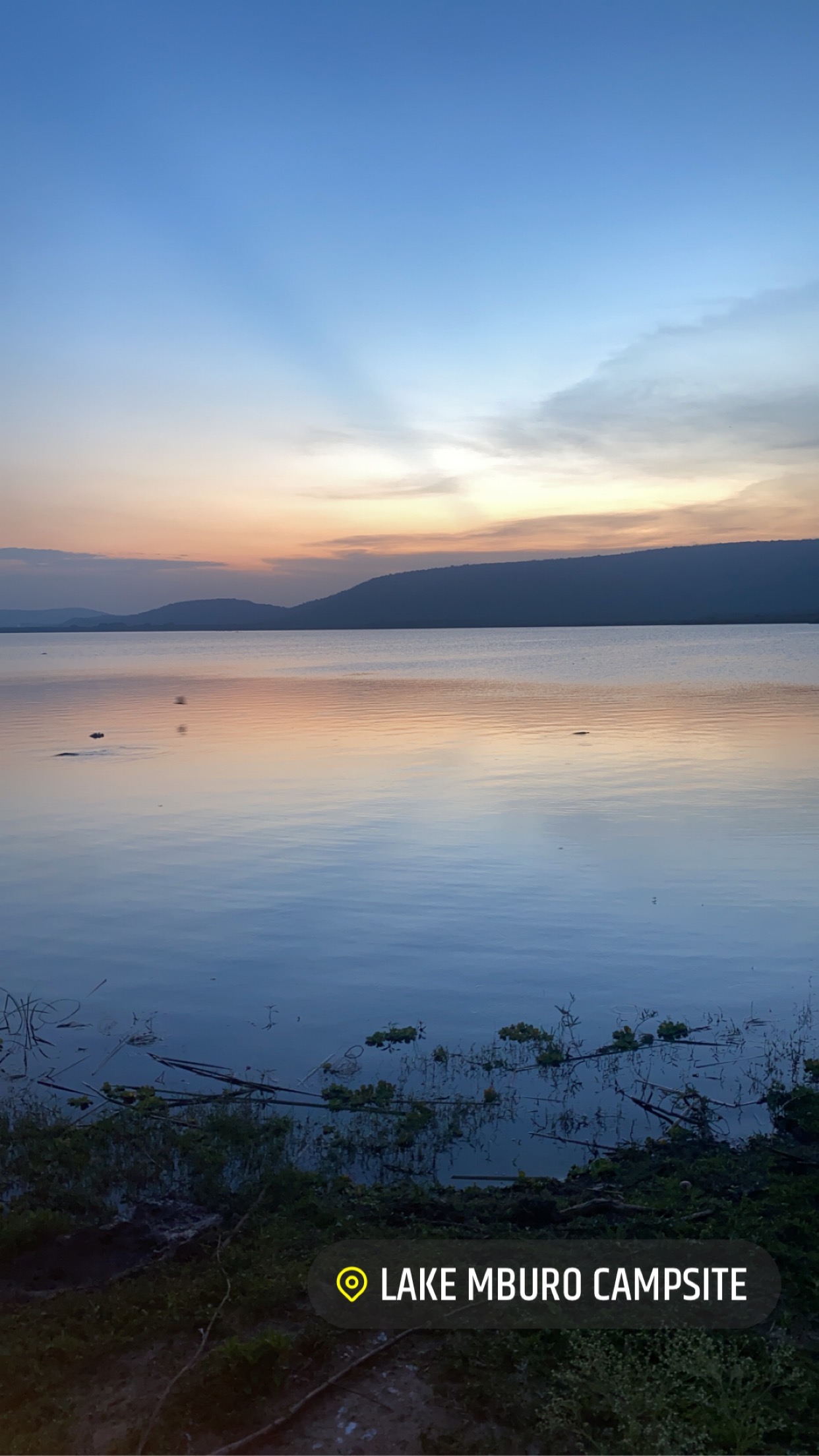 The biggest highlight for  birders from all over the world is that Lake mburo is the only place you can find the African fin foot – a rare bird.
The park experiences a bimodal annual rainfall pattern (October-December, and February-June) averaging 800 mm, and daily temperature averages 28 0 C The park's woody vegetation is characterized by dry Acacia savannah dominated by Acacia hockii, woodlands, thickets and swamps, which occur on the edges of the lakes Kachera, and Mburo