Uganda Breweries Limited has emerged as overall winner for 2022 Best HR Practices in Uganda. The event took place on the  March 24,  2023 where close to 3000 employees participated.
While speaking at the award gala, Chief Executive Officer, Prudential Uganda, Tetteh Ayitevie said,
"At Prudential, we firmly believe that the workplace should epitomize excellence. Given that individuals spend a significant portion of their lives at work, it is essential that the workplace continually evolves to meet the personal and professional aspirations of its employees. We understand that a pay cheque alone does not suffice; a conducive work environment that nurtures and empowers employees to attain their goals is vital," Ayitevie said.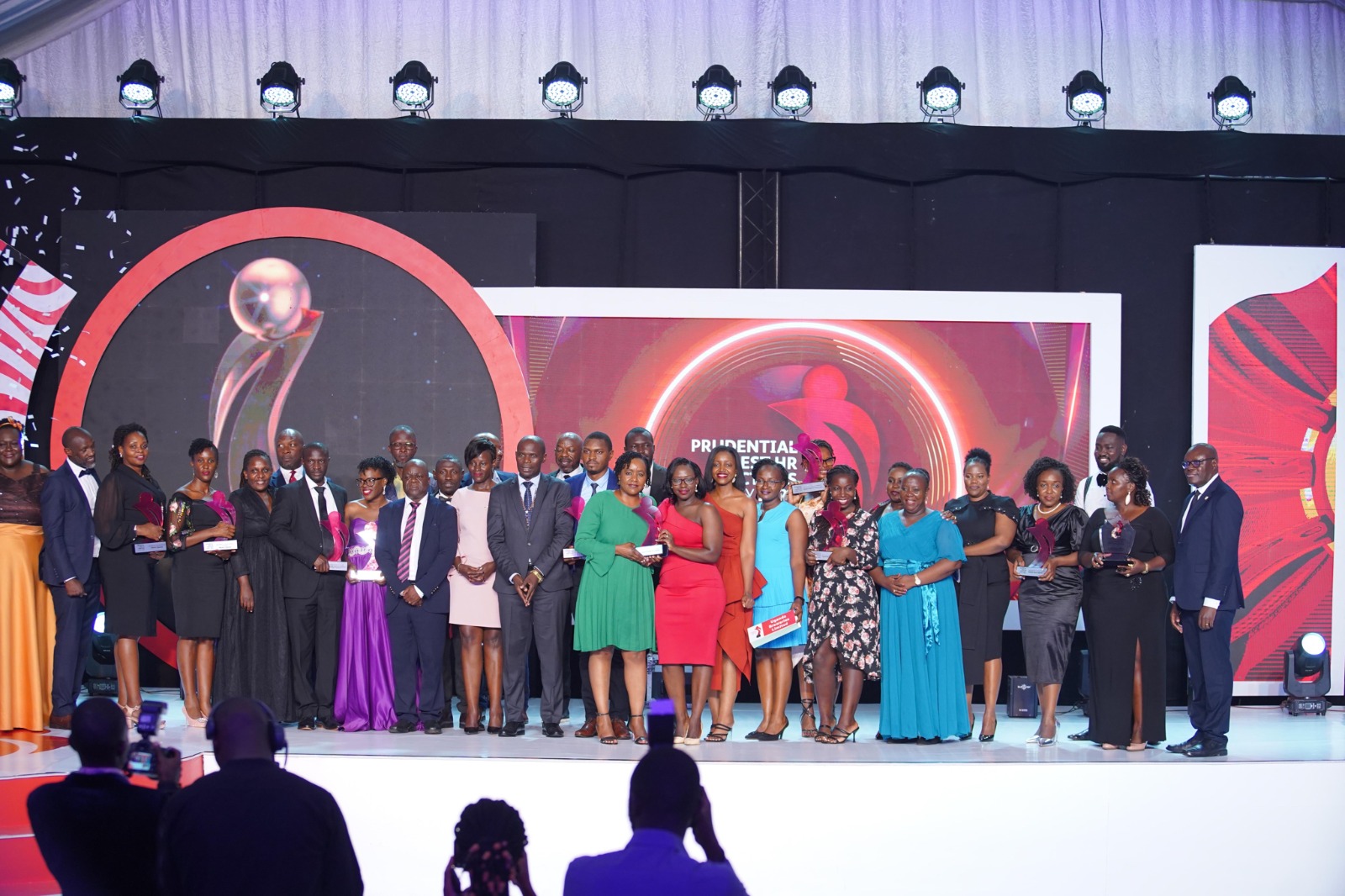 "We recognize that there is a direct correlation between a company's culture and its performance. The culture of an organization can significantly affect employee satisfaction, productivity, and the overall bottom line. A strong culture can breed innovation, collaboration, and instill a sense of purpose among employees, while a weak culture can result in low morale, disengagement, and high staff turnover," he added.
Mr. Ayitevie congratulated all the winners and participants and furthermore urged organisations to create environments that boost employee morale and productivity
"We congratulate all the winners and participants of the 2022 Best HR Practices Survey, and we urge all organizations to create an environment that boosts employee productivity which in the long run will boost socio-economic development for Uganda and the region," Mr. Ayitevie concluded.
Uthman Mayanja, The Country Senior Partner, PwC Uganda said that the survey provides an invaluable resource for CEOs and HR professionals, offering critical insight into the most successful practices for recruiting, managing and retaining top talent.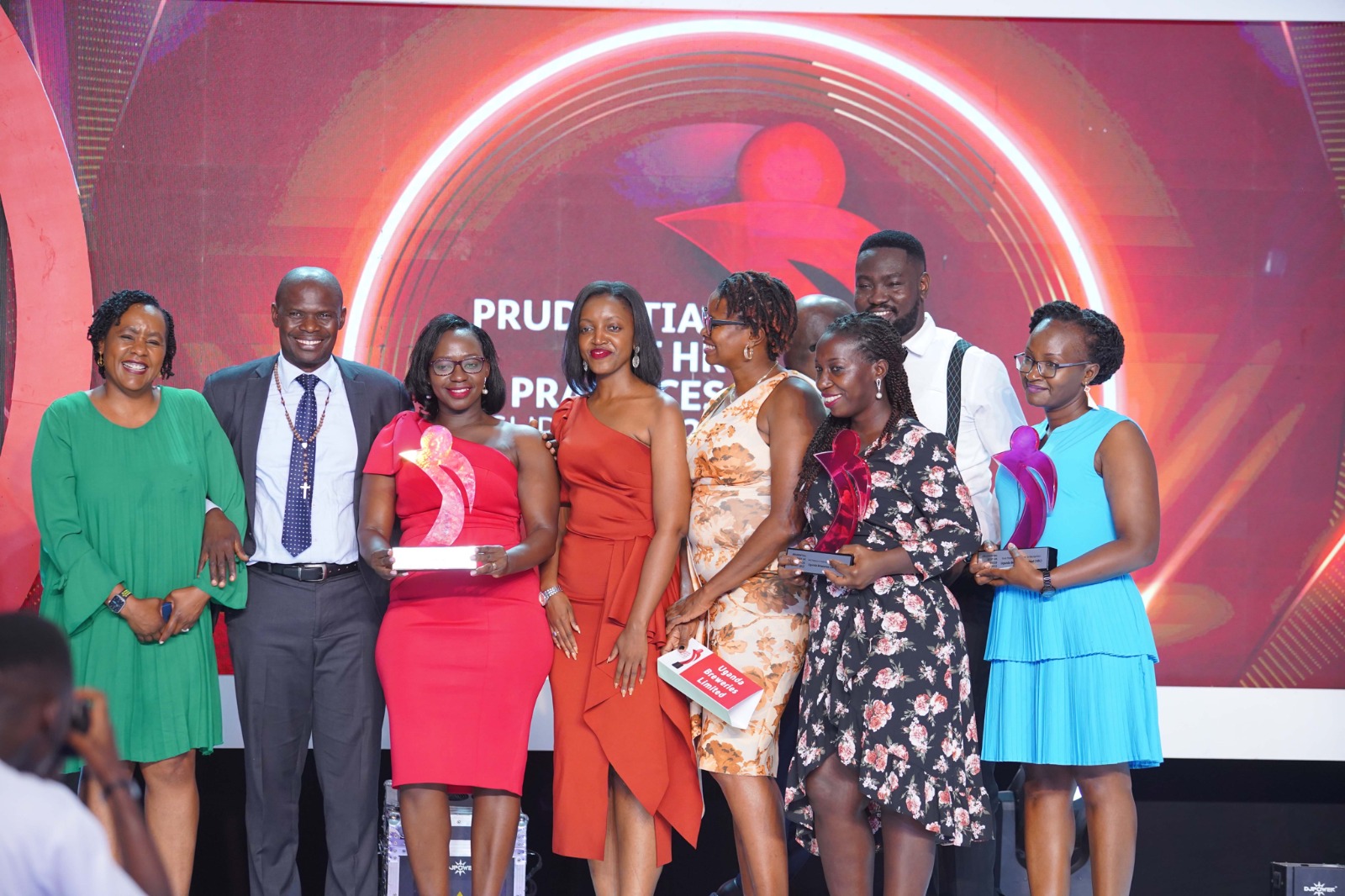 Mr. Mayanja revealed, "This year, we saw an impressive 62% increase in the response rate, from 1,526 respondents last year to 2,450 respondents this year, representing 117 participating organizations. This is a testament to the increasing importance that organizations are placing on HR practices. Through this survey, we identified key trends in HR management practices and gain valuable insights into what matters most to employees in the workplace and their perceptions of various initiatives implemented by employers."
According to Mayanja, the survey is a call to action for everyone to review and consider the best practices for human resource management, and organizations should take a proactive role in creating a better work environment for everyone by participating in the survey and making the necessary changes as well as build a healthier and more productive workplace.