A report dubbed Pilot Baseline Survey on Women inclusion and a human rights based approach in the implementation of the Parish Development Model (PDM) a report done by Center for Food and Adequate Living Rights – CEFROHT with support from GIZ has highlighted that many intended beneficiaries tend to be left behind because of language barrier which make them fail to understand the documents concerning PDM mostly the guidelines.
"We are asking the government to make sure that all the documents that your your sending to people put in local languages because what we found in the communities they're different guidelines and confusing people." Counsel David Kabanda C.E.O CEFROHT. 
Parish Development Model (PDM) is a program aimed at promoting development and improving livelihoods at the local level in the country.
The survey conducted by CEFROHT in the districts of Mukono and Kaliro, suggests that language barrier is curbing effective implementation of the PDM and hindering the inclusion of marginalized groups, particularly women. The guidelines, which are essential for beneficiaries to understand their rights and entitlements under the PDM, are not being adequately communicated to those who need them the most.
Language plays a crucial role in ensuring effective communication and understanding, especially when it comes to complex policies and programs. The report emphasizes the need for language-sensitive approaches in the implementation of the PDM to ensure that all intended beneficiaries can fully grasp the guidelines and actively participate in the program.
In this survey, the findings indicate that 100% of SACCO leaders didn't know that the PDM was premised on constitutional of Uganda, Local Government Act and Cooperation Society Act and the SACCO leaders who knew that their SACCOs are governed by SACCO bye-laws were 64.29%. Therefore, the PDM implementers are faced with challenges in governance of PDM SACCOs and Enterprise Groups, compliance and challenges in preventing and setting disputes. Among the the other challenges faced by the implementers is the ever changing guidelines in the changing the PDM strategy.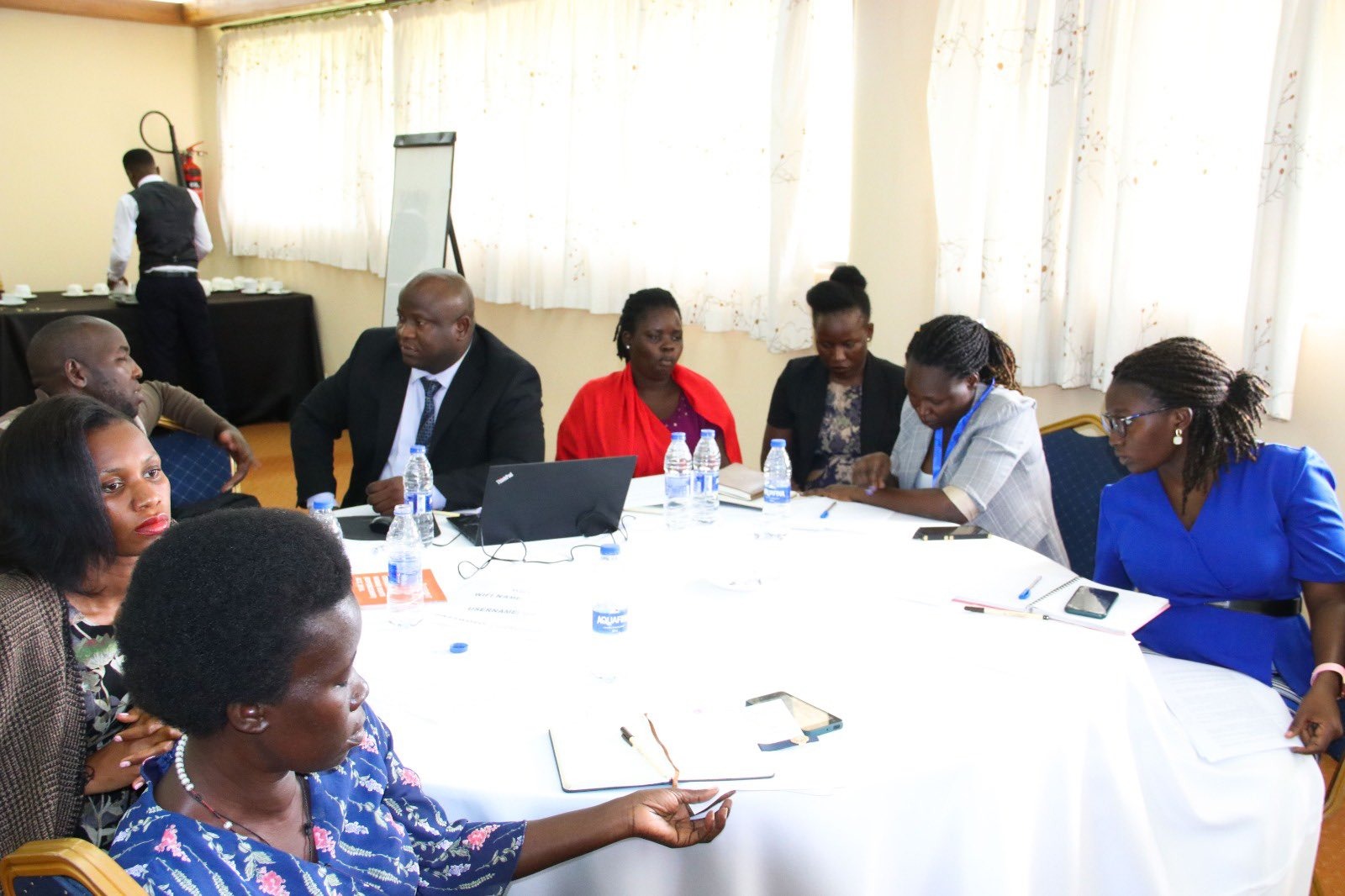 According to counsel David Kabanda, government should separate the local council two (LC2) political wing and the PDM because it has caused a lot of confusion between the two bodies.
"I dearly I would say this report holds like 80% reality… Changing guidelines in the PDM strategy has brought on a crisis on leadership as we the implementers and then the community, if i talk something today as guided by the PDM secretariat and the other time i change it brings mistrust." Fred Max Mbalumya the PDM Production Producer Kaliro District.
However Mbalumya says this was expected since Parish Development Model is  a new government structure which will involve more changes even in future.
The findings of this survey call for immediate attention from relevant stakeholders and policymakers to address the language barriers identified. Efforts should be made to provide translated versions of the PDM guidelines and ensure that they are accessible to all beneficiaries, irrespective of their language proficiency.
By addressing language barriers and adopting a human rights-based approach, it is hoped that the implementation of the Parish Development Model (PDM) will become more inclusive, empowering marginalized groups, particularly women, and leading to more equitable and sustainable development at the local