Journalists and media practitioners from Central and western region have been called upon to exercise the highest level of impartiality and balanced reporting while handling sustainable tourism reporting in a four days workshop held at Cephas Inn Hotel in Kabale District.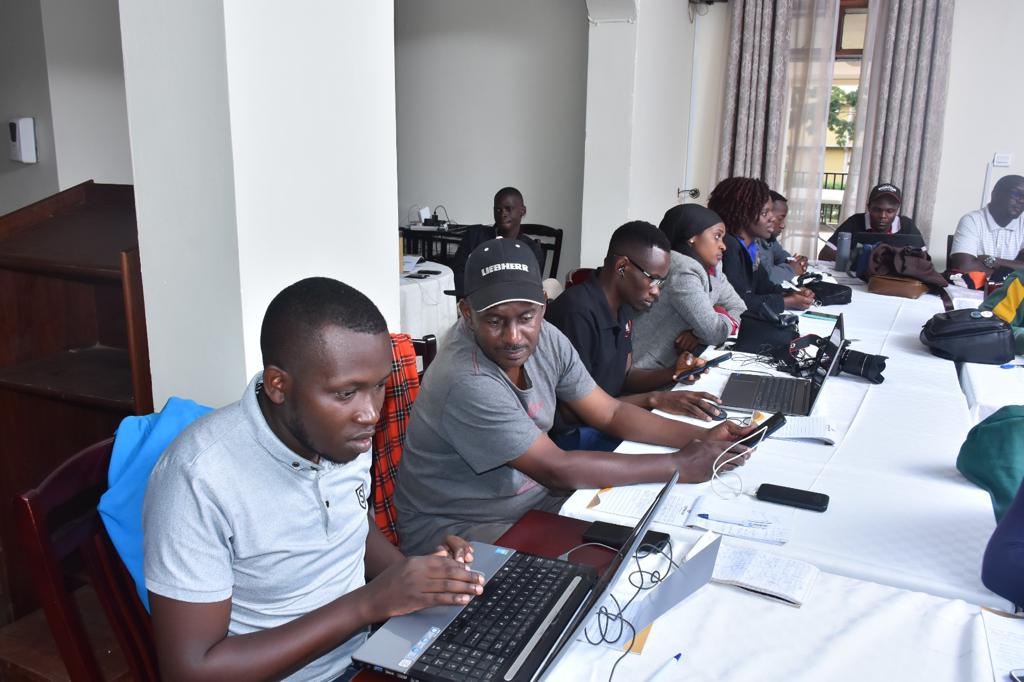 Mr Simplicious Gessa , the head of Public Relations at UTB said, "We want to move away from the newsroom reporting to practical information sharing. It's one story to sell a product and another story to sell a product you have seen therefore We need people to sell a tourism product that they have experienced so that when a person talks about Western Uganda and a places like lake Bunyonyi they have prior information and are confident about what they are talking about and the location . "
Veteran journalists and key note speaker at the event, Mr Imokola John Baptist urged journalists to report about tourism as a way to move towards sustainability of the sector.
He also cautioned journalists on complaining and encouraged them to seek solutions while they do their journalism.
He added that responsible "reporting plays a vital role in ensuring that tourism development is in harmony with the principles of environmental conservation, cultural preservation, and community wellbeing,"
He called for more collaboration between the Uganda Tourism Board and other agencies especially the media highlighting the roles of media like image building, community wellbeing among others.
More than 20 journalists have convened in Kabale District for three days training on tourism reporting.