As Uganda hosts the G- 25 African Coffee Summit, Vice President Jessica Alupo has held a private meeting with her Tanzanian Counterpart-. Dr. Philip Isdor Mpango.
The meeting which was held on the sidelines of the summit centered on different areas in which the two countries cooperate. Dr.Mpango is here to attend the coffee summit which has seen several other Heads of Government and State arrive in the country.
Some of these include The President of the Federal Democratic Republic of Ethiopia, Her Excellency, Sahle-Work Zewde, the Prime Cabinet Secretary of Kenya, H.E Musalia Mudavadi. His Excellency, Teodoro Obiang Nguema Mbasogo, the President of Equatorial Guinea, and other senior ministers from the 22 countries are here for the conference too.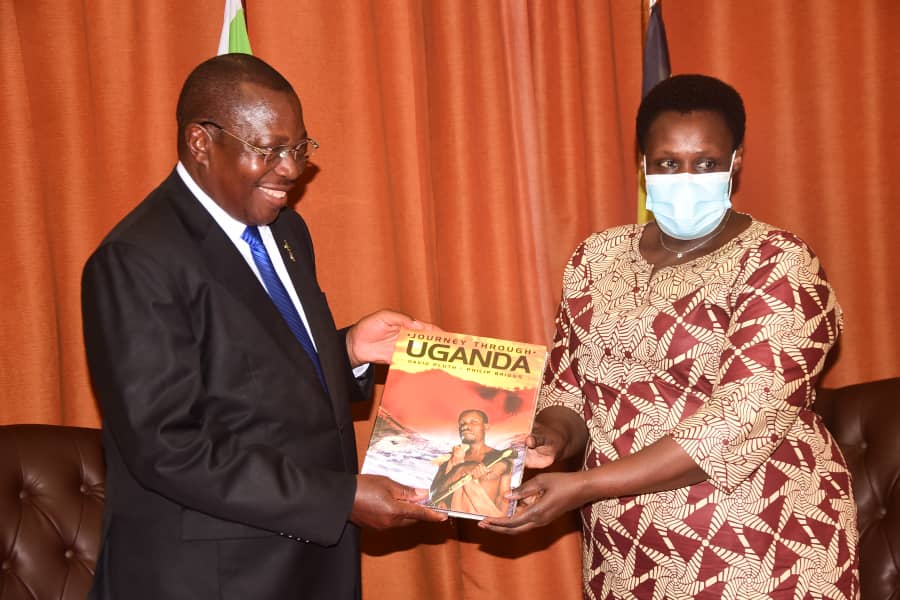 At the conference, H.E Jessica Alupo said "We have a lot to work on together, to build synergies with each other in as far as benefitting maximumly from the great potential of coffee to our economies is concerned".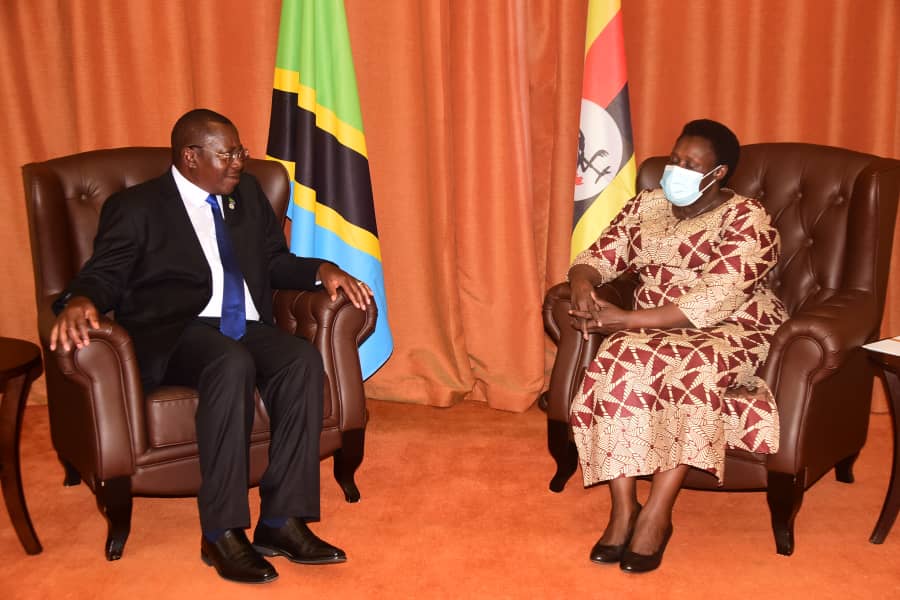 She re-echoed President Museveni's call on the importance of adding value to our coffee and said this was the direction of the Government of Uganda.
"I hope this summit will help to consolidate the position and urgency of adding value to our coffee", Alupo said.
The three-day summit is running under the theme "Transforming the African Coffee Sector through Value Addition."