By Emmanuel Opio          
The Woman Member of Parliament for Serere and State Minister for Fisheries, Hellen Adoa, has ordered for the arrest of two parish development committees -PDC and ghost beneficiaries in Serere district over mismanagement of parish development funds.
Adoa asked police to arrest the PDCs of Kanyangani and Okodo parishes, during the open baraza organized by her together with the Member of Parliament for Serere County, Emmanuel Omoding, on Thursday in Kocodoro PS in Kateta subcounty, Serere district.
This was after the parish development committees failed to defend the validity of the beneficiaries, whom community members disowned to be existing in their localities.
"The police should arrest the committee in charge of PDM. Those people should be investigated because we don't want this program to be mismanaged," Adoa echoed.
She blamed the laxity of technical persons handling PDM affairs for its slow progress.
"We are taking this open barazas to each sub county. we want parish chiefs to update us on the detail of PDM progress. Today, we were shocked to know that two people who were sent from Kateta sub county were ghost," Adoa said.
She also ordered for fresh handling of PDM affairs of two parishes over irregularities.
The reports from commercial office of Serere district indicate that since the launch of funds disbursement in June 27, 2023, only 342 have received Parish revolving funds. In Kateta sub county, only seven people have been paid.
James Ebwaku, the commercial officer blamed the slow progress of PDM to political interference, poor public mindset and inadequate equipment for processing beneficiaries.
"Some of the leaders have been discouraging people from enrolling for PDM, right from data collection. Some locals also had negative attitude towards the program but the now waking up," Ebwaku said.
Egwapu also exposed that some locals have attempted to bribe them seeking to be given urgent attention in the expense of others, the act he condemned.
Serere district has 7096 registered beneficiaries in the parish development model information system. The district received seven billion shillings from the central government in the last two financial years.
Ebwaku said that 1139 approved people will receive money in September as others wait to be processed.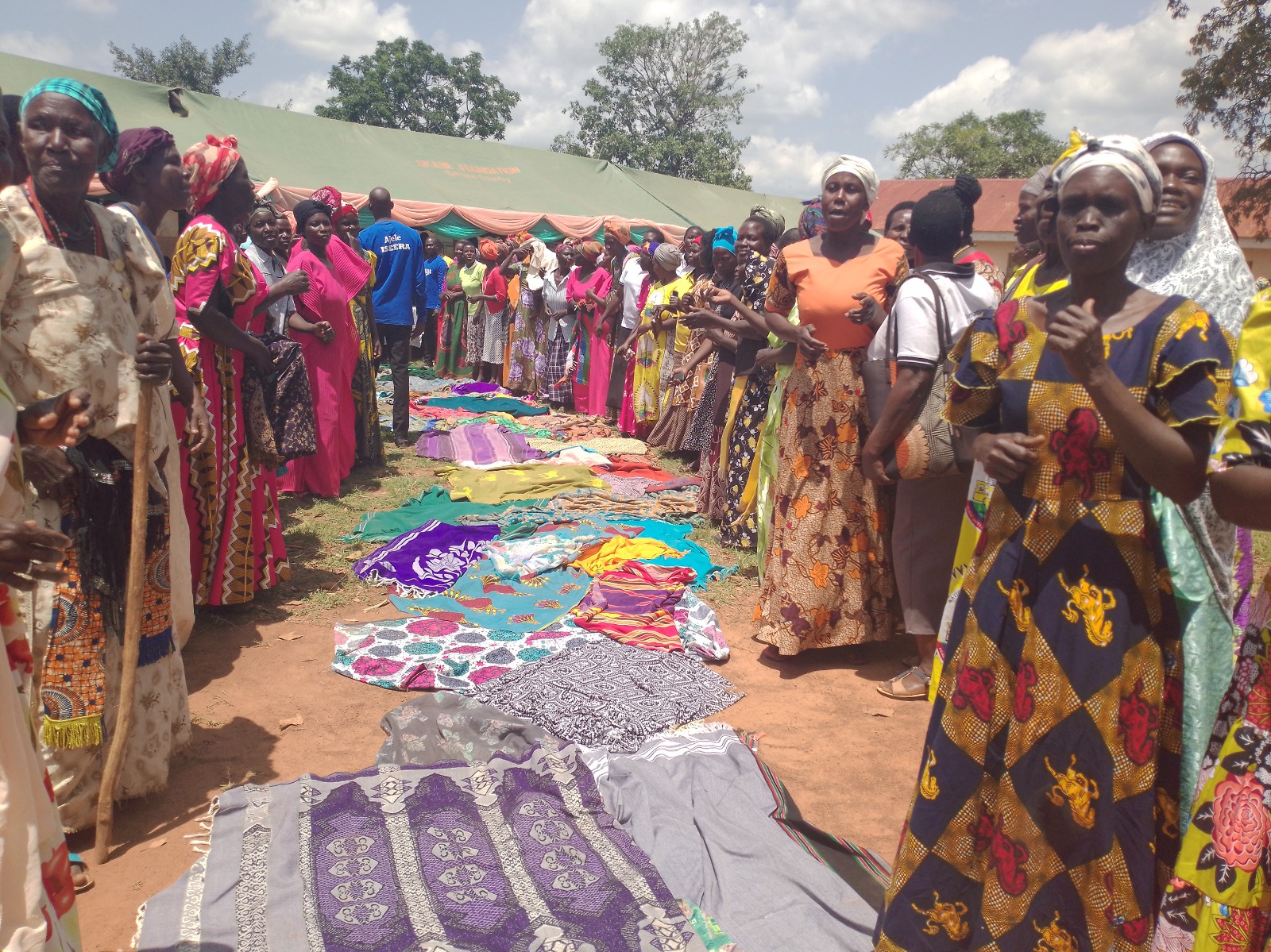 He called for patience among beneficiaries as the process is tedious and engaging.
Stephen Ochola, the LC5 Chairperson said that despite delay, the money once received should be well utilized.
"We want them to use the money well, it's the reason we don't want to rush. Our speed is slow but sure and accurate," Ochola noted"
According to him, majority of the people didn't trust PDMs reality at the beginning but they are now trying to catch up with the speed.
Saulo Musazizi, the district police commander of Serere said police will institute a general file of inquiry to the matters raised. He also noted that the suspects will be arrested for the investigations to be conducted.