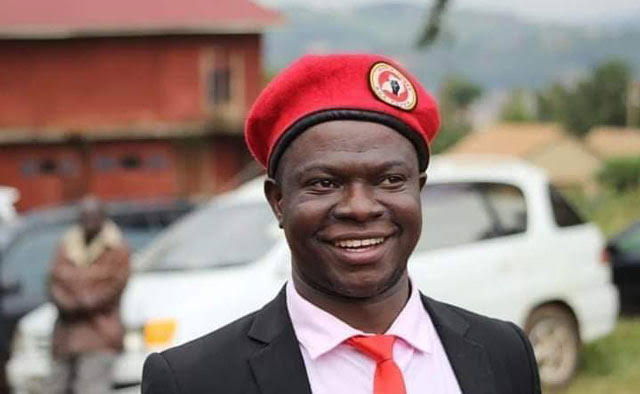 Kawempe North MP Segirinya Mohamad will spend more nights in Prison even after his latest bail granted by the Buganda road chief Magistrates court.
According to his lawyer Shamim Malende, Segirinya has was denied bail in one of the Masaka Machete murder cases and this is the last hurdle they have to jump before getting him released from jail.
Malende says they have now embarked on filing for a review of that Masaka bail ruling so as to get Segirinya out on bail.
Malende says her client needs to get out of jail soon so he can get advanced treatment for his ailments.