President Yoweri Museveni has thanked private companies for getting directly involved in the drive to vaccinate more Ugandans against COVID 19.
The president says the private companies' vaccination drives have led to an increase in the numbers of people getting vaccinated countrywide.
"I would like to thank the private sector, led by Uganda Breweries Limited, Safe Boda, NICE-UG, Coca-Cola, Vision Group, NBS, and others for contributing to our national vaccination effort. Our combined efforts have led to a steady increase in vaccination uptake in the country."

Museveni wrote on his twitter handle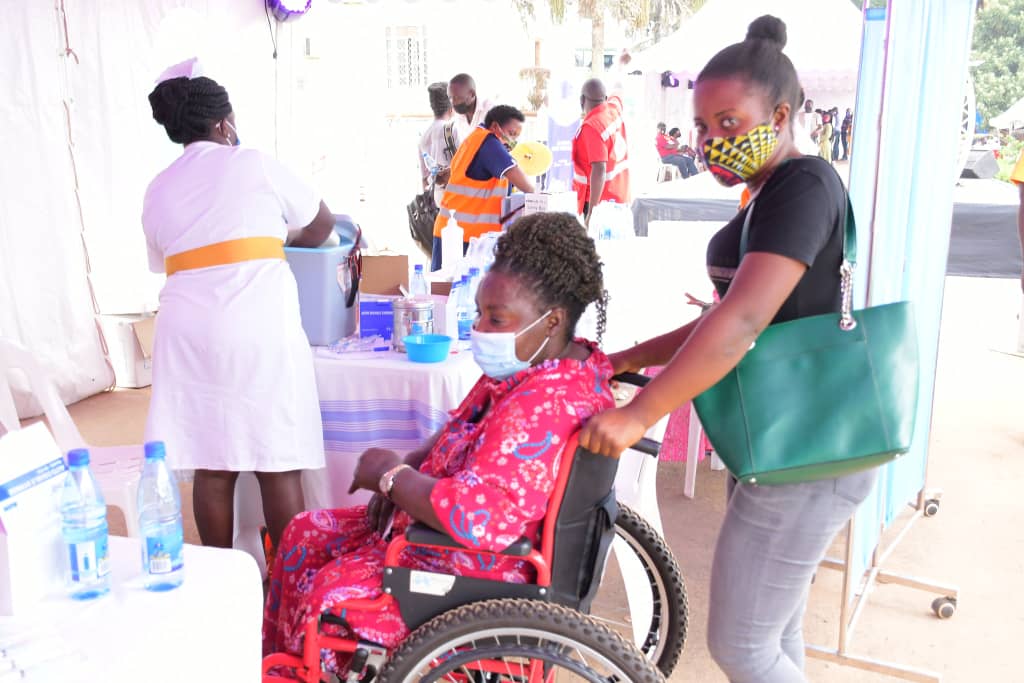 Museveni further cautioned Ugandans against laxity saying the corona virus is still present hence the need for everyone to get vaccinated.
"I continue to remind all Ugandans that COVID -19 is still here, therefore, go to the nearest health centre and get vaccinated. Wear your mask every time you are amidst other people, wash your hands with soap, and keep a social distance. Let us keep safe."

Museveni added