It looks like Ugandan TikTok star and self-proclaimed president of TOTA Twemette Omuzigo Tunyirire Association Arthur Kayima is officially married.
It looks like the all-round funny man finally found that woman who softened his heart.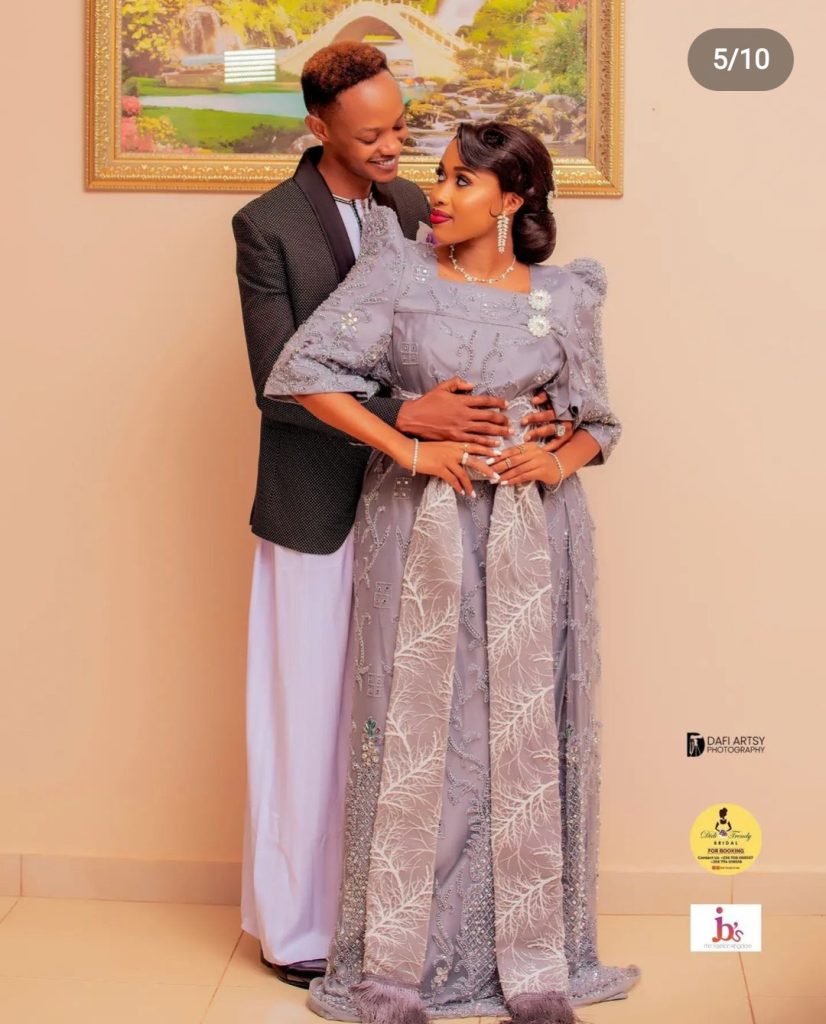 Kayima took to his instagram handle to release photos of him clad in a kanzu, the traditional attire of Baganda commonly worn at traditional marriage ceremonies with a beautiful bride by his side.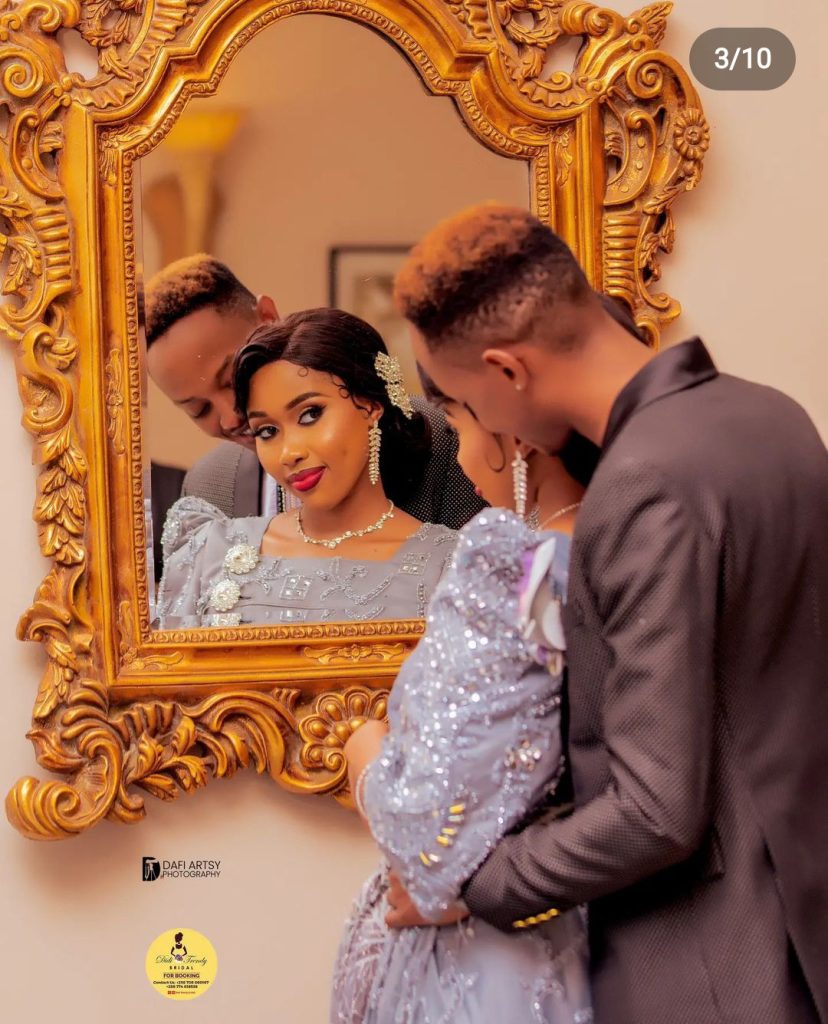 In the photos that will surely hurt Tiktok slay queens who have been crushing on the self made influencer and content creator, we see the Tiktoker getting very comfortable and cozy with this new "bride"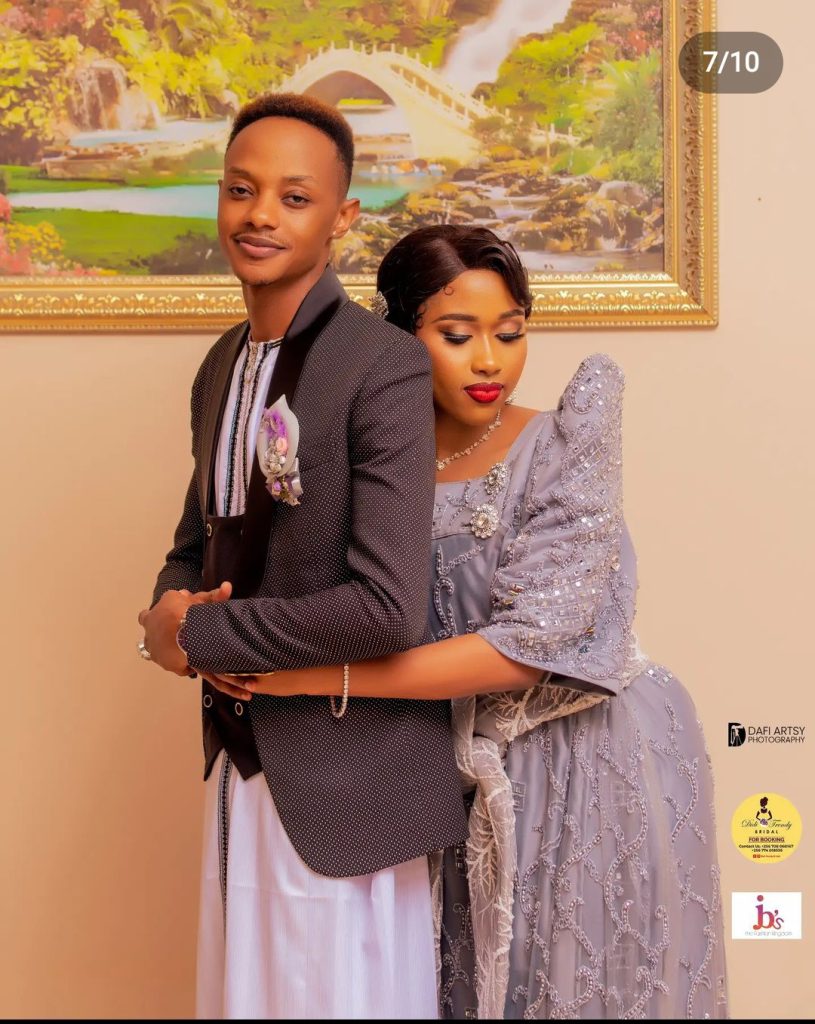 For now what we can say is that we have all eyes on his Tiktok Channel to find out if this was a real wedding or if it was just a photoshoot, a music video perhaps, who knows!