The East African University games kicked off on December 17 with different teams showcasing their best jerseys and dances at the competitions gear up for a show down at Ndejje University arena of visions in Luwero District.
This is the 12th edition of the EAUG games organised by the Federation of Eastern Africa University Sports FEAUS.
The opening ceremony was graced by the former Speaker of Parliament Ms Rebecca Alitwala Kadaga and they will run up to 22th Wednesday.
Ms Kadaga thanked Ndejje university for scooping this chance of hosting these games and also thanked all the participants and their universities for coming to participate in the games amidst the covid-19 threats we recent.
"I am delighted that at least one million dollars was provided to support this university and shall continue to support the growth of this university," Ms Kadaga said.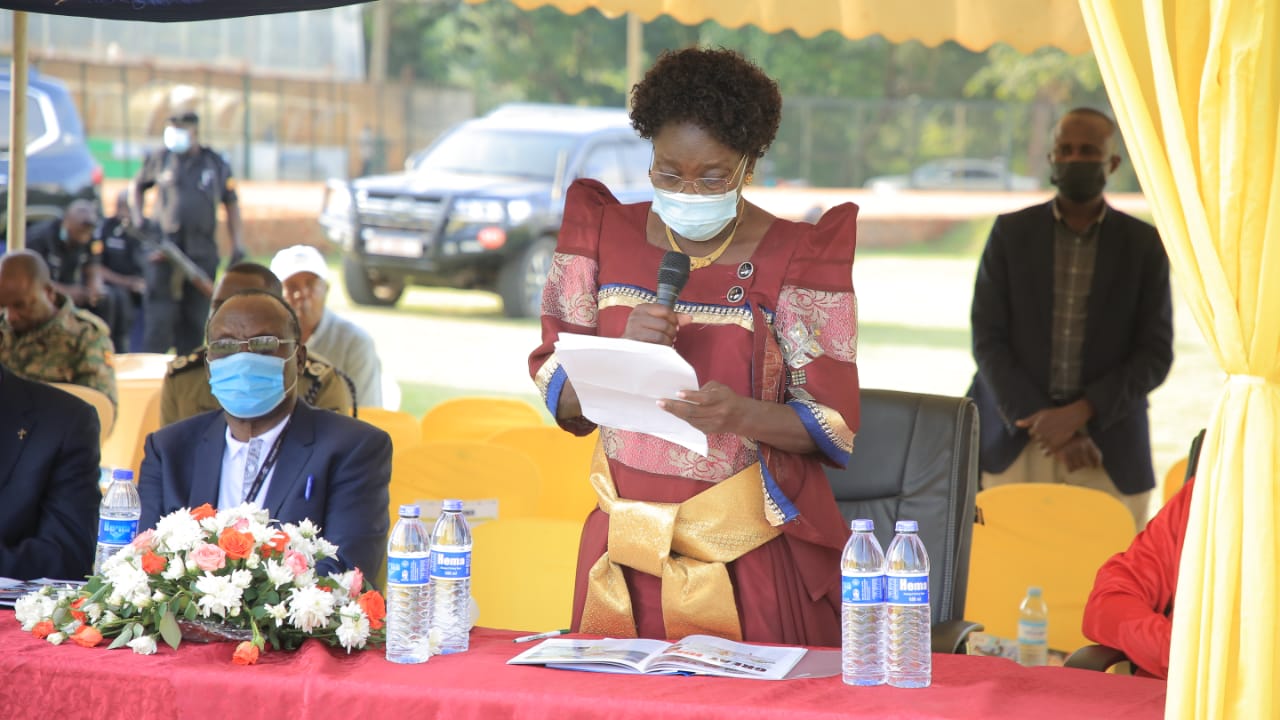 She also added on encouraging the participants to demonstrate discipline, fairness and comradeship in this competition.
Over 2300 participants from Universities like Kenya Methodist University, Bustema University ,Isbat University, Bishop Stuart University, Mt of the Moon, The University of Dodoma, Kenyatta, Maseno University, Kisi University, MUBS and among others all from countries like Kenya, Rwanda, Burund, Tanzania are competing in this games.
The university vice chancellor Eliabu Lugujja in his speech thanked the government president Museveni for the tremendous support rendered to them in the past 30 years of the university.
" Ndejje university was set up with primary objectives to reunite the livelihood of the people of Uganda especially in this formerly war raged Luweero area who were affected by the 1981- 1985 liberation war. Vice chancellor Eliabu Lugujjo said.
The universities are to compete in games like football, basketball, athletics, karate, woodball, swimming and among others. The battle will be between the defending champion Ndejje University and the host of this competition and Kenyan universities.