The first Prime Minister Rebecca Alitwala Kadaga together with other stakeholders have rooted for involving the male in the reproductive health education indicating that it would bring about wholistic transformation in the society.
Ms Kadaga made the remarks during the celebrations to mark 65 years of existence of Reproductive Health Uganda at Hotel Africana in Kampala on Friday.
"We need to take on the boys as well because it is only thee girls that are given the attention and yet they end up marrying the boys who are not prepared," Kadaga said.
She added, "We need to find a way to include spiritual activities and mind set change among other things because these people have been involved in different activities and we shall have to take care."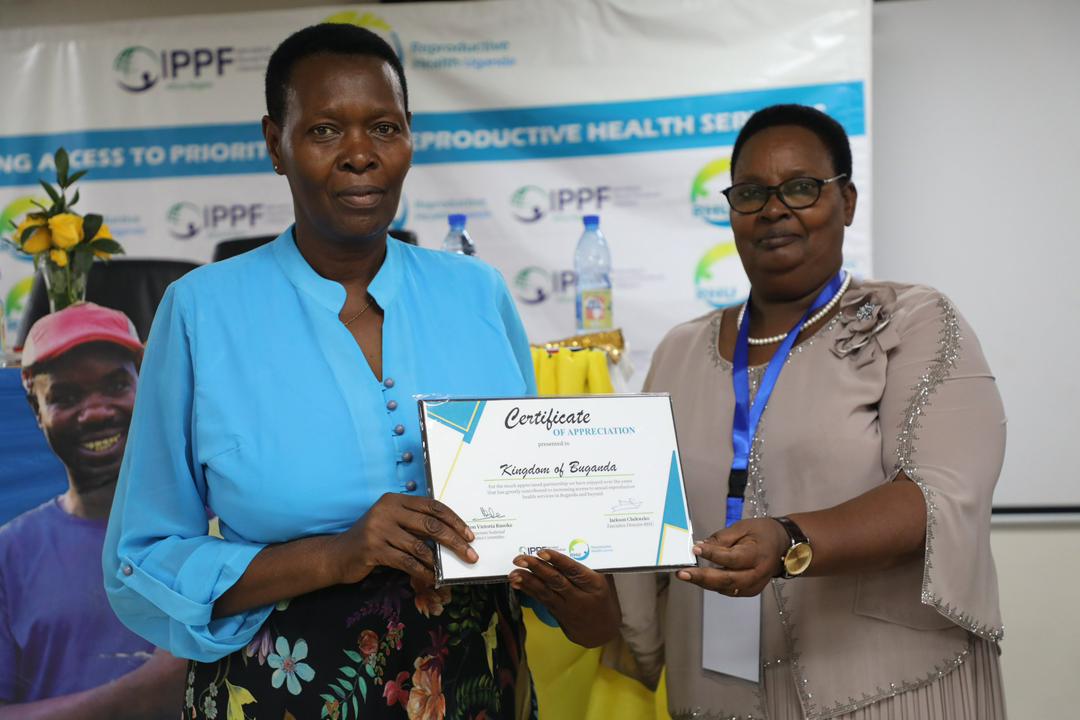 Jackson Chekweko, the Executive Director of Reproductive Health Uganda being an African country, Uganda is high dominated by patriarchy which takes a toll on the provision of sexual and reproductive health services.
"The society is male dominated but also women don't have economic empowerment which affects provision of sexual and reproductive health services,"Chekweko said.
Founded in 1957, Reproductive Health Uganda has in the past 65 years been engaging communities in sexual and reproductive health services.