Speakers and Legislators from the Malawi National Assembly have commended Parliament of Uganda for its bold stance against homosexuality by passing the Anti-Homosexuality law that was recently assented to by the President.
The legislators made the pronouncement during the meeting with the Speaker, Anita Among on Tuesday, 11 July 2023, that was also attended by some Members of Parliament.
The delegation was led by the First Deputy Speaker of the Malawi National Assembly, Madalitso kazombo.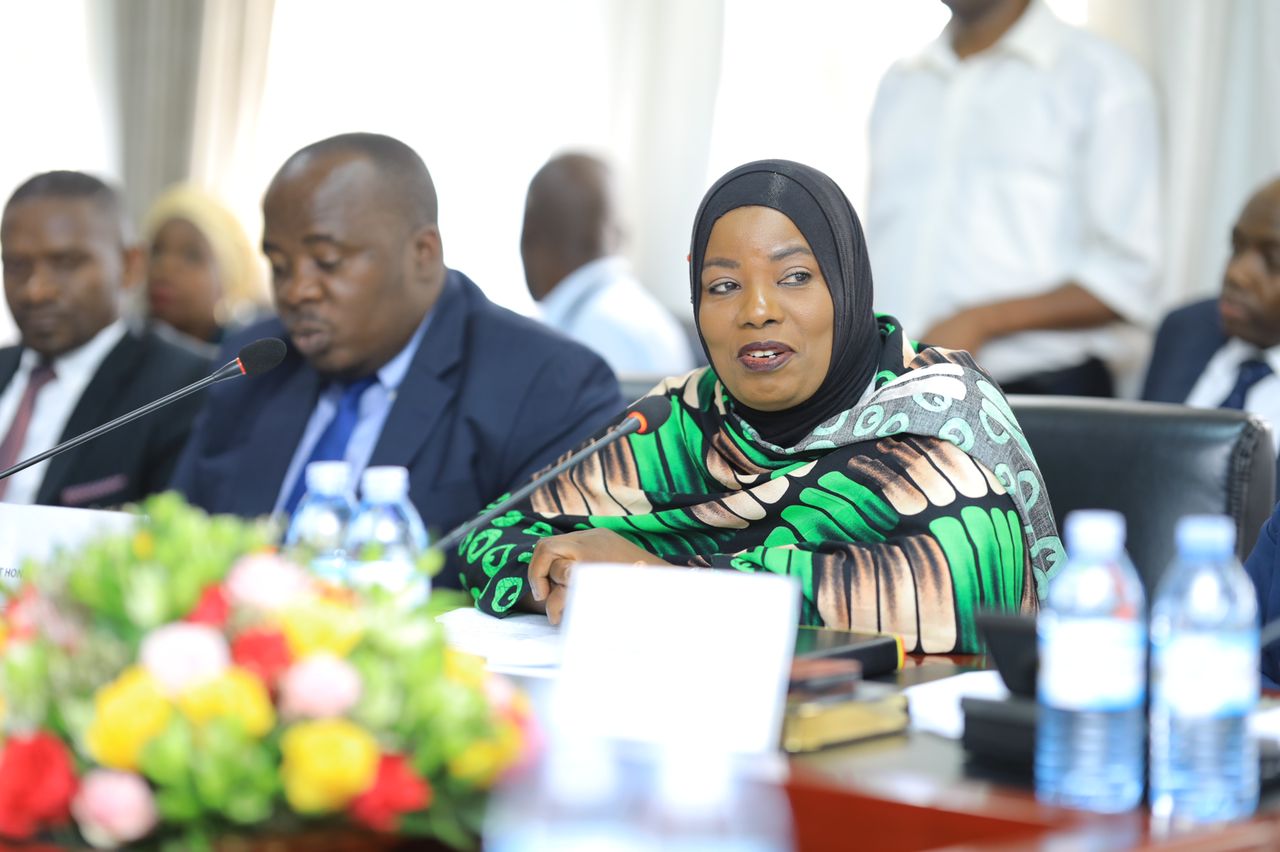 The Government Chief Whip from the Malawi National Assembly, Hon. Jacob Hara, said it is time for Africa to stand up for sovereignty in its values.
"At times we lose our focus because of the carrots that are dangled elsewhere which makes us lose our dignity. I commend your Parliament for paving the way for this decision in Africa," Hara said.
Among informed the delegation that the Anti-Homosexuality law was initially passed by the 10th Parliament but was quashed by the Constitutional Court at the time, due to lack of quorum.
"In the 11th Parliament, a Private Member picked it up and made changes to address issues of promoting homosexuality in schools. He made amendments to the existing Act and it was passed with the needed quorum," said Among.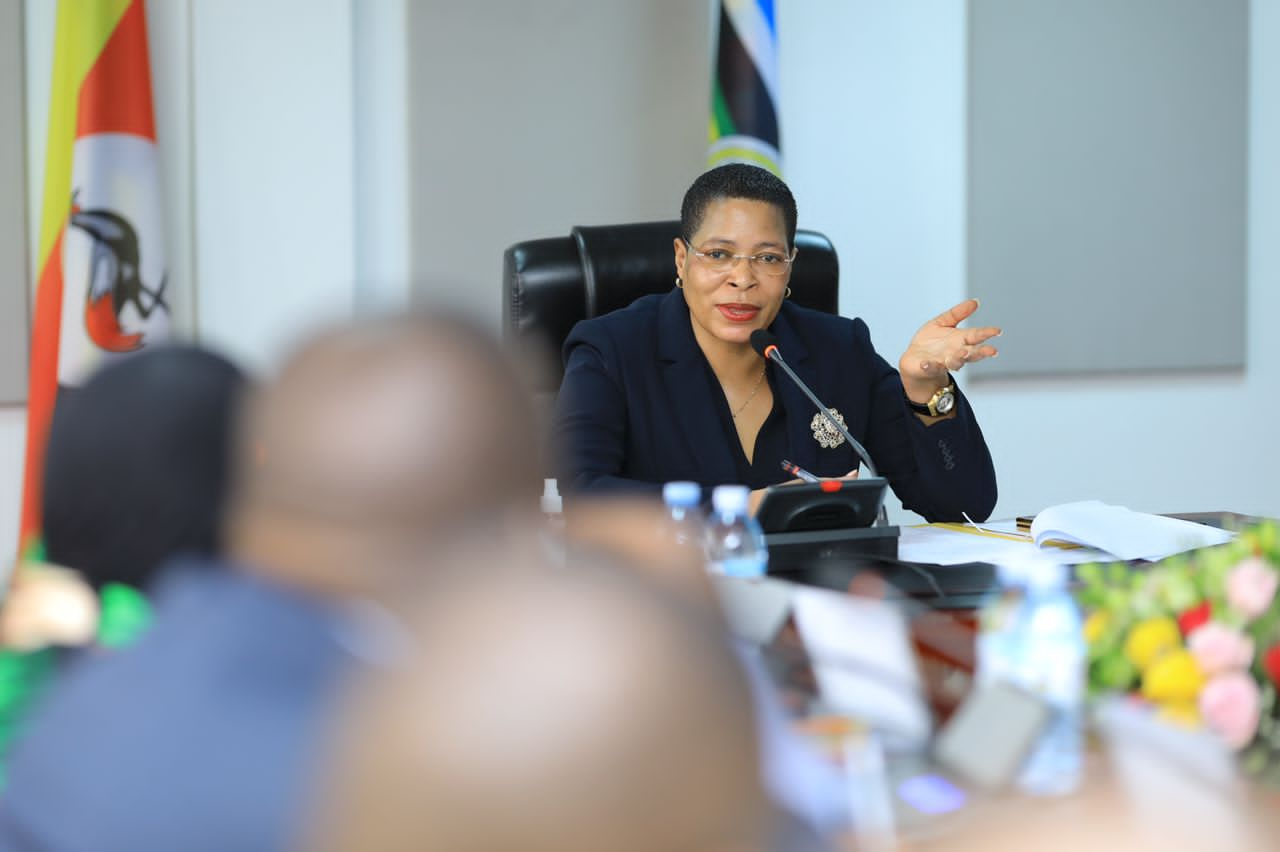 She added that Government worked with the Private Member, Hon Asuman Basalirwa, to ensure the success of the Bill in Parliament.
Second Deputy Speaker of the Malawi National Assembly, Aisha Mambo Adams, sought to know how Parliament of Uganda handles the absenteeism of MPs in House business.
"I would like to know how the Business Committee handles the issue of absenteeism, more especially in the case that a Member of Parliament has not sought a leave of absence from the Speaker," Mambo queried.
Among said the Presiding Officers write to absentee Members of Parliament to explain their reasons for not participating in Committee or plenary business of Parliament.
"In the last session, we did not take any action but we kept cautioning and urging MPs to be present in the House. After we write to them asking for an explanation for their failure to participate, then we take action," said Among.
The Speaker also responded to a query by the Leader of Government Business in the Malawi National Assembly, Hon. Richard Kimwendo Banda, on the constituency development fund.
"We had a Constituency Development Fund where MPs were given shs10 million to help their communities but it was scrapped due to poor accountability. Parliament approved the Parish Development Model, a government programme which MPs are supposed to monitor," Among added.
The meeting also dwelled on the workings of the Business Committee of Parliament.
Among briefed the delegation on the membership of the Business Committee, the work it does, and its timetables for House business, including the budget process which is a statutory obligation.