In a move aimed at elevating the standard of education in the country's primary institutions, the Ministry of Education has completed the pilot study of a state-of-the-art digital learning system. The ministry envisions that this pioneering initiative will significantly enhance numeracy and literacy skills among students, ultimately fortifying the educational foundation of the nation's younger learners.
This follows the successful pilot of a digital learning program titled Can't Wait to learn" a collaboration between the Ministry of Education and children's rights organization War Child Holland in 16 schools in Isingiro district.
The pilot projects' findings indicate that digital learning had accelerated the learners' numeracy and literacy-general skills.
Jasmine Turner, a researcher with War Child Holland confirmed that the pilot study was a success since the children showed a significant improvement in their learning.
"The research shows that the program is an effective program and that it accelerated learning which means that it can help make progress toward the sustainable development goal 4 and to building and strengthening children's foundational skills in education," she said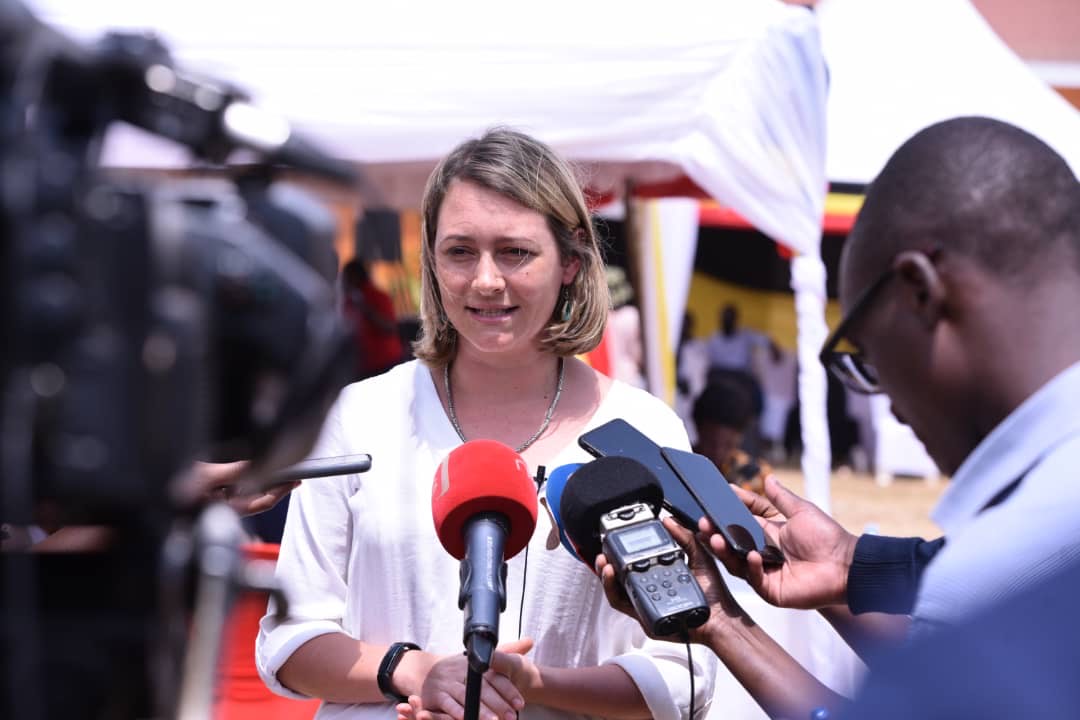 Launched in Isingiro in 2018, the project targets mostly war-affected children and Isingiro was chosen to pilot it in order to benefit refugee children in the Nakivale Refugee settlement and the neighboring communities.
Ismail Mulindwa the director of basic and secondary education in the Ministry of Education who represented the state minister for Primary Education Joyce Moriku Kaducu said the sector appreciates the initiative since it has helped learners enjoy learning and get a grip on what is being taught to them.
Minister of State for National Guidance Godfrey Kabyanga who presided over the handover ceremony of the technology to the government in Isingiro District says the program requires improvement of the country's ICT infrastructure something that they have already started working on.
"ICT is the future and we as government have already started working on this. We have cut down the price of internet and now government has nationalized UTL fully. We rebranded it to Utel and very soon, we shall be able to give our people cheaper internet than these private companies" Kabyanga said adding that

"We have the education digital agenda, which shows how we are going to improve the use of ICT in all schools and one thing in that roadmap, we are going to network the whole coutry because we nw have the money."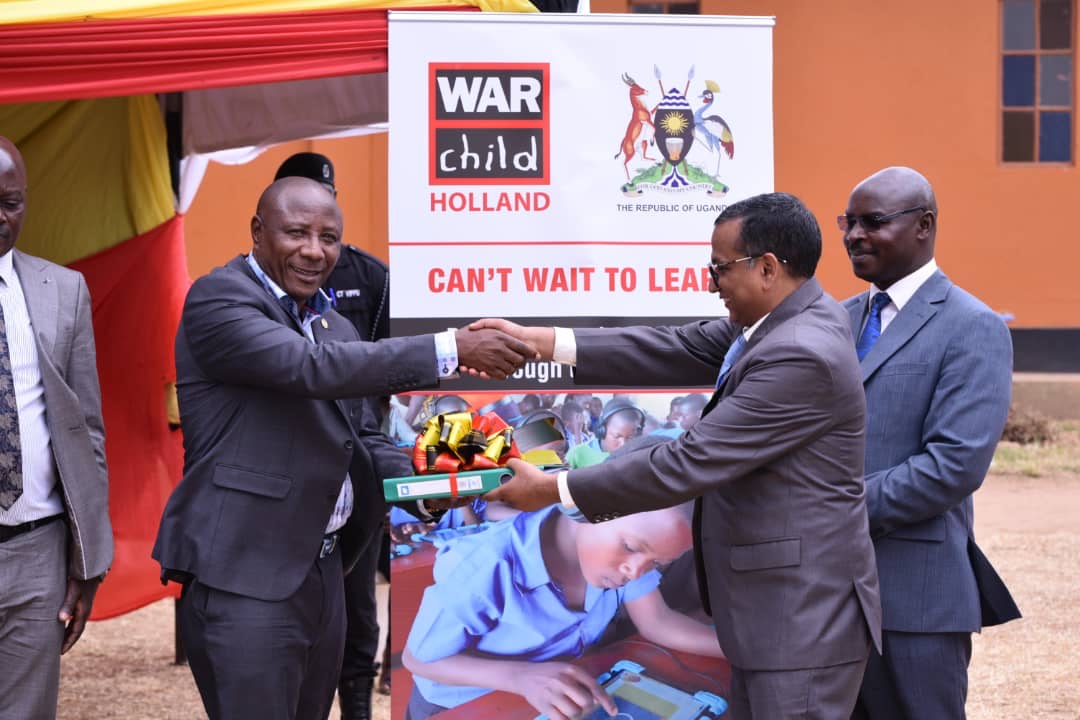 Kabyanga further urged development partners to help the government in good faith and not impose restrictions on their aid.
The minister was referring to the sanctions by the world bank which has since withdrawn funding to Uganda due to the passing of the anti-homosexuality Act.