Hip Hop artist Daniel Kigozi commonly known as Navio is going to be celebrating 20 years in the music industry through a music concert slated to happen on the 2nd of September at Kampala Sheraton Hotel.
The artiste who started out in Klear Kut promised in a press conference that he will be giving his best at this concert where he will be connecting with the community.
"This milestone marks a remarkable journey that has shown me that it's not always about being the most talented, but it's about connecting with the community. And community outreach has been a driving force for me to make a meaningful impact beyond the stage. In this journey, no one can guarantee the years we have while performing," he said during a press conference yesterday at Sheraton Hotel.
The 'Ngalo' artiste further added that he is committed to giving two to three hours of undiluted energy and passion during his performance and anticipating a show that will be nothing short of amazing.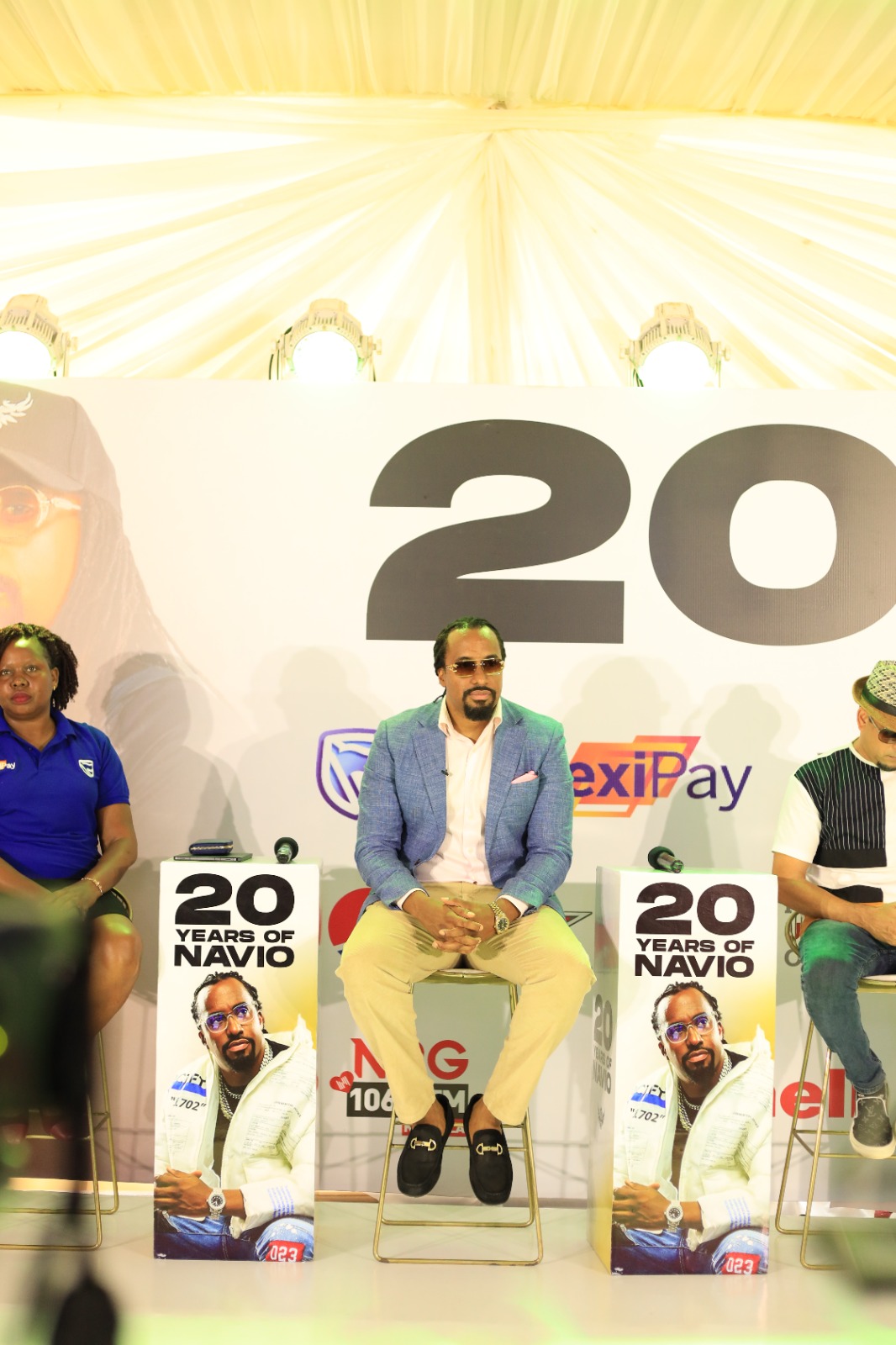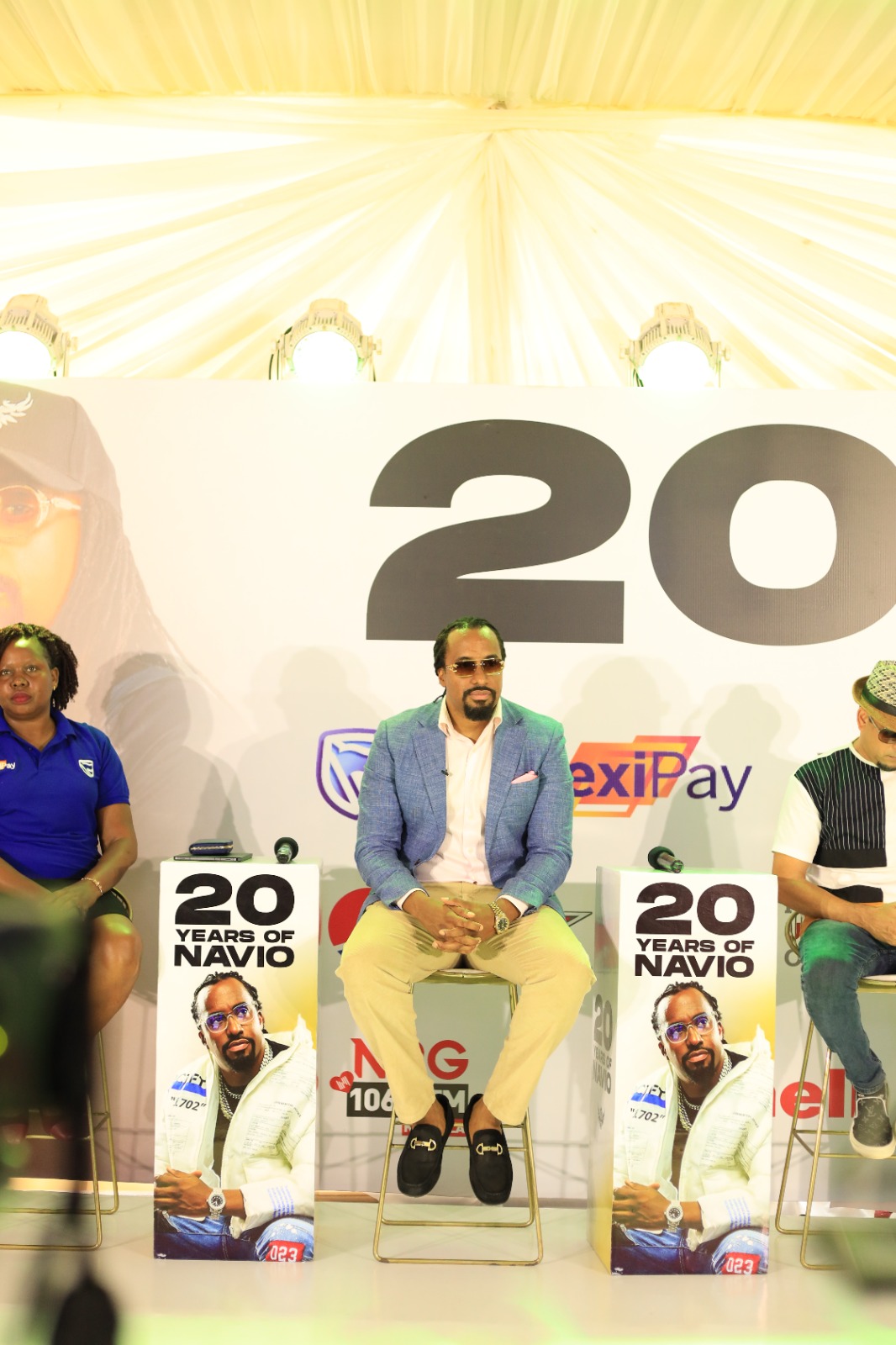 The evening promises a fusion of top-tier Ugandan talent, nostalgia, and Navio's signature hits.
A true trailblazer of Ugandan music, Navio has consistently pushed boundaries across genres over the past 20 years. Seamlessly blending hip-hop, Afrobeat, and rap, he has amassed a global following, becoming an emblem of enduring artistry.
"20 Years of Navio" is a tribute to his journey, tenacity, and unwavering commitment to his craft. The event, produced by Talent Africa Group will take concertgoers on a captivating journey through Navio's musical evolution, as he performs a harmonious mix of timeless classics and contemporary gems. The stage will serve as a canvas for the past and present to intertwine, highlighting Navio's artistic evolution and his unique ability to resonate with diverse audiences.